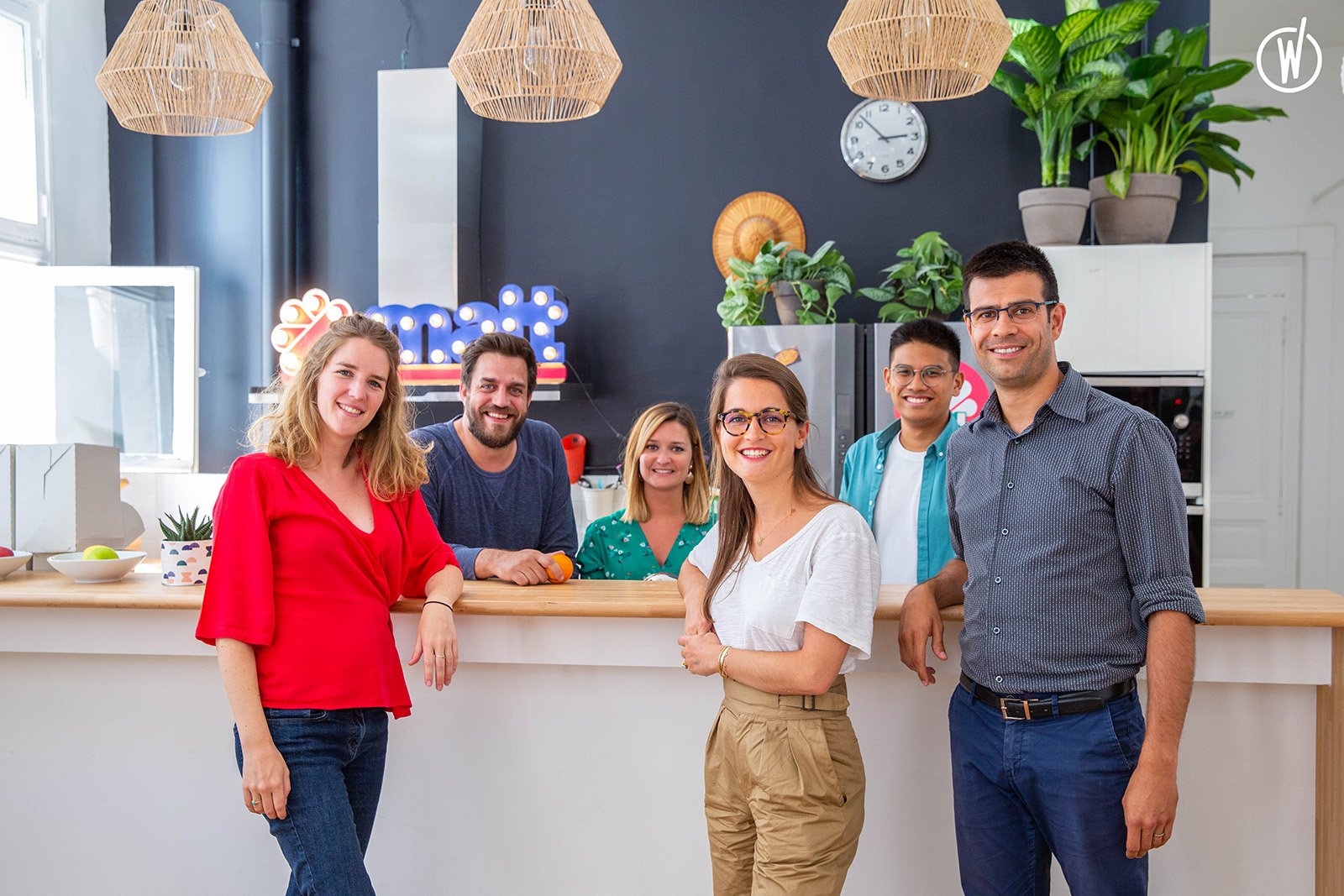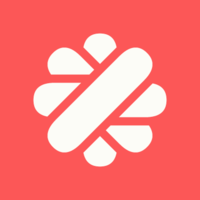 Malt
Alternance - Compliance Officer / Chef(fe) de projet (H/F)
Profesionalización

 

Fecha de inicio:

 

Paris

Grado

> 6 meses
La empresa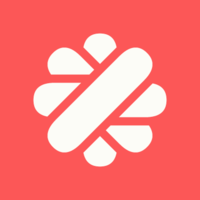 Malt
La oferta
Alternance - Compliance Officer / Chef(fe) de projet (H/F)
Profesionalización

 

Fecha de inicio:

 

Paris

Grado

> 6 meses
¡El puesto ya ha sido cubierto!
About
Did you notice the world of work is changing?
Malt connects the best freelancers with the most exciting companies in Europe. We pride ourselves on offering a combination of AI and human powered sourcing that is 10x more efficient than the traditional players. Plus, we offer a simple secure payments process that provides peace of mind for both parties.
We are a tech company with a human approach. Everyday thousands of people come to Malt looking for choice, who to work with, when and how.
Malt in numbers:
A community of 200,000 freelancers (the largest in Europe) 30,000 clients
112 million euros raised with ISAI, Serena, IDInvest, Eurazeo Growth & Goldman Sachs
4 offices in Paris, Lyon, Madrid, Munich and Berlin
Twice recognised by LinkedIn as one of the best start-ups to work at
Over 200 Malters sharing one culture
50% of Malt Leaders are women, we are committed to equality and diversity
Join us and become part of the #NewWorkOrder.
Job description
TES MISSIONS :
Tu procèderas à la vérification des profils freelance inscrits sur Malt et notamment à la vérification des attestations de vigilance pour le marché français.
Tu contribueras à la création de nouvelles formes juridiques pour l'ouverture de nouveaux pays (Belgique, Portugal, etc.) et assurera le suivi de leur conformité.
Tu initieras l'implémentation de dispositifs pour la lutte contre la corruption et la fraude pour la France, l'Allemagne et l'Espagne (Code de conduite, politiques de cadeaux et invitations, modules de formation, etc.).
Tu produiras des contenus FAQ sur les aspects relatifs à la conformité pour les employés de Malt.
Tu pourras évoluer sur ces différentes missions dans un périmètre France et international !
Preferred experience
TON PROFIL :
Tu es étudiant(e) en Master 1 ou Master 2 Conformité / Éthique des affaires ou similaire / Université / Ecole de commerce
Tu es disponible à partir de Septembre 2021
Tu as un bon sens du relationnel et aime travailler en équipe
Tu justifies d'un bon niveau d'anglais (indispensable pour évoluer dans notre environnement international
Tu as déjà une expérience dans un département juridique d'une entreprise ou en cabinet d'avocats
Proactif(ve), organisé(e) et responsable, tu sais travailler en totale autonomie
Recruitment process
📆 LE PROCESS 📆
☎️Clémence (notre Talent Acquisition Specialist) te contacte pour un premier échange téléphonique pour discuter de ton projet et des missions
🔜 Tu rencontres ensuite Anita, notre Legal Counsel, dans nos locaux ( ou par visio en ces temps de confinement…)
👉🏻Tu pourras échanger avec notre CFO Nicolas
🚀Ton profil est validé, on te fait une proposition dans les 48h et nous t'accueillons dès que possible
Meet the team
This content is blocked
Youtube cookies are required to show you this content
Questions and answers about the offer
Añadir a favoritos

Compartir en Twitter

Compartir en Facebook

Compartir en LinkedIn