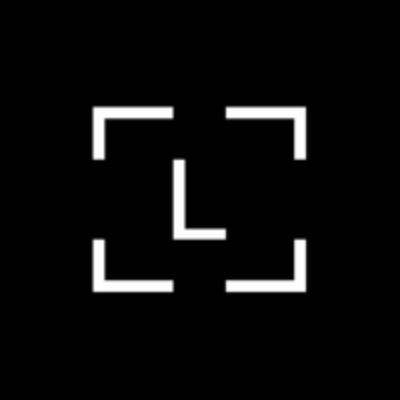 Ledger
IT Security Vulnerability Manager
Indefinido

 

Formación:

No especificado

Experiencia:

No especificado
La empresa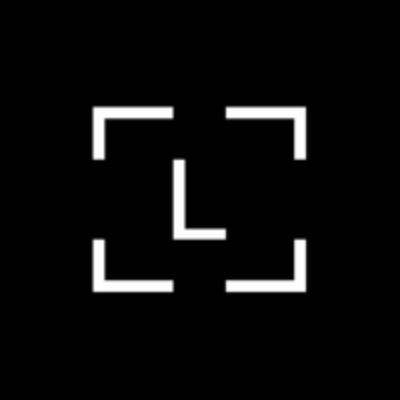 Ledger
FinTech/InsurTech, Blockchain, Ciberseguridad

Entre 250 y 2000 empleados
La oferta
IT Security Vulnerability Manager
Indefinido

 

Formación:

No especificado

Experiencia:

No especificado
¡El puesto ya ha sido cubierto!
Who are they?
Founded in 2014, Ledger is the global leader of security solutions and infrastructure for cryptocurrencies and blockchain applications, with more than 4 million users in 180 countries.
Ledger combines hardware and software expertise to secure billions of dollars worth of almost 2,000 different crypto assets - worldwide, 15% of these assets are managed through the Ledger ecosystem.
Bolstered by accelerated growth (with revenue growing by 6 times between the first semesters of 2020 and 2021), and a new fundraiser that made Ledger a "unicorn" worth 1.5 billion dollars, Ledger will be a major player in the fourth industrial revolution - the revolution of the Internet of Value, Web3, DeFi, and NFTs.
Ledger designs the most reliable and user-friendly solutions: their R&D team created an operating system, integrated into the Nano S and X, and a platform, Ledger Live, that allows users to take back control of their digital lives by acting as a secure gateway to the entire ecosystem of digital assets. Ledger has already welcomed more than 330 people in 2021 - and they're just getting started. Based in Paris, Vierzon, Singapore, New York, London, Geneva, Montpellier and Grenoble, upon arriving at Ledger employees sign a "P.A.C.T" of values: Pragmatism, Audacity, Commitment, Transparency and Trust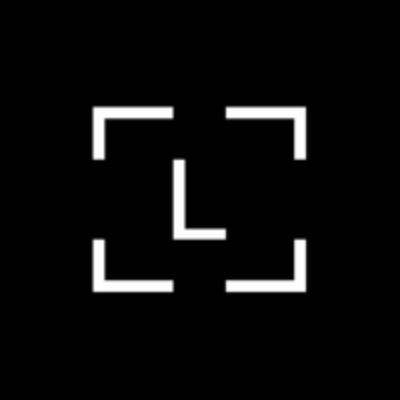 Visit the profile
Rencontrez Fabrice, Product Manager

Rencontrez Yacine, Software Engineer

Rencontrez Adrien, Chargé logistique, taxes et douanes
Job description
We're making the world of digital assets accessible and secure for everyone. 
Join the mission.
Founded in 2014, Ledger is the global platform for digital assets and Web3. Over 15% of the world's crypto assets are secured through our Ledger Nanos. Headquartered in Paris and Vierzon, with offices in the UK, US, Switzerland and Singapore, Ledger has a team of more than 900 professionals developing a variety of products and services to enable individuals and companies to securely buy, store, swap, grow and manage crypto assets – including the Ledger hardware wallets line with more than 5 millions units already sold in 180 countries. 
At Ledger, we embody the values that make us unique: Pragmatism, Audacity, Commitment, Trust and Transparency. Have a look at our Origins video here. 
As a IT Security Vulnerability Manager, you will be responsible for the operation, reporting and day-to-day delivery of IT Security Vulnerability Management / Patch Management services within Ledger.
Your Mission
Accountability for the delivery and ongoing support and maintenance of the Vulnerability Management Suite,
Ensure out of hours support of infrastructure security technologies,
Support of project deliveries within the time frames agreed with the project to incorporate into vulnerability management operational services,
Creation and maintenance of technology documentation for support and engagement,
Contribute to a strong team ethic and spirit to deliver timely, fit for purpose security deliverables against business requirements,
Act as a specialist champion to further the direction and strategy set by the IT Security Team,
Work closely with the IT Security Senior Management Team members to continuously improve the services operated,
Act as a Vulnerability management champion and work closely with all relevant teams ensuring timely creation and resolution of reported items. This will include scheduling work with the engineering teams for the expansion of vulnerability services and then ensuring those are incorporated into the regular operational service.
What we're looking for
Education in a relevant technical subject to at least Masters degree level (MSc Information Technology or similar).
At least 5 years' experience in IT Security and thereby able to demonstrate a high level of technical ability in implementation, design and review roles.
High technical knowledge of security across multiple technologies and a current understanding of their effective operation of security technologies - with particular focus on Vulnerability Management tooling.
Familiar with industry standard methods, and security practices.
Familiar with current techniques and toolset.
Worked with industry standard processes relating to service, change management and governance, such as ITIL incident and change management, Prince, Patch Management, Data Centre processes, PCI DSS and COBIT / COSO based controls.
Broad and demonstrable experience of working with a diverse set of stakeholders, applying technology capability for business benefit.
What's in it for you?
Equity: Employees are the foundation of our success, and we award stock options so you can share in that success as we grow. 
Flexibility: A hybrid work policy.
Social: Annual company outing for Ledgerdary Days, plus frequent social events, snacks and drinks.
Medical: Comprehensive health insurance policy offering extensive medical, dental and vision care coverage. 
Well-being: Personal development, coaching & fitness with our dedicated partners.
Vacation: Five weeks of paid leave per year, in addition to national holidays and rest & relaxation (RTT) days.
High tech: Access to high performance office equipment and gadgets, including Apple products. 
Transport: Ledger reimburses part of your preferred means of transportation .
Discounts: Employee discount on all our products.
We are an equal opportunity employer for all without any distinction of gender, ethnicity, religion, sexual orientation, social status, disability or age.
#LI-SW #LI-Onsite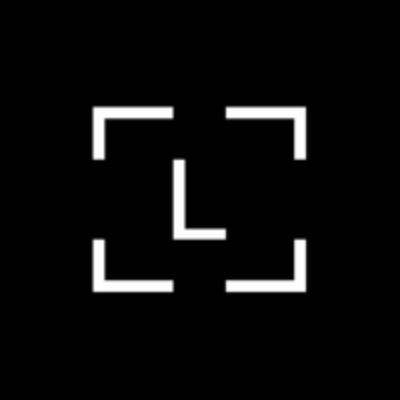 Ledger
¿Te interesa esta oferta?
Questions and answers about the offer
Compartir en LinkedIn

Compartir en Facebook

Compartir en Twitter