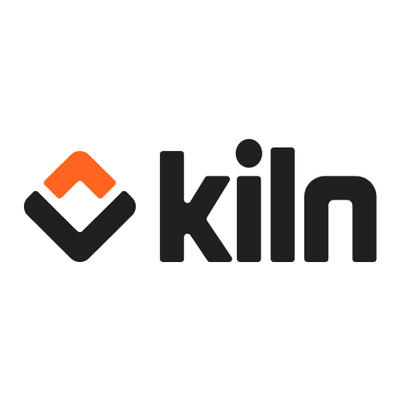 Kiln
Smart Contract Senior Product Manager
Indefinido

 

Fecha de inicio:

Salario entre 65 € y 90 €

Teletrabajo a tiempo partial

Formación:

Licenciatura / Máster

Experiencia:

> 3 años
La empresa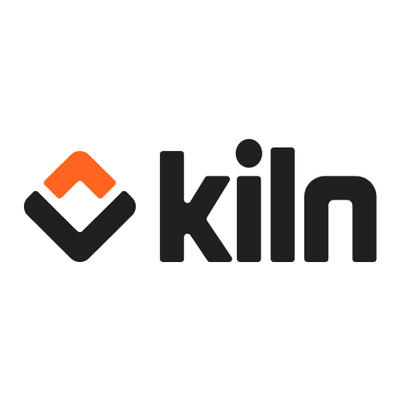 Kiln
FinTech/InsurTech, SaaS/Servicios en la nube, Blockchain

Entre 15 y 50 empleados
La oferta
Smart Contract Senior Product Manager
Indefinido

 

Fecha de inicio:

Salario entre 65 € y 90 €

Teletrabajo a tiempo partial

Formación:

Licenciatura / Máster

Experiencia:

> 3 años
¡El puesto ya ha sido cubierto!
Who are they?
Kiln makes blockchain infrastructure simple for investors and developers and accelerates the decentralization of the web.
The start-up manages over 8,500 validators with $400M of assets under management. We deploy our validators on 3 different clouds around the world.
Kiln's SaaS platform supports the most important Web3 projects. That includes Ethereum, Solana, Polkadot, Cosmos and Tezos. Kiln deals with infrastructure, security and software topics on a daily basis.
The team is made up of ecosystem enthusiasts formerly employed at Google, Circle, Ledger, Chainalysis, Polygon and others.
If your goal is to make the web more secure, stable, decentralized and fair, join Kiln.
We've just raised our Series A - 17M$ !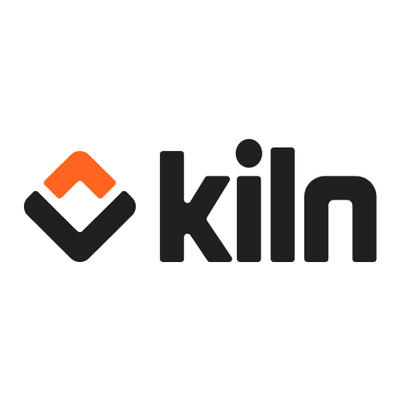 Visit the profile
Rencontrez Kevin, Head of Infrastructure

Rencontrez Marie, Head of Marketing
Job description
We're looking for an exceptional Senior Product Manager to join us at Kiln to manage our on-chain products. The Product team at Kiln is responsible for defining our roadmap: what we should build, and why. This means discovering and validating new product opportunities, and working with adjacent teams to make them a success in the market.
In this role, you'll be responsible for:
Specify and evangelize new on-chain product opportunities from your analysis of our customer needs, competitive dynamics, and company vision
Manage the execution of the product development roadmap ensuring that milestones are met and progress is made in an ongoing iterative fashion
Currently, Kiln's on-chain products consist of smart contracts to simplified and automate non-custodial Ethereum staking, and the Alluvial liquid staking protocol. We are exploring many additional opportunities which will fall under your remit.
Who are we?
Kiln is the leading enterprise-grade staking platform, enabling institutional customers to stake assets, and to whitelabel staking functionality into their offering. Our platform is API-first and enables fully automated validator, rewards, data and commission management.
Kiln serving thousands of businesses worldwide so that everyone can securely and seamlessly stake their coins and secure decentralized protocols from our dashboard, a hardware wallet, a browser wallet, a B2B custodian, a crypto exchange or just their favorite investment app.
The team is made of ecosystem enthusiasts formerly at Google, Circle, Ledger, Chainalysis, Polygon and other leading technology and cryptocurrency companies.
Join Kiln and help us make the web more secure, stable, decentralized and fair.
What we offer
A fast-paced, no bureaucracy work environment
Equity Share Options in the business: if Kiln succeeds, we all succeed!
Competitive Salary
Unlimited holiday
Choice of IT equipments
Flexible/remote working
Significant personal development and wellness budget
Preferred experience
Don't censor yourself: get in touch even if you're not matching 100% of these points.
Skills & background
3+ years B2B software product management experience
Experience working on developer-facing products (PaaS, APIs)
A first experience building crypto-products, whether on-chain or not
Soft skills
A strong demonstrated interest and knowledge of the crypto industry
Exceptional communication skills, able to convey complex ideas and evangelize products with engineers and CEO's alike
Hard working and implied to carry the product, to "get it done"
Pragmatic, focused on most important
Proactive and able to adapt to last-minute changes
Recruitment process
Recruiter Phone screen (35 min) with Myriam
Product & Cultural fit (45min) with Thomas (co-founder and COO)
Take-home case study
Technical interview (1h)
Meet our Smart Contract experts
Meeting with co-founder (30 min) Laszlo
Offer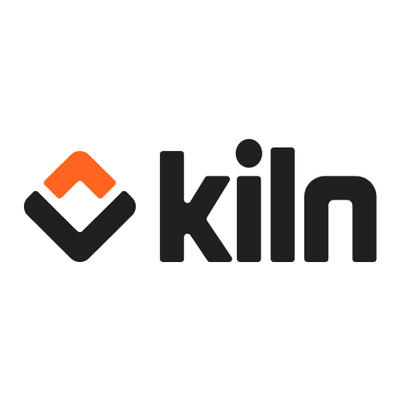 Kiln
¿Te interesa esta oferta?
Questions and answers about the offer
Compartir en LinkedIn

Compartir en Facebook

Compartir en Twitter