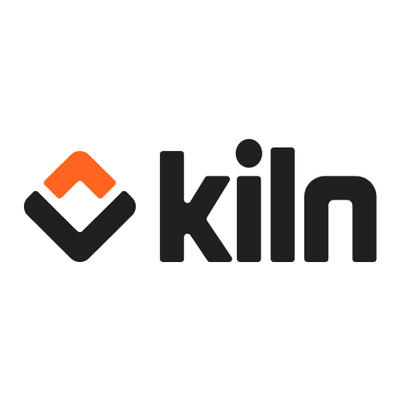 Kiln
Finance Operations Manager
Indefinido

 

Fecha de inicio:

Salario entre 50K € y 75K €

Teletrabajo a tiempo completo

Formación:

Licenciatura / Máster

Experiencia:

> 2 años
La empresa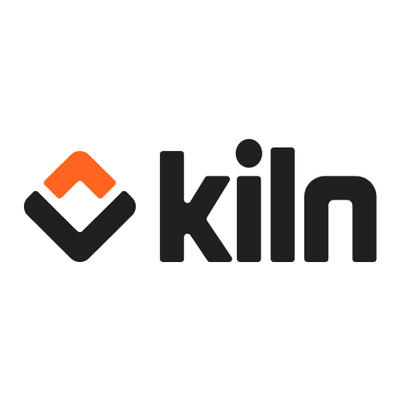 Kiln
FinTech/InsurTech, SaaS/Servicios en la nube, Blockchain

Entre 15 y 50 empleados
La oferta
Finance Operations Manager
Indefinido

 

Fecha de inicio:

Salario entre 50K € y 75K €

Teletrabajo a tiempo completo

Formación:

Licenciatura / Máster

Experiencia:

> 2 años
¡El puesto ya ha sido cubierto!
Qui sont-ils ?
Kiln rend l'infrastructure blockchain simple pour les investisseurs et les développeurs, en accélérant la décentralisation du web.
La start-up gère plus de 8,500 validateurs avec $600M d'actifs sous gestion. Kiln déploie ses validateurs sur 3 clouds différents partout dans le monde.
La plateforme SaaS de Kiln supporte les projets Web3 les plus importants comme Ethereum, Solana, Polkadot, Cosmos, Tezos et bien d'autres, en composant avec des problématiques d'infrastructure, de sécurité et de software au quotidien.
L'équipe est composée de passionnés de l'écosystème anciennement employés chez Google, Circle, Ledger, Chainalysis, Polygon et d'autres.
Si votre objectif est de rendre le web plus sécurisé, stable, décentralisé et juste, rejoignez Kiln.
Kiln est en effet toujours à la recherche de personnes passionnées partageant ses valeurs et son enthousiasme pour le Web3.
Nous venons de lever notre Série A (12.5M$) soit un total levé de 17M$ !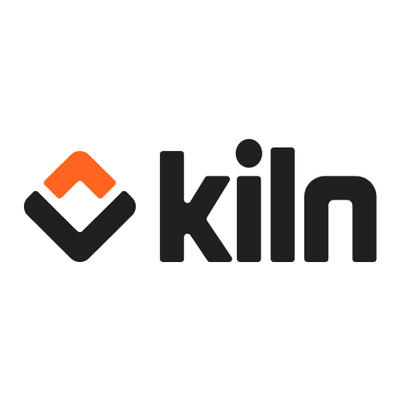 Visiter le profil
Rencontrez Kevin, Head of Infrastructure

Rencontrez Marie, Head of Marketing
Descriptif du poste
We're looking for a Finance Operations Manager to work closely with Thomas, COO & co-founder at Kiln.
In this role, you'll be responsible for:
1) Financial planning & analysis
Forecast & Budget
Production of supporting numbers to run the business and fundraise (revenue, forecast, cost split, cash flow, balance, margins)
Data Analytics (Microstrategy, Tableau, Looker, etc.)
2) Controllership
Entities (legal)
Accounting (working with our external accountant)
Controls
3) Systems and financial reports
4) Regulatory answers working with Product and Legal
5) Crypto treasury and cash management
6) Commercial and product development
Help the team in financial negotiations for large contracts (project work)
Evaluate marketing or hiring efficiency
Modeling pricing, product and protocol revenue
What we offer
A fast-paced, no bureaucracy work environment
Equity Share Options in the business: if Kiln succeeds, we all succeed!
Competitive Salary
Unlimited holiday
Flexible/remote working
Choice of your IT equipment
Significant personal development and wellness budget
Profil recherché
Don't censor yourself: get in touch even if you're not matching 100% of these points.
Skills & background
A first experience in a scale-up or start-up
Comfortable working on financial modelling & KPIs / reporting
Knowledge of automation tools (such as Zapier)
Being comfortable using SQL
Experience with analytics tools (Tableau, Microstrategy, etc.)
Knowledge of accounting & taxation (crypto, EU)
English perfectly fluent, French is ideal
Soft skills
Genuine interest for Blockchain & crypto
Strategic vision, ability to project the company (3-5 years)
Understand how revenue and costs scale
Think about commercial and product development (1-3 months), including anticipating pricing strategy across the whole product suite
Working smoothly with stakeholders
Curiosity and ability to dig into a topic and follow through
Déroulement des entretiens
Recruiter Phone screen (35 min) with Myriam
Take-home exercise (under 3h) and oral presentation (1h30) with Thomas
Product & culture fit Interview with Ernest our CPO (45min)
Meeting with Laszlo, co-founder and CEO (30min)
Offer
We're looking forward to chatting!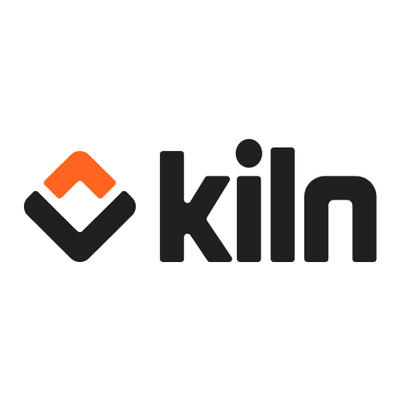 Kiln
¿Te interesa esta oferta?
Questions et réponses sur l'offre