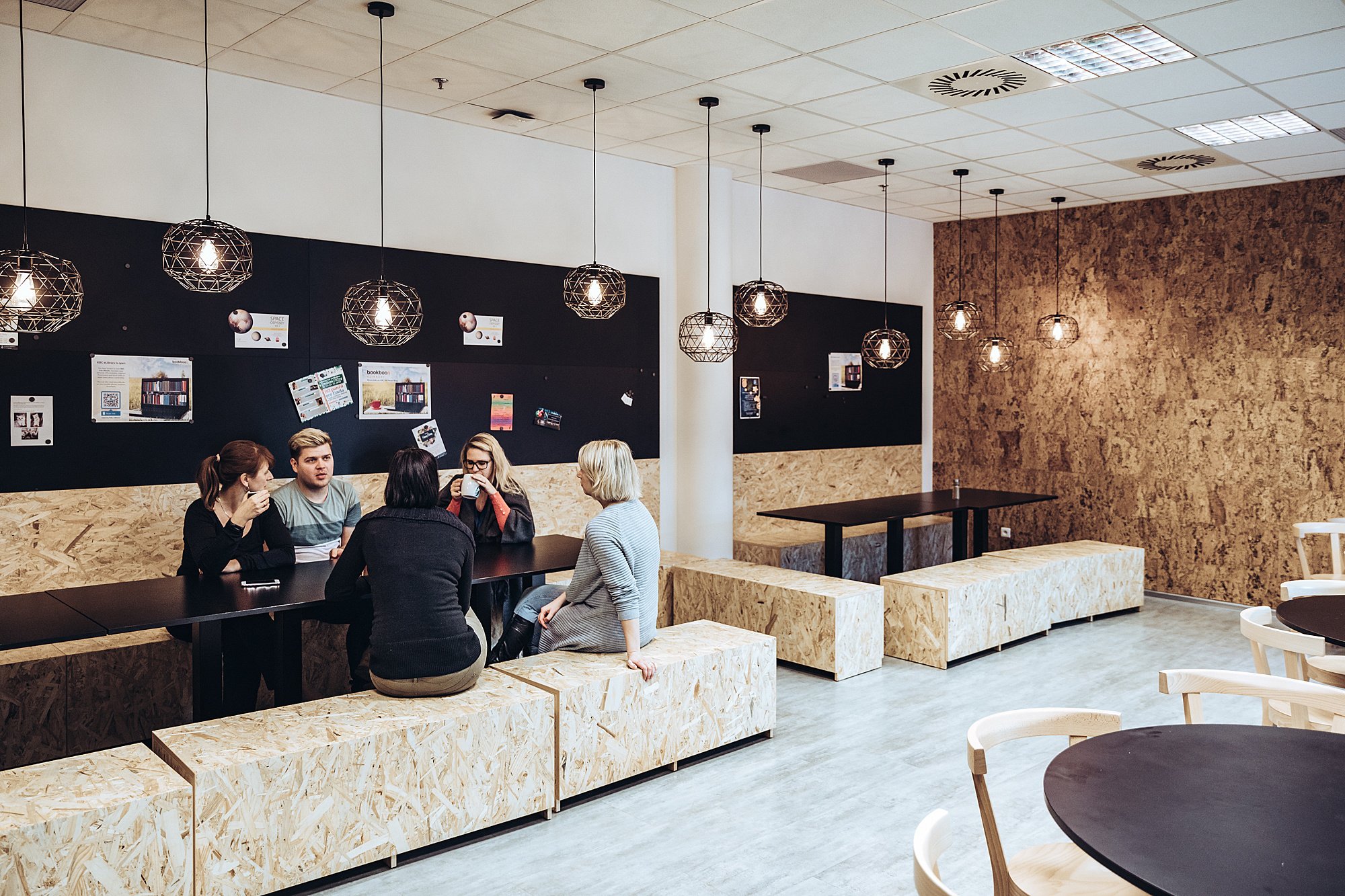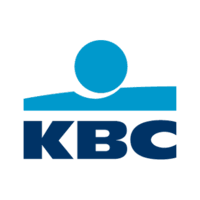 KBC Group
Settlement Officer
Indefinido

 

Brno

Licenciatura / Máster
La empresa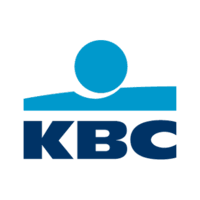 KBC Group
La oferta
Settlement Officer
Indefinido

 

Brno

Licenciatura / Máster
¡El puesto ya ha sido cubierto!
About
KBC Group je součástí skupiny KBC, která spojuje banky a pojišťovny KBC a ČSOB v Belgii, Bulharsku, České republice, Irsku, Maďarsku a Slovensku. Jejich klienty jsou právě jednotliví členové skupiny a stručně řečeno dělají vše, co se děje v pozadí banky. Člověk u nich má možnost nahlédnout do procesů, ke kterým by se jen tak nedostal, a přitom nemusí pracovat přímo v bance. V roce 2011 v Brně otevřeli Shared Service Center. Začínali tam v dvaceti. Postupem času, jak se rozšiřovaly tamější prostory, přibírali nové úkoly a kolegy. Dnes je jich tam více než 1000, a to je teprve začátek.
Job description
Shares and bonds, banking, back office, administration, work with data, use of English on a daily basis.
Do you want such a job? How about finding it at KBC Shared Service Center?
Your responsibility will be:
monitor pending transactions traded on world exchanges and take the necessary steps to successfully complete the entire settlement process
participate in the creation of daily / monthly reports
eliminate risks arising from stock exchange transactions
come up with ideas and improvements to the process
In general, this means:
check data in internal systems and databases
report, create tables in Excel
together with the whole team to come up with new ideas for process improvement, update manuals, process ad hoc tasks, collaborate on projects with partners from Belgium
communicate with other parties if necessary
We expect from you:
University degree, experience with administrative-system work advantage (definitely not a must)
active knowledge of English (both spoken and written)
knowledge of the Czech / Slovak language
the ability to analytically map a given process, and if possible to design effective problem solving
knowledge of MS Office (mainly Excel)
and that you will be a team player to help, advise, entertain … :-)
Questions and answers about the offer
Añadir a favoritos

Compartir en Twitter

Compartir en Facebook

Compartir en LinkedIn