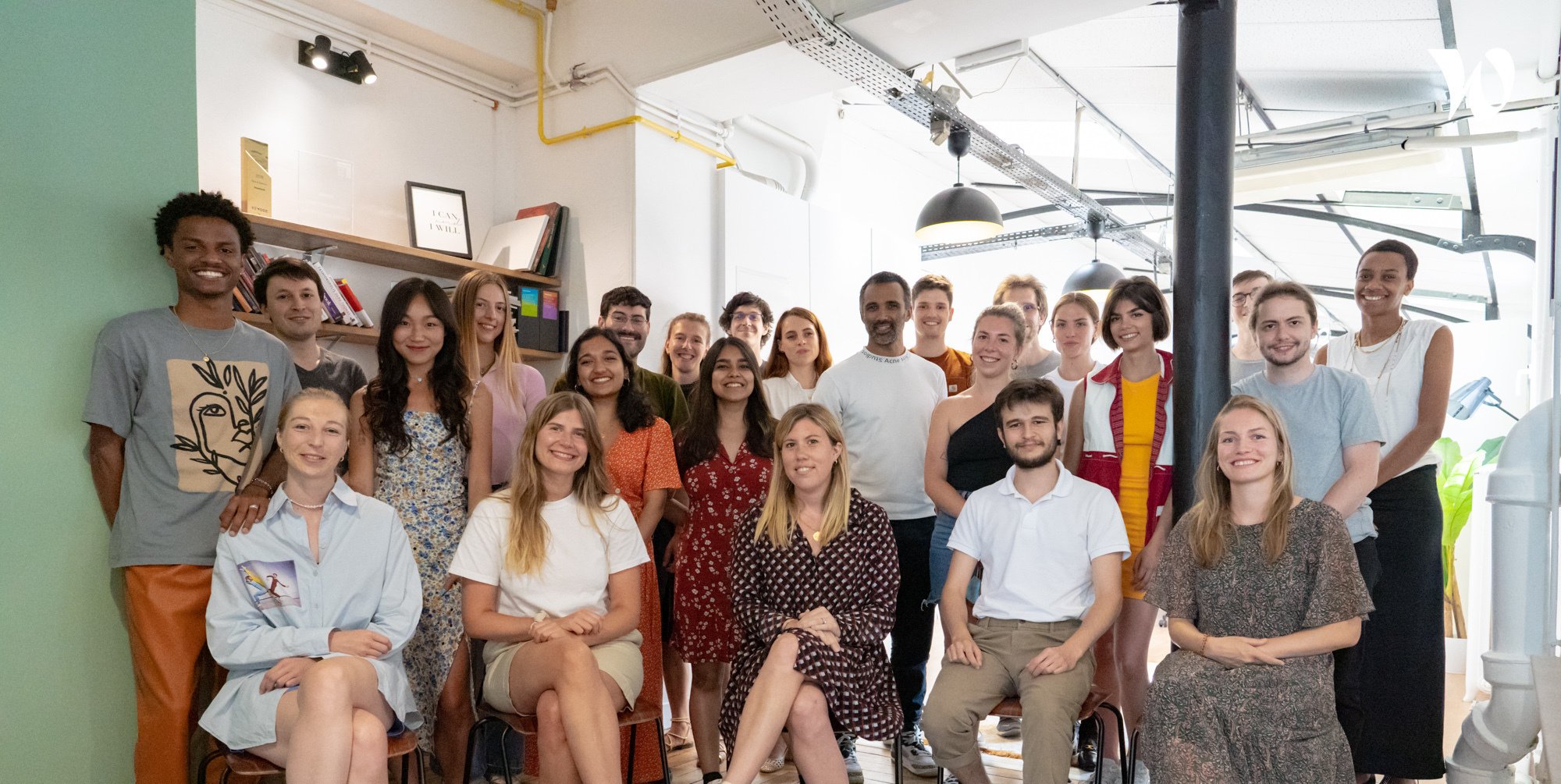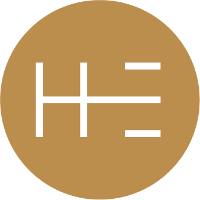 Heuritech
Full Stack developer
Indefinido

 

Fecha de inicio:

 

Teletrabajo a tiempo completo

Sin estudios superiores

> 1 año
La empresa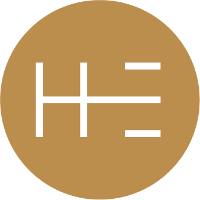 Heuritech
La oferta
Full Stack developer
Indefinido

 

Fecha de inicio:

 

Teletrabajo a tiempo completo

Sin estudios superiores

> 1 año
¡El puesto ya ha sido cubierto!
About
Founded in 2013 by two PhDs in Artificial Intelligence, Heuritech is changing the paradigm for AI in fashion. Using trend forecasting technology, Heuritech empowers brands to better anticipate demand, manage inventory, produce sustainably, connect with consumers, and pull ahead of the competition.
With 37 employees, Heuritech has an office in Paris, with clients in the luxury, fashion, and sports industries, including Louis Vuitton, Havaianas, Moncler, and more.
Heuritech is backed by French VCs Elaia and Serena, as well as private investors. With 4M€ fundraising in 2019.
Brands can marry the magic of data and creativity to plan collections with more efficiency and confidence. We walk hand-in-hand with designers, merchandisers, and marketers toward their digital transformation for a more streamlined and sustainable fashion industry by better planning collections to address consumer desires and avoid overstock and waste.
Job description
Heuritech is looking for a Full Stack developer to join our internal tools team composed of 1 product manager and 1 senior back-end developer.
In collaboration with the team, you will be in charge of developing Heuritech's internal platform used by our different teams to help them fulfill their missions on a daily basis.
Developing the internal Heuritech suite will give you the opportunity to work with different profiles and tackle new challenges specific to us.
One of your missions will be to create tools to help our Vision and Delivery teams to train, build and push to production our deep learning modules for visual recognition. You will also work with the Fashion Watch team in order to manage our fashion catalog that contains already thousands of references that fuel our product.
Working in an agile environment you will be part of the internal tools team's sprint giving you the opportunity to take ownership of your subjects and to make a concrete impact on the day to day life of Heuritech's processes.
🚀 SPECIFIC MISSIONS
Build and design Heuritech's internal web-apps
Implement new feature and improve usability of our web-apps
Design with the team and develop the APIs
Become an expert of Heuritech's processes through interactions with the PM
Think with our team how to develop the new/existing features with a nice user experience
Collaborate with the product front-end and designer to integrate Heuritech's design
Maintain existing tools
💻 Our Technical Stack
Front End: ReactJS, react-router, react-query, react-testing-library
Back-End: Python, FastAPI/Flask, Pytest
DataBase: MongoDB, ElasticSearch
Design: Figma
Versioning: Gitlab
Deployment: Docker, K8s, Gitlab CI, FluxCD
Preferred experience
We are looking for a Full Stack developer with the following profile:
🎯 Requirements
Tech stack requirements:
1+ years experience ReactJS, react hooks, axios, react-router (react-query is a plus)
1+ years experience in Python for REST APIs design and development with FastApi/Flask
You are familiar with MongoDB or another NoSQL database
You know your way around code versioning (git)
Other requirements:
Enthusiastic you like building new things through collaboration
Autonomous you can take responsibility of your tasks and ask when you need help
Architect mindset you are source of proposal and respect the decision of the team
Comfortable working in an English-speaking environment (when needed)
Write high quality, manageable and self explanatory code
Willing to learn new things and be open-minded
📚 Nice to have
Experience with FastAPI
Experience with ReactQuery
Having some notions about UI/UX
Experience with ElasticSearch (and the Elastic Stack)
For more senior profiles, having a trainer mindset
Familiarity with Docker and K8s
A sense of humour can be a plus
Recruitment process
Introductory phone call
Technical test, debrief call
Onsite interview with our founders and your future colleagues
Offer
Meet the team
This content is blocked
Youtube cookies are required to show you this content
Questions and answers about the offer
Añadir a favoritos

Compartir en Twitter

Compartir en Facebook

Compartir en LinkedIn