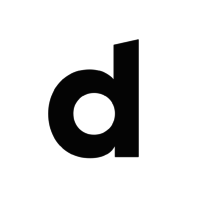 Dailymotion
Alternant(e) – Secrétariat/Assistant Juridique
La empresa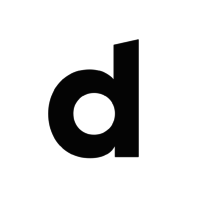 Dailymotion
Macrodatos, Medios de comunicación, Publicidad

Entre 250 y 2000 empleados
La oferta
Alternant(e) – Secrétariat/Assistant Juridique
¡El puesto ya ha sido cubierto!
Who are they?
Founded in 2005, dailymotion is a global video streaming service that connects over 250 million entertainment-seekers to their personal world of news and entertainment.
Built on a clever player, intuitive algorithm, and on carefully-selected recommendations made by their experts who really love great videos, dailymotion is the one-stop place for enjoying stories from the best creators around in one heightened video experience.
Dailymotion is owned by Vivendi and head-quartered in Paris with offices in London, New-York, Singapore, Marseille and Sophia-Antipolis.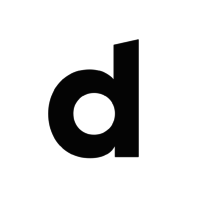 Visit the profile
Meet Benjamin, Senior TechOps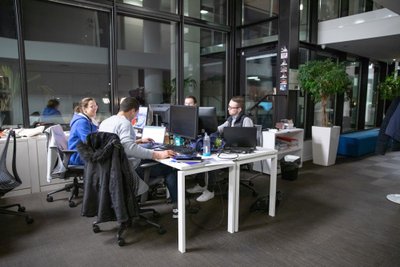 Meet Rachel, Senior Product Manager
Meet Romain, iOS Chapter Lead
Job description
Dailymotion is seeking a highly motivated, energetic team player to serve as a Legal Apprentice for Dailymotion's In-House Legal Team. As a Legal Apprentice at Dailymotion you will work directly with the Legal Team learning the operation of an in-house legal team at a digital tech company. Your job will be to support the Legal Team in their administrative needs, this includes:
-          Drafting and sending contract termination letters;
-          Managing the weekly contract signature process with Dailymotion's signatory;
-          Managing the post-contract signature steps (including updating relevant charts with basic deal terms, etc.);
-          Organizing the physical contract archives of the Legal Team;
-          Drafting other various letters for the Legal Team using the templates available;
-          Mailing and receiving letters and other legal documents for the Legal Team as necessary;
-          Organizing the legal team digital files;
-          Other various administrative tasks for the Legal Team.
Preferred experience
- Be part of a "Assistant ou Secretariat Juridique Formation" 
- Be fluent in both French and English (and capable of reviewing documents in both languages)
- Have extremely strong organizational skills, be able to multi-task and stay organized despite having numerous tasks and emails coming in regularly.
- Be able to work independently and as a team player, have excellent communication skills (in English & French), have a strong understanding of the confidentiality of legal work,  be able to work efficiently in a fast paced environment.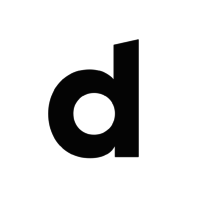 Dailymotion
¿Te interesa esta oferta?
Questions and answers about the offer
Añadir a favoritos

Compartir en Twitter

Compartir en Facebook

Compartir en LinkedIn