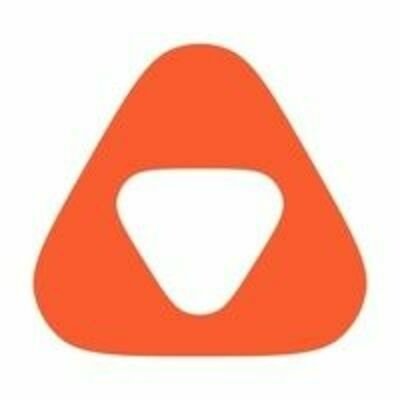 api.video
Go Engineer
Indefinido

 

Teletrabajo a tiempo completo

Formación:

Licenciatura / Máster

Experiencia:

No especificado
La empresa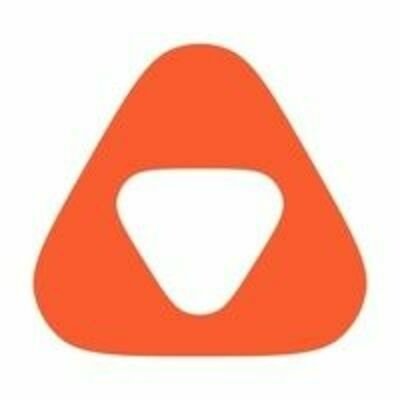 api.video
SaaS/Servicios en la nube

Entre 15 y 50 empleados
La oferta
Go Engineer
Indefinido

 

Teletrabajo a tiempo completo

Formación:

Licenciatura / Máster

Experiencia:

No especificado
¡El puesto ya ha sido cubierto!
Who are they?
api.video is building the first backbone of video in a video first world.
Video is complex (hosting capacity, worldwide delivery, huge amount of data on how users are interacting with each video and more) : api.video is helping developers around the world to add the video component into their existing tool. api.video is a web-service allowing users to easily integrate video into any app, software or platform. In just three lines of code, users can upload and share videos, live or on-demand.
Started in 2019, api.video focuses on a mission to make video available to everyone.
Job description
Today, video accounts for over 80% of all internet traffic! 🤯
We are increasingly living in a video-first world where our online experiences are dominated by real-time, streaming, and on-demand video.
Our mission at api.video is to connect people through their cameras. We are a global API-first platform managing and delivering online video at scale and our goal is to become the standard for how modern teams bring video experiences into their products and services.
Just like Stripe for payments, Twilio for text and VOIP, and Sendgrid for email; we're making video accessible to every developer on the planet.
What's the opportunity? 🤔
As part of the Core Team, you will be responsible of the private and public webservices conception and development. Your role will allow developers to integrate quickly all needed functionalities to deliver on-demand or live streaming videos in their own app and services.
A unique opportunity to be an early member of a success story
Important responsibilities in a fast growing company seeking for excellence
A welcoming and collaborative environment with people who love working on hard problems
Ambitious objectives enabling you to skyrocket your learning curve
What will you be doing? 🛠️
Attached to the Core Team, you will actively contribute to the development of api.video:
by designing and developing scalable micro-services,
by doing tests (units, functionals and mutation),
by writing and documenting private and public API,
by taking part of the corrective and evolutive maintenance,
by being proactive and on the lookout of any tech opportunities that could make api.video integration easier for developers
by ensuring code quality, sustainability and low level of technical debt
by working in our technical environment: Git (GitLab), Ansible, Linux, RabbitMQ, PostgreSQL, S3
What can you expect at api.video?
Global presence with an international working environment
100% Remote possible (we have an HQ in Bordeaux, and we rely on many coworking spaces) (CET timezones)
We offer competitive salaries
Flexible timetable - we value results over presence
Work in your preferred System and OS (Mac, Linux, Microsoft)
Your voice is valued and will count in our decision making
Personal Growth. We invest in your career development; do you need books or to attend conferences? We got you covered!
Preferred experience
What skills do you need?
You have an experience in conception / development, in particular with Golang
You have knowledge in micro-services architecture, asynchronous communication and scalability
You follow best practices such as Unit tests, TDD, DRY, KISS…
You have knowledge of RESTful web services
You have some experience in CI/CD
You are passionate, curious, rigorous and autonomous, you like to work with a team on a human scale, collaborative and responsible
You have a thirst for knowledge in the most cutting-edge fields of the industry
You are open to training and attending conferences in order to improve your skills
Nice to have:
PHP and/or Docker knowledge is a plus
DevOps skills is a huge plus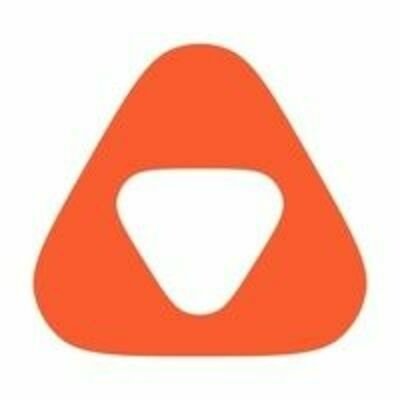 api.video
¿Te interesa esta oferta?
Questions and answers about the offer
Compartir en LinkedIn

Compartir en Facebook

Compartir en Twitter