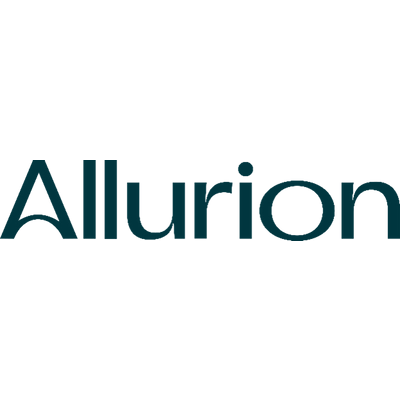 Allurion Technologies
Social Media Manager
Formación:
No especificado
¡El puesto ya ha sido cubierto!
Who are they?
Come and join Allurion on our bold mission to end obesity across the world! We are one global team, treating one of the most important global healthcare challenges, obesity. At Allurion, we encourage continuous innovation in a collaborative culture. When you join Allurion, you are not just joining a company, you are joining a global team. Internally, we refer to each other as "Allurions."
Allurions are hard-working talented individuals who set audacious goals for themselves. Allurions demonstrate grit and resilience. Allurions are authentic and accountable to one another. Data-driven analysis drives their work. At Allurion, we are dedicated to the corporate mission. We live our corporate values. Most importantly, we deeply care for our patients, and for one another.
Globally, over 115,000 people have lost 10 – 15% of their total body weight through the Allurion Program - that comes to more than 3.3 million pounds (or 236,000 stone!). Clinics in over 60 countries worldwide offer the Allurion Program to their patients.
Patients who use the Allurion Program develop lifelong healthy habits that transform their lives without surgery, endoscopy, or anesthesia. The success of our weight-loss solution has resulted in greater than 100% compound annual growth for our company over the past 4 years.
Over time, The Allurion Program has evolved into a full-stack weight-loss platform including the revolutionary Allurion Balloon, The Allurion Virtual Care Suite, Allurion's Behavior Change Program, and the Allurion Iris Artificial Intelligence Platform.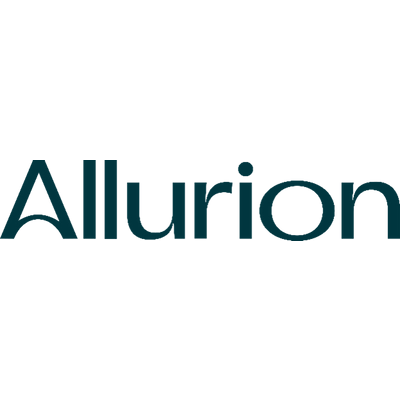 Discover Allurion Technologies
Let's go!
Meet Arnaud, Marketing Director
Job description
Social Media Manager
We are overjoyed to be recognized as one of Deloitte's top 500 fastest-growing technology companies in the US! But wait, there's even more excitement in store! Get ready for an incredible new journey as we proudly announce our official public listing ALUR. This momentous milestone opens up a new era filled with boundless possibilities and remarkable growth for our company!
Join Our Team as a Social Media Manager!
Are you a social media enthusiast with a passion for building engaging brand experiences? Do you thrive on creativity and innovation, always looking for new and engaging ways to captivate audiences? If so, Allurion Technologies has an exciting opportunity for you to shine as our Social Media Manager!
As a key member of our Brand Marketing team, you will take the lead in shaping our social media strategy and managing our presence across all channels and markets. Collaborating closely with our marketing, creative, and product teams, you will craft and execute compelling social media campaigns that drive brand awareness, foster engagement, and convert customers. You'll also have the opportunity to manage an international team of community leaders who will assist in engaging with potential consumers.
To excel in this role, we need someone with a strong international consumer background, adept at managing diverse brands and content campaigns. Your creativity and willingness to try new approaches will be highly valued. As someone who lives and breathes social media, you'll stay ahead of the curve, keeping up with the latest developments and identifying successful brand strategies on different platforms. Ultimately, you'll be responsible for managing our social media presence and ensuring high levels of web traffic and customer engagement.
What you'll do:
Develop and execute a comprehensive social media strategy across all channels, both established (like Facebook and Instagram) and emerging (such as TikTok, YouTube, and Snapchat).
Lead end-to-end management of social media campaigns, including defining objectives, identifying target audiences, and measuring success in collaboration with the Brand Manager.
Create and curate captivating content that embodies our brand values and resonates with our followers.
Collaborate with our creative team and agencies to develop visually stunning content that aligns with our brand identity.
Monitor and analyze social media metrics to optimize strategies and achieve our goals.
Stay up-to-date on industry trends, best practices, and emerging platforms and technologies.
Work closely with our Trade Marketing team to ensure our campaigns connect with local audiences.
Collaborate with marketing and product teams to maximize the impact of their content on social media, ensuring consistentcommunication.
Lead and manage a team of community leaders, providing guidance and support.
Engage with followers, promptly respond to queries, and monitor customer reviews.
What you bring to the table:
Proven experience as a Social Media Manager (5 to 8 years), ideally in a fast-paced, creative, consumer-facing environment.
Track record of developing and executing successful social media campaigns that drive engagement and conversion.
Excellent project management skills and ability to collaborate effectively with cross-functional teams.
Hands-on experience in content management and exceptional copywriting abilities.
Proficiency in delivering creative content (text, images, and videos) using design and editing platforms like Canva, Adobe Suite, Happy Scribe, etc.
Familiarity with social media monitoring, analytics, and reporting tools such as Hootsuite and Google Analytics.
Strong analytical and multitasking skills.
Fluency in English - additional language skills (Italian, Spanish, French, Portuguese, German) are a plus.
At Allurion Technologies, we offer a dynamic work environment where your creativity can flourish. Join our team, and together, we'll make a meaningful impact on our brand's social media presence!
If you're ready to embark on an exciting social media journey, apply now and let's create something extraordinary together.
Requirements
Proven experience as a team manager (2 to 3 years)
Proven experience as a Senior Social Media Manager (5 to 8 years)
Excellent communication skills
Hands on experience in content management
Excellent copywriting skills
Ability to deliver creative content (text, image and video)
Solid knowledge of social media KPI, and Google Analytics
Knowledge of online marketing channels
Familiarity with web design
Analytical and multitasking skills
English proficient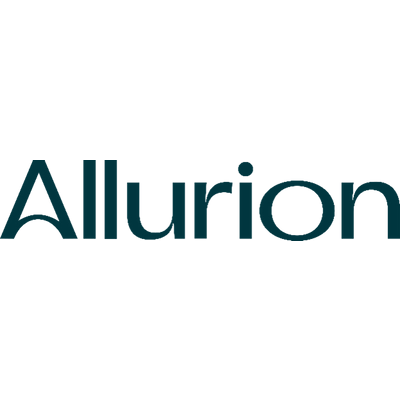 Allurion Technologies
¿Te interesa esta oferta?
Questions and answers about the job