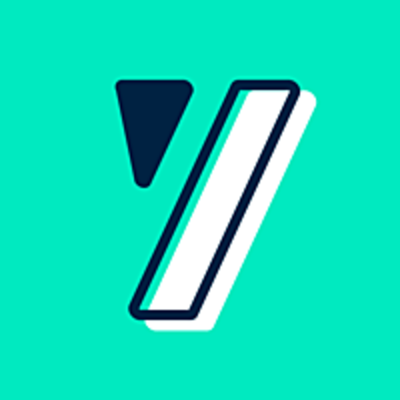 YOUSIGN
Gestionnaire ADV - Alternance (M/F/X)
Work-Study

 

Education:

Not specified

Experience:

Not specified
The company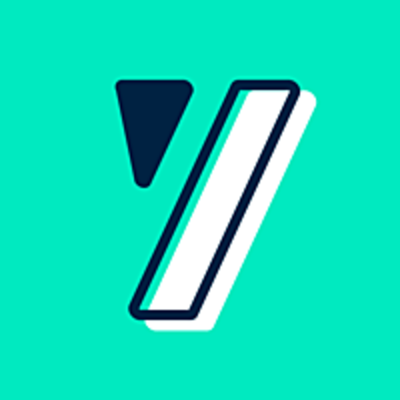 YOUSIGN
SaaS / Cloud Services

From 50 to 250 employees
The job
Gestionnaire ADV - Alternance (M/F/X)
Work-Study

 

Education:

Not specified

Experience:

Not specified
Who are they?
At Yousign, we are reinventing the electronic signature experience with a fast, legal, secure and 100% European SaaS solution. 🖊⚡
Founded in 2013 by Luc Pallavidino and Antoine Louiset in Caen, our scale-up is now present in France 🇫🇷, Italy 🇮🇹 and Germany 🇩🇪 !
Our goal? To become the European leader in electronic signatures by enabling freelancers and SMBs, to simplify
their workflows. 🤸♀️
🚀 In order to achieve this…
2019: we integrated into the eFounders, one of the best SaaS start-up studios in Europe,
2021: we raised 30 million euros from the eFounders and Lead Edge Capital, famous for having invested in
BlaBlaCar, Asana, Zoom, Spotify and Uber.
We offer two e-signature solutions:
a web app, ready to use and accessible from anywhere,
an API (Application Program Interface), which can be easily integrated into business softwares
At this time, Yousign is :
more than 200 yousigners in our offices in Paris and Caen, or in full-remote (+40% are working remotely) 👦 💻
more than 12,000 customers who trust us on a daily basis 🤝
over 4 million signatures every month 🔝
An impressive annual growth rate, which makes us the most successful e-signature scale-up in Europe 🇪🇺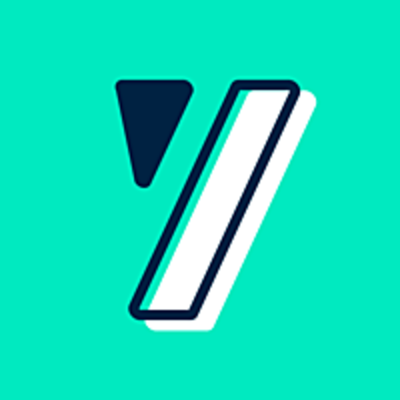 Visit the profile
Découvrez Yousign avec Luc, CEO & Co-founder

Rencontrez Christopher, Chief Product Officer

Rencontrez Justine, Inbound Sales Executive
Job description
Au sein de l'équipe Finance, et sous la direction d'Alice, Senior Billing Officer, ton rôle sera de participer à l'ensemble des sujets liés à la facturation en interagissant avec l'ensemble des équipes : Sales, Customer Care, Data, Opérations, etc.
Lié à notre positionnement business, un très gros volume de factures est généré au quotidien par notre logiciel de facturation. Nos priorités sont d'industrialiser nos process au maximum, d'anticiper les cas spécifiques, et d'accompagner les équipes Business dans la gestion des clients.
Le poste est à pourvoir pour septembre 2023 (possibilité de débuter plus tôt) pour une durée de 12 ou 24 mois.
Description du poste:
Facturation et suivi des paiements:
Etablir les factures spécifiques et les avoirs
Suivre les processus spécifiques de facturation clients et anticiper le renouvellement des abonnements concernés
Suivre les règlements clients
Envoyer les relances de paiement et suivre les dossiers de recouvrement
Participer à l'amélioration des processus de paiement et de facturation
Participer au suivi des KPI
Support des équipes Business, Finance et Legal :
Aider les équipes Sales et Customer à finaliser leurs deals avec les bonnes procédures de facturation
Participer aux contrôles internes pour garantir la validité des documents comptables émis par Yousign (devis, factures, avoirs)
Ton profil :
Tu prépares actuellement ta Licence/BTS/DUT (Bac+2/3) ou ton Master (Bac+4/5)
Tu es à l'aise avec tous types d'interlocuteurs
Tu es dynamique, curieux(se), organisé(e), persévérant(e), rigoureux(se), orienté(e) business et process, et tu es force de proposition
Tu maîtrises parfaitement le Français, et possèdes un très bon niveau d'anglais.
Tu as de bonnes compétences sur Google sheet (ou Excel)
Tu as une appétence pour l'environnement tech / start-up
Ton équipe :
Tu seras sous la direction d'Alice Martinelli, notre Senior Billing & Collect.
Quant à l'équipe Finance globale, elle est au centre des opérations chez Yousign et travaille avec l'ensemble des teams en tant que partenaire business et support de la croissance.
Elle est aujourd'hui composée de :
Guillaume, notre Directeur Administratif et Financier
Erwan et Nicolas, notre team FP&A
Pierre-Ilies et Guillaume, notre team Compta
Alice et Clémentine, notre Team Billing & Collect
Matthieu, notre M&A Manager
Questions and answers about the offer