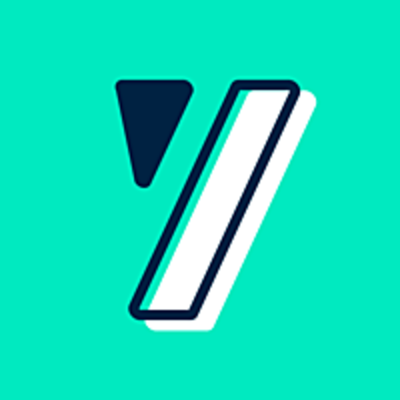 YOUSIGN
Business Development Representative - France (M/F/X)
Permanent contract

 

Education:

Not specified

Experience:

Not specified
The company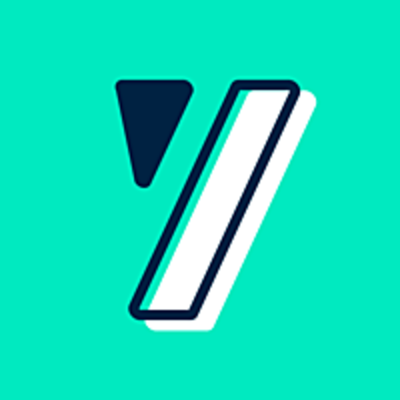 YOUSIGN
SaaS / Cloud Services

From 50 to 250 employees
The job
Business Development Representative - France (M/F/X)
Permanent contract

 

Education:

Not specified

Experience:

Not specified
This position was filled!
Who are they?
At Yousign, we are reinventing the electronic signature experience with a fast, legal, secure and 100% European SaaS solution. 🖊⚡
Founded in 2013 by Luc Pallavidino and Antoine Louiset in Caen, our scale-up is now present in France 🇫🇷, Italy 🇮🇹 and Germany 🇩🇪 !
Our goal? To become the European leader in electronic signatures by enabling freelancers and SMBs, to simplify
their workflows. 🤸♀️
🚀 In order to achieve this…
2019: we integrated into the eFounders, one of the best SaaS start-up studios in Europe,
2021: we raised 30 million euros from the eFounders and Lead Edge Capital, famous for having invested in
BlaBlaCar, Asana, Zoom, Spotify and Uber.
We offer two e-signature solutions:
a web app, ready to use and accessible from anywhere,
an API (Application Program Interface), which can be easily integrated into business softwares
At this time, Yousign is :
more than 200 yousigners in our offices in Paris and Caen, or in full-remote (+40% are working remotely) 👦 💻
more than 12,000 customers who trust us on a daily basis 🤝
over 4 million signatures every month 🔝
An impressive annual growth rate, which makes us the most successful e-signature scale-up in Europe 🇪🇺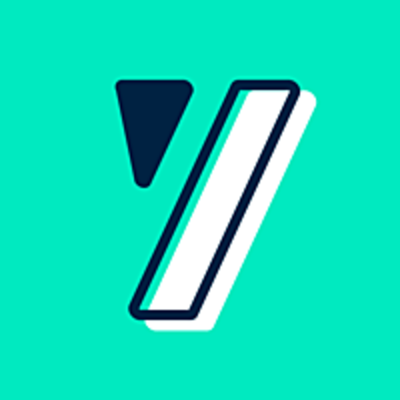 Visit the profile
Découvrez Yousign avec Luc, CEO & Co-founder

Rencontrez Christopher, Chief Product Officer

Rencontrez Justine, Inbound Sales Executive
Job description
Within the "Lead Generation" team, you will be responsible for prospecting new leads, pitching our solution, and owning the qualification process.

Your mission:
 
- Identify high-level interlocutors and decision-makers in targeted companies (small and medium businesses) and make the first outbound contact with them

- Develop in-depth expertise about electronic signatures as well as Yousign's value proposition (sales pitch, objections, etc.) in order to identify the needs of prospects and create excitement and enthusiasm about our products

- Independently manage your acquisition channels: Linkedin, mailing, networking, etc.

- Work hand in hand with the Operations team on growth topics, which are key for the development of our "Outbound" activities (lead generation, sales automation, CRM improvement, etc.)

- Consistently update our CRM (yes, that's part of it too 😉), with the aim of ensuring high data quality. Forecast your future revenue achievement and document daily key activity
 
Requirements:

As a true spokesperson for the company, you will be the first point of contact for our future french clients, and you are required to:

- Have relevant professional experience (>2 years incl. internships), ideally in Sales in the Tech sector, some experience in consulting is a plus
 - French is your mother tongue and you speak English at a high professional level
 - Be willing to work from Paris, France (a mix of hybrid work from Office and Home)
 - Be a social chameleon and adapt to your counterpart in a flash, adjusting tone, speed and flow of information 
- Have impressive verbal and written communication skills: you can put complex issues into simple words 
- Be able to keep the big picture in mind and can prioritise your to-dos properly 
- Bonus points: you've already mastered Salesforce and new digital tools (Slack, Notion)

What's in it for you ? 

- Autonomy: Develop your own ideas, implement them and solve problems independently
- Meal vouchers (Swile Card) for a healthy lunch everyday :) 
- Regular off-sites and team building exercises promised  
- Endless possibilities for evolution: we're growing fast (and each team member with us !)
 
Why Yousign?

We're down-to-earth: We all make mistakes. Own your mistakes, share them, learn from them and continuously improve  
We trust: Trust is everything - whether that be within our company or with our clients - it's in our DNA  
We strive for excellence: We set high standards for our colleagues and ourselves. The "extra mile" is shorter when we walk it together  
We value joy: We cannot achieve long term success without joy in our work. This journey is not a sprint, but a marathon
Recruitment process : 
1. A first phone call with a Talent Acquisition Manager to discuss in further details
2. This will be followed by a 45 min interview with your future manager
3. The next step is a Sales case study : on opportunity to show us your sales skills
4. Last round : you will meet with our Head of Customer Discovery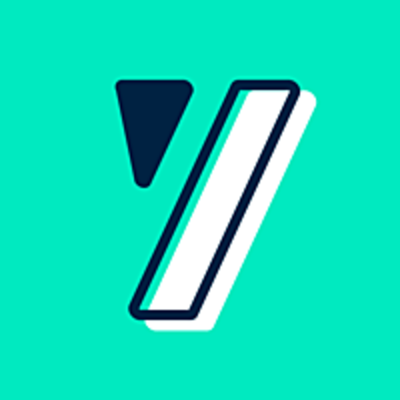 YOUSIGN
Interested in this offer?
Questions and answers about the offer