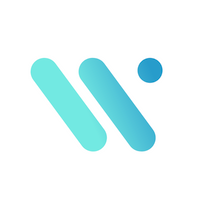 Wakeo
B2B Marketing Intern H/F
Internship

 

(6 month(s))

Starting date:

 

Paris

Master's Degree

< 6 months
The company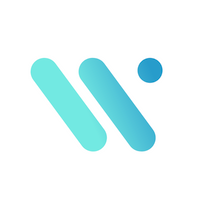 Wakeo
Artificial Intelligence / Machine Learning, Logistics, SaaS / Cloud Services

From 50 to 250 employees
The job
B2B Marketing Intern H/F
Internship

 

(6 month(s))

Starting date:

 

Paris

Master's Degree

< 6 months
Qui sont-ils ?
Founded in 2017, Wakeo is the leading visibility platform in overseas transportation and helps global leaders provide a cutting-edge customer experience and improve operational efficiency.
By providing a SaaS platform which brings real-time visibility on B2B multimodal transport flows (sea, air, and road), Wakeo helps shippers and forwarders improve customer experience, anticipate delays and objectify performance.
Wakeo's machine learning and advanced in-house algorithms turn the supply chain from reactive to predictive. With predictive ETAs which are calculated to anticipate and manage by exceptions deviations or delays.
The company already operates in 42 countries around the world and is rapidly growing its network.
And we do not plan to stop there !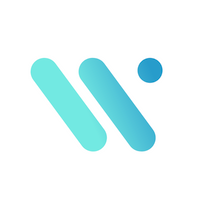 Visiter le profil
Rencontrez Charles, Product Manager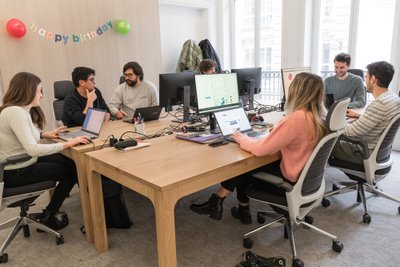 Rencontrez Loïc, Co founder & CTO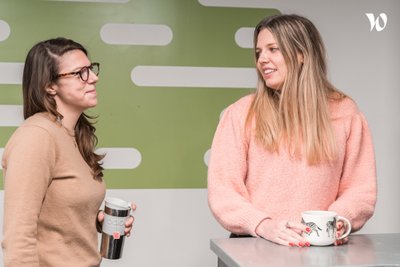 Rencontrez Loïc, Co founder & CTO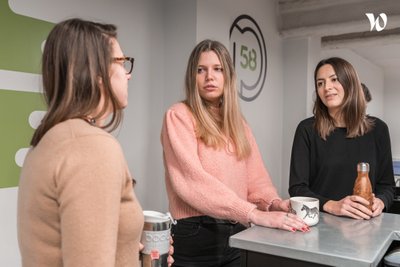 Descriptif du poste
En tant que B2B Martketing Intern, vous rejoindrez l'équipe Marketing sous la supervision du Directeur Marketing et vous participerez à toute l'animation marketing de la société.
Dans ce cadre vos missions seront les suivantes :
Cibler et rédiger du contenu pour les médias ainsi que les événements métiers et innovation pour améliorer l'image de marque de Wakeo.
Gérer la relation avec nos prestataires et participer à l'organisation de salons professionnels en France et à l'international.
Participer à l'organisation de nos évènements physiques et en ligne : identification des cibles, invitations, relances, création de visuels, gestion de la plateforme de streaming pour les webinars.
Assurer l'animation de notre communauté en rédigeant des newsletters mensuelles et en publiant du contenu sur les réseaux sociaux (Twitter, LinkedIn).
Mettre à jour notre site internet quand nécessaire.
Gérer les leads entrants (salons, webinar, site internet), transmission de ces derniers à l'équipe Sales et mise à jour du CRM.
Profil recherché
Vous préparez un Bac+5 en Ecole de Commerce, vous recherchez idéalement un stage de fin d'études pour vous investir sur le long terme dans une expérience entrepreneuriale forte. Vous serez formé(e) pour être à l'aise avec nos outils et le secteur d'activité.
Vous êtes passionné(e) par l'entrepreneuriat et vous aimez les challenges avec de l'adrénaline. Vous avez de fortes aptitudes relationnelles, faites preuve d'une grosse capacité de travail et de proactivité.
Vous êtes reconnu(e) pour votre capacité d'adaptation, votre esprit d'équipe et êtes optimiste de nature. Vous apportez votre énergie et votre bonne humeur au quotidien
Vous êtes rigoureux(euse), dynamique et autonome.
Vous faites également preuve de créativité et avez quelques connaissances sur des outils graphiques (InDesign, Canva…).
Une maitrise de Mailchimp et une connaissance de Pipedrive ou Hubspot sont des plus.
Un bon niveau d'anglais est requis pour ce poste.
Tous nos postes sont ouverts aux personnes reconnues en situation de handicap.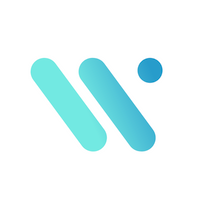 Wakeo
Interested in this offer?
Questions et réponses sur l'offre
Add to favorites

Share on Twitter

Share on Facebook

Share on LinkedIn
Other Business Development listings
These job openings might interest you!
Next Station

Internship

Partial remote authorized

Wooclap

Internship

Partial remote authorized
See all job openings