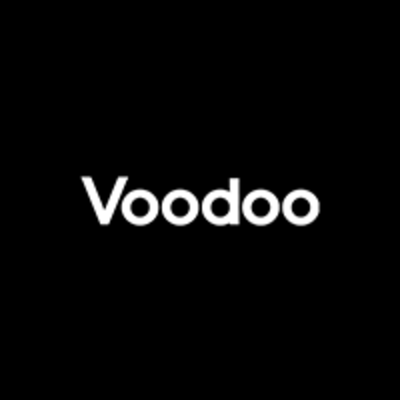 Voodoo
Senior Game Developer (Hyper Champs studio)
Permanent contract

 

Education:

Not specified

Experience:

> 3 years
The company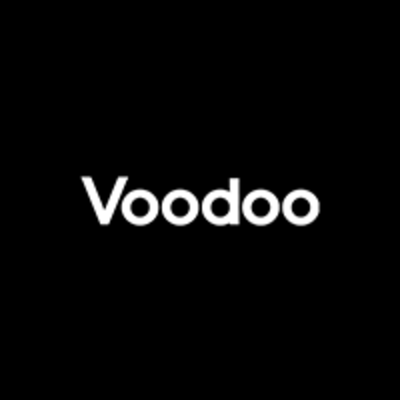 Voodoo
Video Games, AdTech / MarTech

From 250 to 2000 employees
The job
Senior Game Developer (Hyper Champs studio)
Permanent contract

 

Education:

Not specified

Experience:

> 3 years
This position was filled!
Who are they?
Voodoo is a tech company that creates mobile games and apps. With 6 billion downloads and over 300 million monthly active users, Voodoo is the #2 mobile publisher worldwide in terms of downloads after Google.
The company is one of the most impressive examples of hypergrowth in the ecosystem, having raised over $1B and backed by Goldman Sachs, Tencent, and GBL. Deciding to expand its portfolio of products further, Voodoo has more recently announced that it will invest $200M in blockchain gaming studios, to lead the transformation of mobile gaming.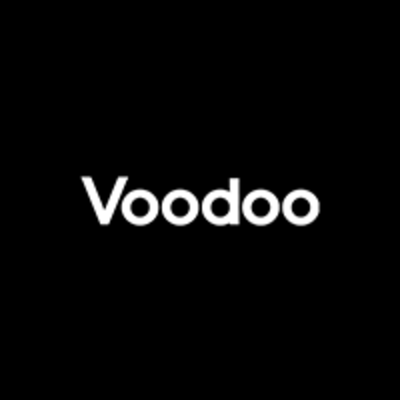 Visit the profile
Meet Valentin, Product and Business Analyst

Meet Aya, Playable Ads Artist

Meet Christopher, Data Analyst
Job description
Able to create simple games from scratch using Unity 
Can  make  their  own  work  easier  by  building  a  good  pipeline,  creating  reusable templates etc 
Are versatile, can adapt quickly, and move fast 
Are self-aware and can accurately estimate ETA for their work 
Understand that a prototype doesn't need to look pretty in order for us to test & validate an idea. 
Once you are paired with an artist, your chemistry and ability to work together efficiently will be the deciding factor in your success. This is a role with high ownership in an agile studio where bureaucracy simply doesn't exist.  Joining our team requires everyone to leave their ego at the door, for the sake of team success.  
With this role,  you will have a  strong impact on the company by contributing daily to our brainstorming process and to important decisions.  Flesh out the details of a game's design, test out your ideas and revise the game in response to data  &  player feedback.  Unleash your creativity so we can
Create intuitive mobile games in a very fast-paced iterative process 
Communicate well, collaborate effectively and develop an efficient pipeline for working with the artist you are paired with in order to rapidly create prototypes (<1 week) and test them 
Versatility to work on all aspects of the game (gameplay, features, menus, platform specifics etc) 
Know when to persevere and when to pivot to new ideas entertain millions of players with fresh games!
Profile
You have at least 3 years of experience as a Unity game developer (xp with hyper-casual, hybrid casual or casual is a big plus)
You are used to game prototyping  
You have a good sense of design and can figure out how to improve a game prototype, see what it's lacking and give the player experience that extra bit of juiciness 
Creative and hacker mindset with a strong sense of ownership 
You have a track record working on mobile games, having released at least 2 games 
You have a sense of what constitutes a fun gameplay experience for a mass audience  
You enjoy playing mobile games
You are passionate about finding trends, gameplay, and game mechanics 
You know when it's time to write robust code and when a  prototype requires a  'quick & dirty' solution to test an idea  
You are able to work quickly and efficiently and you are a reliable teammate 
You command a good level of English (both writing and speaking)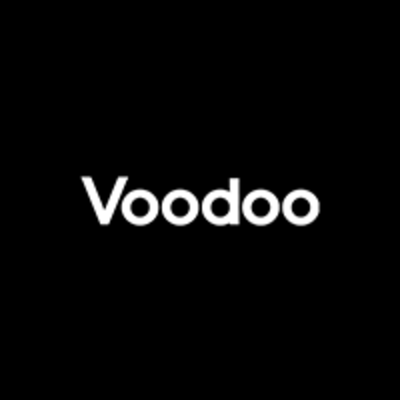 Voodoo
Interested in this offer?
Questions and answers about the offer