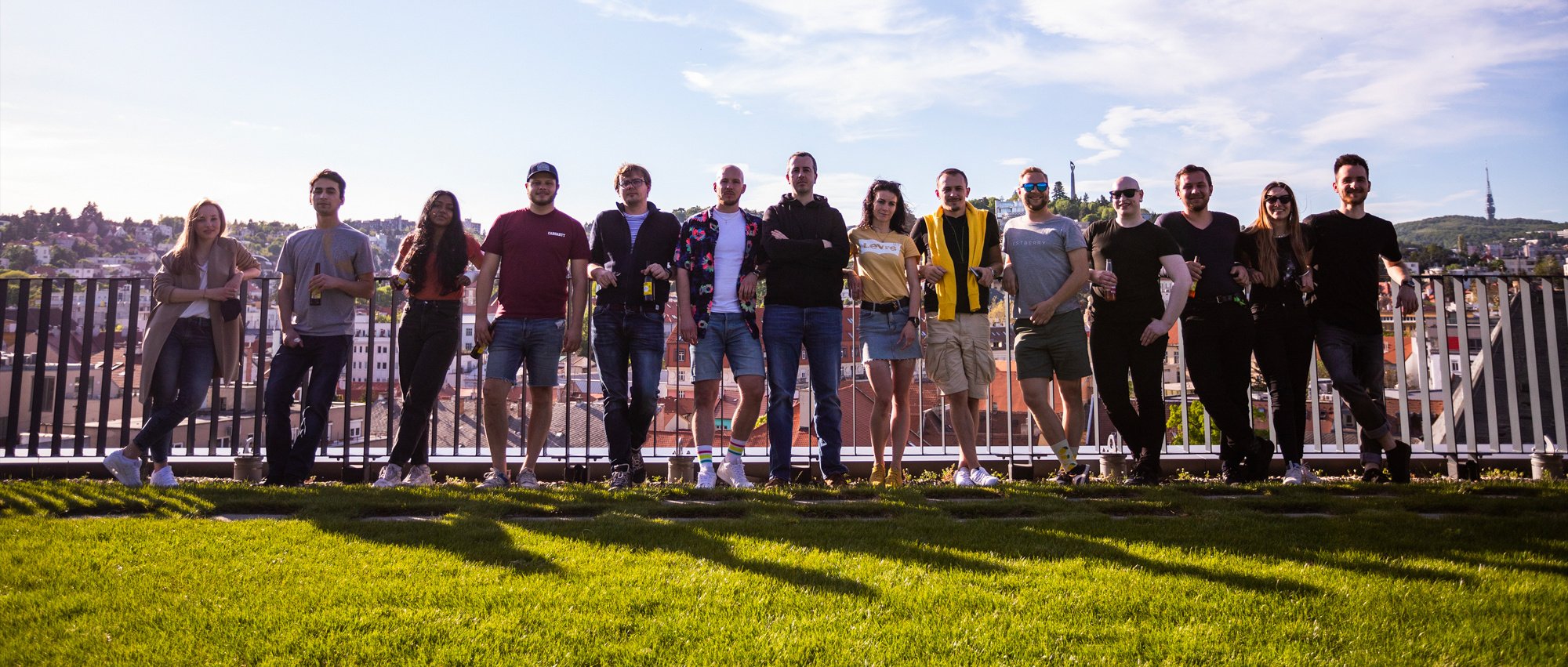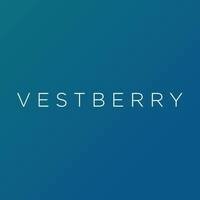 Vestberry
Sales Manager
Freelance

 

Salary between €2K and €3K / month

Possible full remote
The company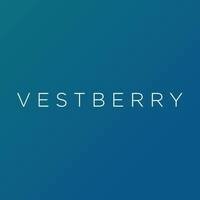 Vestberry
The job
Sales Manager
Freelance

 

Salary between €2K and €3K / month

Possible full remote
About
For the last four years, Vestberry has been building a fintech analytical tool that's helping manage billions of dollars worth of Private Equity & Venture Capital fund investments. They are on track to becoming the industry's standard for portfolio management thanks to customers like Atomico - the 2nd largest EU VC fund, which invested in companies like Wolt, Skype, or Stripe. To reach their ambitious, but realistic goals, they are looking to grow their team of 24.
Job description
Hello from Vestberry! We want to triple our customer base over the next year. Hence we are looking for an ambitious Sales Manager with previous SaaS experience who will help us capture the market opportunity ahead of us.
We are a focused vertical SaaS tool for venture capital and private equity, which brings several advantages: multi-year contracts, short sales cycle (6-8 months), few (2-6) stakeholders to manage on the client-side with clear personas, high buying intent (every 10th - 20th cold reach out results in a meeting with high relevance). Join our CEO Marek and Head of Sales & Business Development Sheetal in selling our unique product to our customers worldwide.
Details of the role:
You will take responsibility for the sales cycle from preparation of demos for our future customers, product presentation to the stakeholders, managing the pipeline, contract negotiation, and closing the deal.
You will closely cooperate with our marketing specialist and SDR responsible for lead generation (inbound/outbound).
You can continuously learn more about venture capital and private equity. You can learn from our colleagues and our customers – investors, with whom you will be in contact on a daily basis.
Preferred experience
You should be able to demonstrate:
Previous experience with SaaS or custom software sales
Proven track record of meeting/exceeding sales targets
Affinity for the world of finance/venture capital/private equity and a basic understanding of its key concepts.
Communication skills include professional English - written & spoken (C1/C2)
Strong interpersonal skills and the resolve to calm a heated situation & achieve an outcome that works for all parties involved.
Questions and answers about the offer
Add to favorites

Share on Twitter

Share on Facebook

Share on LinkedIn