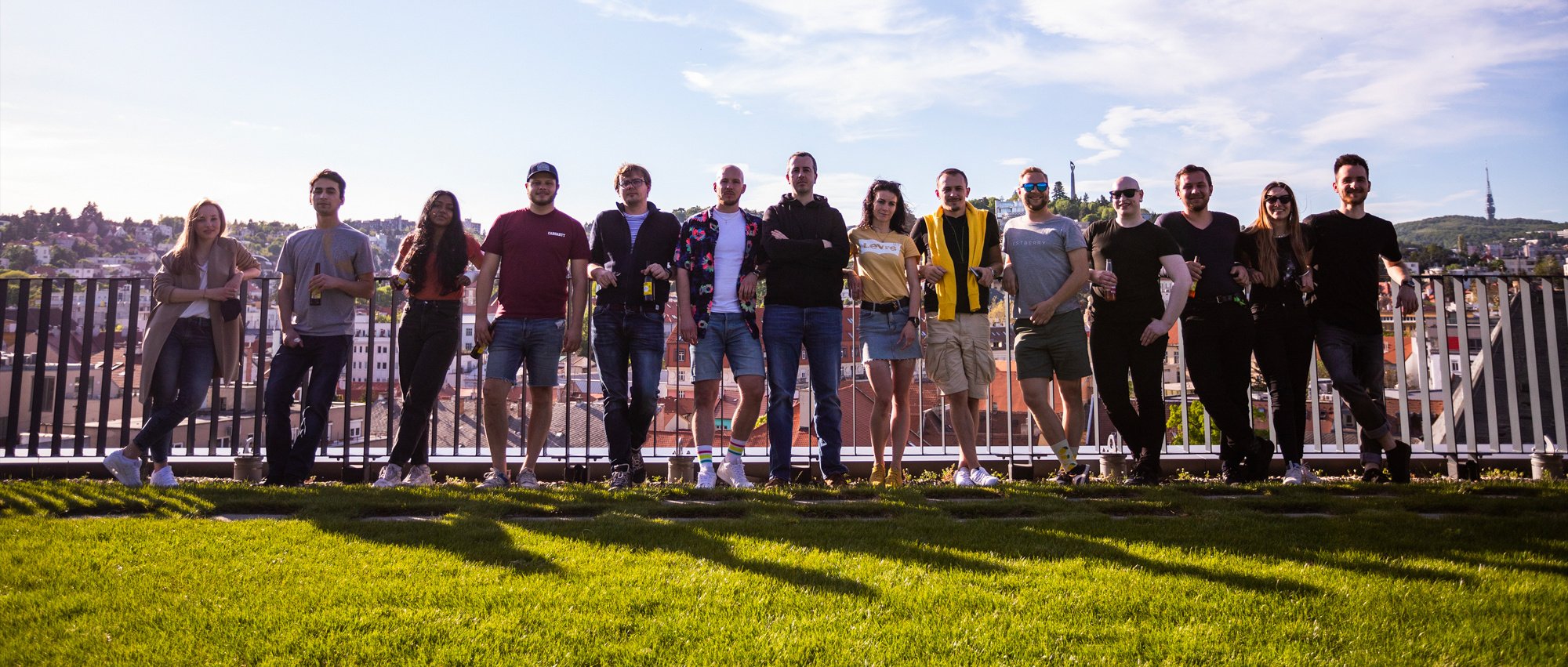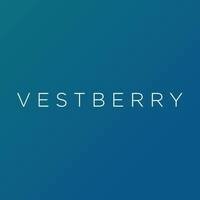 Vestberry
Sales Development Representative (SDR): 1400-2000 EUR
Freelance

 

Starting date:

 

Salary between €1.4K and €2K / month

Possible full remote
The company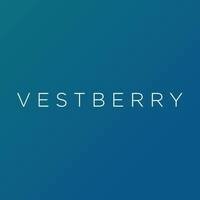 Vestberry
The job
Sales Development Representative (SDR): 1400-2000 EUR
Freelance

 

Starting date:

 

Salary between €1.4K and €2K / month

Possible full remote
About
For the last four years, Vestberry has been building a fintech analytical tool that's helping manage billions of dollars worth of Private Equity & Venture Capital fund investments. They are on track to becoming the industry's standard for portfolio management thanks to customers like Atomico - the 2nd largest EU VC fund, which invested in companies like Wolt, Skype, or Stripe. To reach their ambitious, but realistic goals, they are looking to grow their team of 24.
Job description
Hello from Vestberry! We want to triple our customer base over the next year. Hence we are looking for a Sales Development Representative (SDR), who will help us capture the market opportunity ahead of us. You will be responsible for supporting outbound sales - mainly for researching and qualifying our potential customers (leads). Join our Sales team - Sheetal, Sasho, and Filip in selling our unique product to our customers worldwide!
Details of the role:
Researching and connecting with potential customers and reaching out to them (by email, phone, social media, etc.)
Qualifying leads to find whether they are a fit for our product.
Close cooperation with our Sales team, which is responsible for the whole sales cycle from preparation of demos for the leads in the pipeline you prepared, product presentation to the stakeholders, managing the pipeline, contract negotiation, and closing the deal.
Don't just take our word for it, you can watch this 2 min interview with Sheetal, our Head of Business Development. Sheetal talks about her experience https://youtu.be/PXchVxzhDCM. And if it sounds like a match, do let us know!
We believe Vestberry is an opportunity to work on a successful local project in the fintech sector with clients worldwide. It's still "just work," and we try not to take ourselves too seriously, but we place importance on creating an environment where we can enjoy ourselves most of the time. You can read more about us at https://linktr.ee/vestberry.
The more obvious "benefits" include:
Private modern office full of plants within Campus Cowork in Bratislava's City Center overlooking the presidential palace (sometimes you can give Ms. President a gentle wave).
Standard vacation and sick days entitlement, but most importantly genuine flexibility, whether you like to sleep in or want to get your kids from kindergarten. We often also work from home, our parents', or some AirBnB.
Multisport card 100% paid for by us so that you can hit that gym or meet us in the nearby Falkensteiner sauna.
The less obvious benefits include:
Your future colleagues will enjoy getting to know you over great coffee served in our Cowork (that we, of course, pay for).
Vestberry isn't our first rodeo. While our average age is 30, we've already been through stuff, know where our boundaries are, and have a culture where it's OK to admit we don't know something. That's why we love people who know more than us and frequently engage them as consultants or hire them full-time.
An atmosphere of mutual trust and growth. We share "typically hidden" details during our all-hands, answer all questions, and often have team-generated sessions where we learn from each other.
Preferred experience
We believe this role is best suited for somebody with previous experience as Sales Development Representative or university graduates interested in sales. Regardless of the specifics of your background, you should be able to demonstrate:
Affinity for the world of finance/venture capital/private equity and a basic understanding of its key concepts.
Communication skills include professional English - written & spoken (C1/C2)
Analytical thinking
Previous experience with lead generation and qualification is a plus.
Questions and answers about the offer
Add to favorites

Share on Twitter

Share on Facebook

Share on LinkedIn