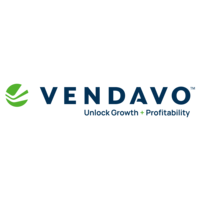 Vendavo
DevOps Engineer in Customer Ops (T-SQL/C#)
The company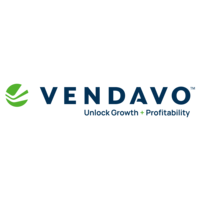 Vendavo
SaaS / Cloud Services

From 50 to 250 employees
The job
DevOps Engineer in Customer Ops (T-SQL/C#)
Who are they?
Originally a small start-up, the Vendavo company is now the main solution provider of price management and optimization to companies all over the world. The company headquarters are located in Denver, and they have three branches in the Czech Republic – Prague, Ostrava, and Hradec Králové. The Czech branches focus on product development for the largest clients, such as Ford, Siemens, or Dell. In Vendavo, they emphasize an innovative approach to problem-solving, where each individual has the opportunity to contribute with their ideas to the development of the product and, as a result, the entire company.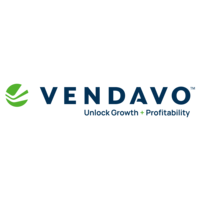 Visit the profile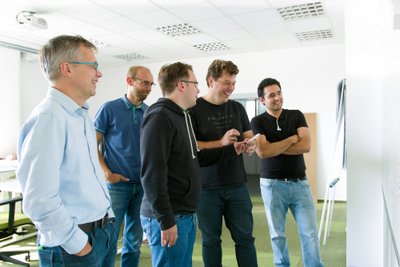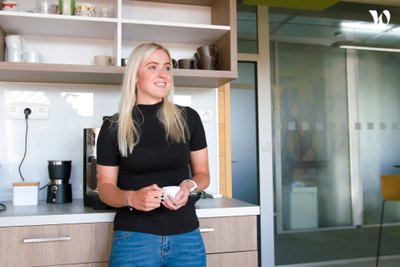 Jan, Lead Solution Engineer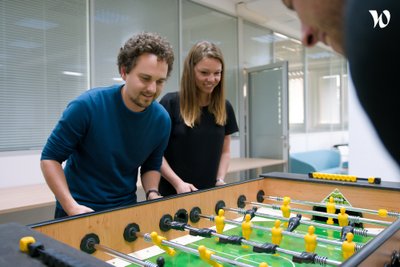 Job description
Job Description:
You're a natural problem solver: you can read code, tweak settings, fix almost any problem. You're only weakness is that you're not satisfied until you really know how things operate under the hood. You're not happy with quick hacks, you want to understand and improve. We get you. In fact, we're looking for you.
We want you to join us in a global customer-facing team, based primarily in the Czech Republic. You'd be working with customers who use Vendavo Pricepoint software (both cloud and on-premise), with focus on technical issues, problem solving and managing the clients' needs and requests.
You'll listen, provide answers and coordinate with other teams to deliver the right solution in the right time. Independent thinking, a problem-solving mindset and good communication skills are your most important assets in this position. In return, you get the satisfaction of moving customers forward and great flexibility in managing your day.
Technology stack: MS SQL Server, .NET
What You'll Do:
Work with our customers' admins to resolve their issues, address their questions and make sure that their bugs get fixed
Listen to customers and coordinate with our developers, product managers and cloud ops to make sure we find the right solution
Set development priorities and identify areas to make the product better
Occasionally join in on the coding or configuration if you'd like to expand your skills
Help us improve our knowledge base, automation and virtualization tools
We offer you:
Flexible working hours without micromanagement, personal freedom and focus on individual responsibility
A team of friendly, skilled people, where help is always available
Professional growth and development opportunities
Support for learning, eg O'Reilly subscription, books, certifications
Use of modern tools and access to experts
Team spirit in the workplace, with weekend retreats and fun team activities
Opportunities to learn a new field and get a deep understanding of enterprise tech
Company sponsored events for employees, volunteer tech talks and tournaments
Weekly English classes, international travel opportunities
25 days of paid vacation + 2 days paid for charity activities
One additional day of corporate holiday each quarter
Monthly benefits allowance, meal contributions
MultiSport card available
Modern cozy offices in Prague and Ostrava, no large open-space floors or cubicles, rec room with games and books
High-end laptop (Dell XPS or Mac) and smartphone (Samsung S or iPhone), including personal use
Visual Studio Enterprise subscription
Option to use discounted unlimited mobile plan for family members
Preferred experience
Qualifications:
Independent, problem-solving mindset with a sense for DevOps
People open to learning and understanding professional pricing and the business of our customers
Customer-oriented, proactive personality and a team player – shares experiences, helps, listens
What Experience You Need to Have:
Microsoft SQL Server / T-SQL
.NET stack (.NET, C#)
Git – we use Github and BitBucket
Issue trackers – we use Azure DevOps, Jira and Salesforce ServiceCloud
REST APIs and some XML
Wikis or documentation in general – we use Confluence
Questions and answers about the offer
Add to favorites

Share on LinkedIn

Share on Facebook

Share on Twitter