The company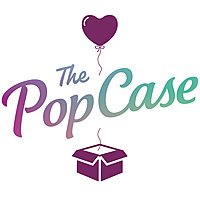 The PopCase
The job
Spontaneous Applications
Qui sont-ils ?
The PopCase est LE site internet pour faire livrer un cadeau surprise.
Son produit phare, né de l'imagination et de l'audace d' Alice et Frédéric : 🎈le Ballon cadeau 🎈
Une PopCase est un grand colis très léger, à l'ouverture l'heureux destinataire découvre un gros ballon gonflé à l'hélium qui s'élève pour délivrer votre message.
À cela s'ajoute des coffrets cadeaux, confectionnés en France, pleins de surprises et d'attentions pour faire plaisir à coup sûr.
The PopCase s'adresse aussi bien aux particuliers qu'aux entreprises.
Chez The PopCase, ils ne se prennent pas au sérieux mais attachent une grande importance à la qualité et aux détails soignés.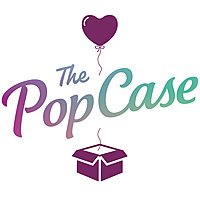 Visiter le profil
Rencontrez Frédéric, Co-Fondateur
Rencontrez Frédéric, Co-Fondateur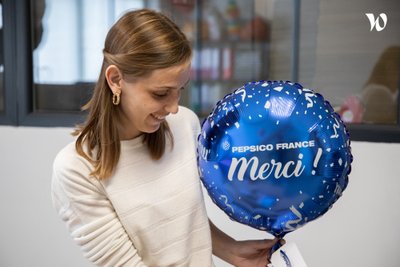 Rencontrez Jennifer, Assistante de Direction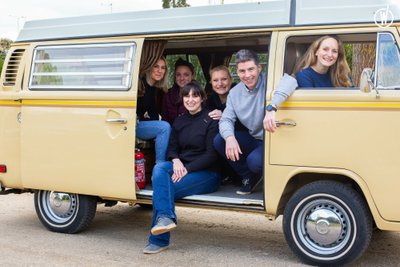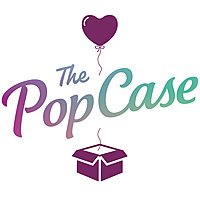 The PopCase
Interested in this offer?
Questions et réponses sur l'offre
Add to favorites

Share on LinkedIn

Share on Facebook

Share on Twitter