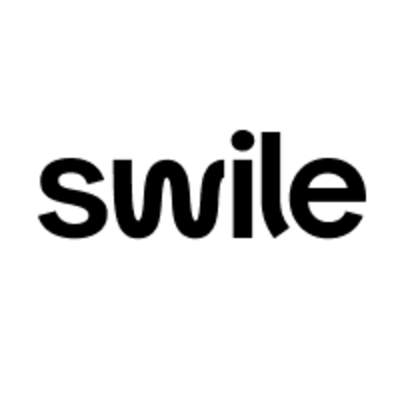 Swile
Product Design Director - Paris, Montpellier, Fullremote 🇫🇷 - F/M/N
Permanent contract

 

Paris,

Montpellier

Possible full remote

Education:

Not specified

Experience:

Not specified
The company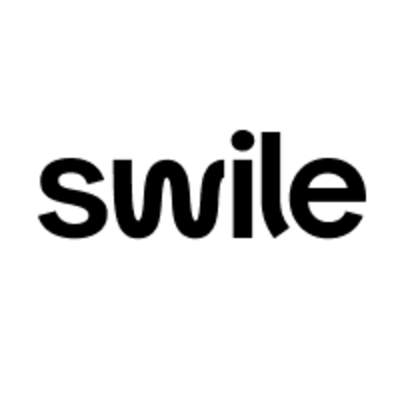 Swile
Mobile Apps, Foodservice, FoodTech

From 250 to 2000 employees
The job
Product Design Director - Paris, Montpellier, Fullremote 🇫🇷 - F/M/N
Permanent contract

 

Paris,

Montpellier

Possible full remote

Education:

Not specified

Experience:

Not specified
Who are they?
Let's Swile for a fulfilling work environment 🚀
Swile is the first employee super-app that offers a unified, personalized and modern experience that strengthens engagement at work!
But it's also a smart-card that brings together all your benefits: reinvented meal vouchers, gift vouchers to spoil your employees all year round, a mobility advantage to reduce your carbon impact
By combining the best of the human and technological approach, Swile undertakes to carry the current mutations of the labor market by posing as a leader of the Worktech.
Morning, noon and night, we move towards a vision of the world of work that is fulfilling for all employees!
We are currently backed by 290 million euros raised from investors such as Softbank, Index Ventures, Idinvest, Bpifrance, Daphni and Kima. Today, we have no less than 750,000 users and more than 25,000 corporate customers (including Carrefour, Le Monde, PSG, Airbnb, Spotify, Red Bull and Tik Tok).
After the acquisition of Sweevana, Briq and Vee Beneficios, we have added a string to our bow following the acquisition of a French nugget, Okarito: with Swile, it is now possible to manage business travel expenses in complete autonomy 🚀 !
Born under the sun of Montpellier, we are also present in Paris and Sao Paulo (yes, yes, you read that right 🤩)!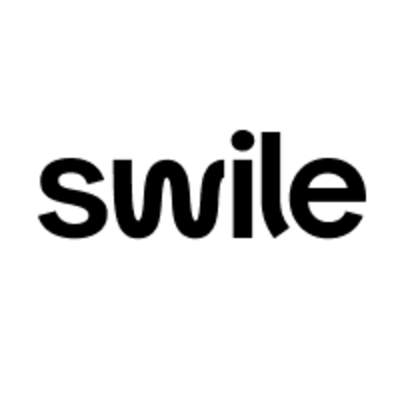 Visit the profile
Rencontrez Samuel, International Marketing Manager

Rencontrez Axel, Fullstack Developer

Rencontrez Martha, People Experience Partner
Job description
We are looking for a Product Design Director based in Paris, Montpellier, or in full remote in France.
😎 Your future position
Your role will consist of:
Manage a team of Product Designers and support the scaling
Developing and maintaining our design culture
Defining and leading the global product design strategy to maximize its impact
Strengthening the link between design and other functions (product, engineering, business)
Structuring design processes
The challenge will be to gain in velocity / release a lot of products + opening of new countries.
🚀 Your future impact
Design at Swile is at the heart of our strategy since day one, as part of our choice to put the user at the center of our concerns. We have a team of passionate Product Designer, involved in all aspects of the product development process, whether B2B or B2C and thus participate in our strong strategic development. Our leitmotif: satisfy the Swile users! 🦄
You will have a direct impact on the overall strategy and vision, you participate in the definition of the product roadmap, and you guarantee a design and user centric culture.
🌎 Your impact on Swile
Work in an international environment (Brazil + France)
Design and user centric culture
Multi products adoption
👫 Your impact on the team
Help your team develop into the next generation of design and research leaders
Trusted collaboration with Product, Care and Engineering
Local proximity to understand specific needs
🥇 Your future team / stakeholders
🏢 Design Organization
You will report to Eric, our CTPO and be the direct manager of 6 Senior Product Designers (4 in FR, 2 in BR)
🎯 Key stakeholders
Eric (CTPO) and Loïc (CEO)
Kevin (Head of Customer Care)
Exec and Leadership teams
🍎 What to expect over 1 year
📅 Expectations (3 months)
Meet your team and key stakeholders
Share a fresh-eyes report and propose your roadmap, actions plan and KPI for success
Identify and materialize the different user flows
Identify the friction points
Work jointly with Care, Product and Engineering to correct these user pain points and measure the user satisfaction rate
📅 Expectations (6 months and more)
Successfully integrate new products
& the next steps will be written together
✨It will be a perfect match
10+ years' experience in a tech startup or scale up (experience of product designer role yourself is a +)
Hands-on experience
Significant managerial experience with a team of designers in a Saas design-centric company
Solid experience in managing an international team in a hyper-growth environment
Passion for user-centric
Good mastery on building and operationalizing a design system
You know how to manage several subjects at once while knowing how to switch quickly
Preferred experience
🔥 Our hiring process
We have a 5-step process. 5 steps to convince you that Swile is the right choice for your future career.
During these steps, you will meet:
Charlotte, Hiring Team during 45min
Eric, your future manager during 1hour
Dan & Rémi (Product designer & head of product) during a design interview - 1hour
Pierre-Alain & Kévin, Engineering & Care Team, for a cultural fit meeting - 45min
Loïc, CEO, during 1 hour
Questions and answers about the offer