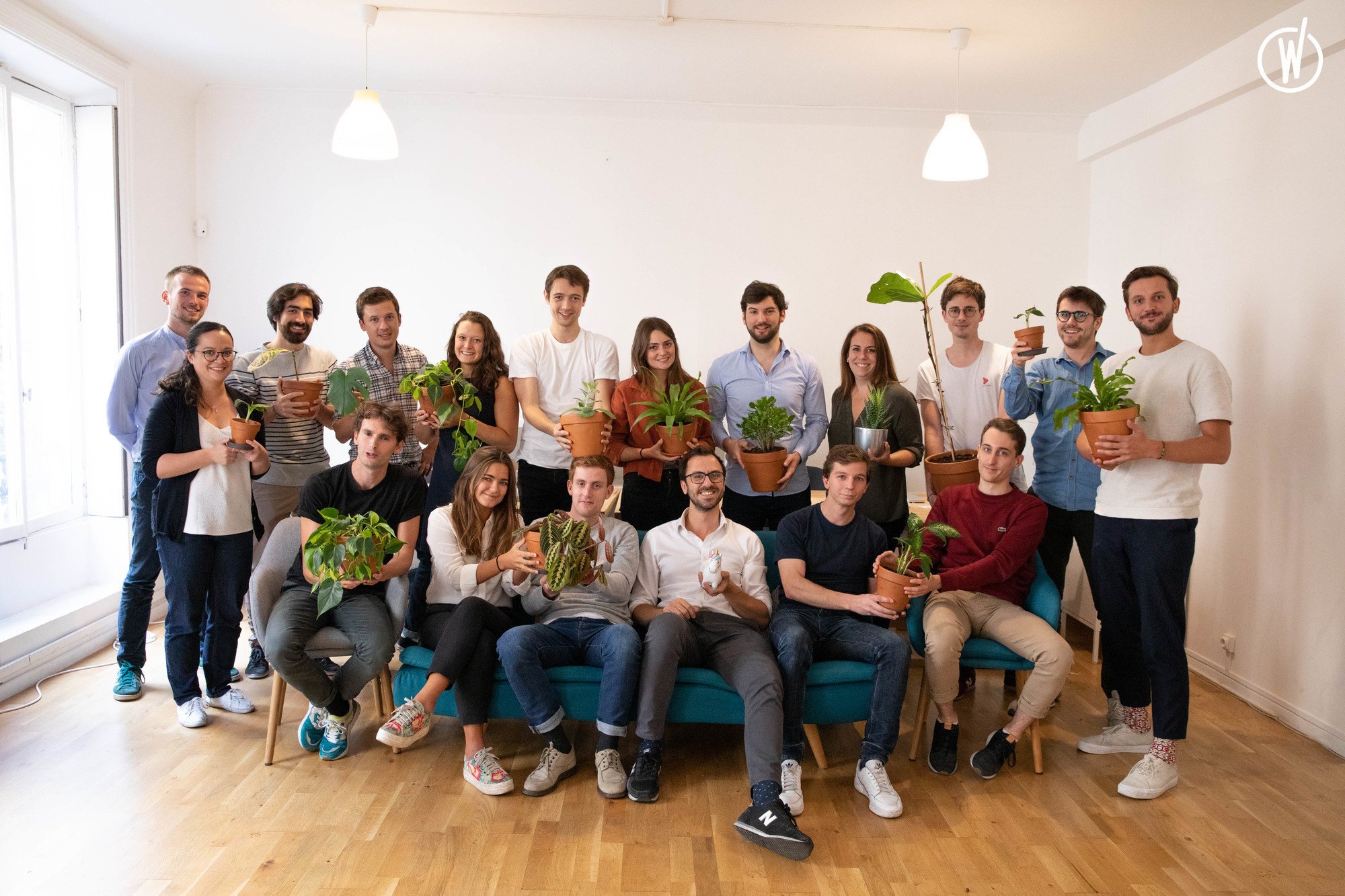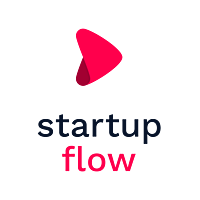 Startup Flow
QA
Permanent contract

 

Paris

Partial remote authorized

> 3 years
The company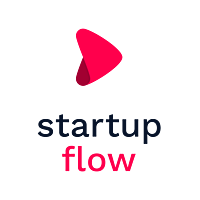 Startup Flow
The job
QA
Permanent contract

 

Paris

Partial remote authorized

> 3 years
About
Startup Flow's mission is to support large organizations and their teams to connect with innovation ecosystems to explore new business territories, find new business models, and make informed decisions about external innovation opportunities.
Startup Flow is a SaaS platform for companies to map, manage and monitor their open innovation projects with startups and partners at scale. The platform helps to consistently orchestrate the right data, the right processes, and the right people involved in the increasing number of open innovation initiatives (corporate venture capital, startup partnerships, R&D projects, etc.).
Some of the world's leading innovators (HSBC, Nestlé, Capgemini, Bayer, and many others) are using Startup Flow to build innovation portfolios, design operational processes, and generate automatic reporting.
And they are growing fast! Headquartered in the heart of Paris and with operations in Germany and the UK, Startup Flow supports their clients and their teams in 42 countries.
Job description
The Quality team ensures that our product fulfills our current and prospective customers' needs and expectations, while adhering to guidelines from both the Product and Tech teams. Driven by an accurate and relevant QA strategy, the Quality team allows identifying, assessing and mitigating of risks: reviewing and testing are the main Quality Control services provided to the other teams to improve our Risks Management. The overarching aim of this process is to allow the Quality team to measure the improvements and advancements through Quality Assurance Key Performance Indicators.
The QA position is keystone in anticipating and bringing awareness to any risks or problems throughout the Agile process. Active, pragmatic review and testing allows the QA to foresee any bugs induced by proven risks through organized questioning and test strategies based on Iso 25,000 and 29,119 regulations. This proactive strategy allows the team to correct these issues as they arise, reducing the likelihood of occurrence in later stages as cost of repair increases exponentially.
Main roles & responsibilities:
Collaborate with customers and product managers to understand our customer's needs and how customers use our product.
Work with engineers and data scientists to discern how our application is built, and learn the specificities in app for each client.
Identify bugs by executing platform tests on multiple resolutions, devices, languages, and browsers through QA methodologies.
Help the delivery team during roll-out by keeping a log of corrective actions taken against our client's bugs.
With your QA manager, devise relevant test strategies, test cases and test suites for our initiatives, features and bugs.
Help your team identify and reduce the risks inherent with bug fixes and feature edits by reviewing assertions, prototypes, and user stories.
Help your team code automated testing by explaining best practices and QA methodologies along side your QA manager (regarding for instance the Agile Testing Pyramid).
Participate in building a QA strategy that is based in both manual and automated testing.
Become familiar with coding E2E automated testing using our tools.
Preferred experience
Ideally, you're fluent with ISTQB methodologies and processes - a certification is a plus -
You are a team player. You are willing to go the extra mile to help your team succeed.
You care about the business implications of the tests you perform.
You are the embodiment of Test As A Service not only for your team, but also for the betterment of the teams around you.
You are invested in learning more about risk management, QA KPI and automated testing.
Your flexibility allows you to understand and adapt from coding concepts to business strategies.
You have an intermediate level of both written and spoken English: good understanding of natives and foreigners with an ability to express and share your ideas with them.
Recruitment process
A quick phone talk with the CTO
A face to face technical talk with a a senior member from our team
A skill test
A culture talk with a manager from another team
Team fit with the technical team
Meet the team
This content is blocked
Youtube cookies are required to show you this content
Questions and answers about the offer
Add to favorites

Share on Twitter

Share on Facebook

Share on LinkedIn