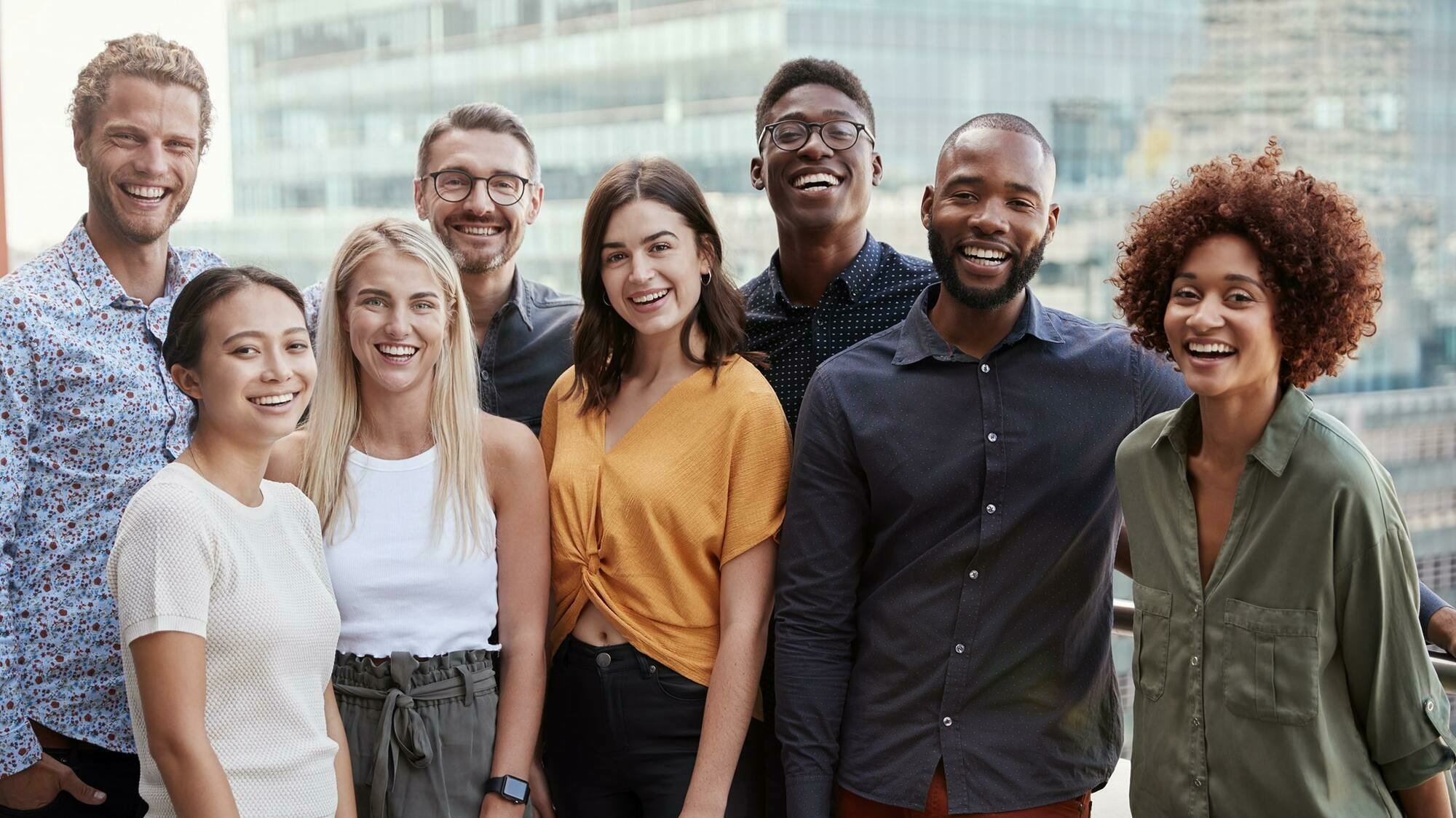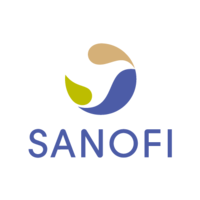 Sanofi
UN ALTERNANT – CHARGE DE L EXPERIENCE EMPLOYE (H/F)
Work-Study

 

Gentilly

Master's Degree
The company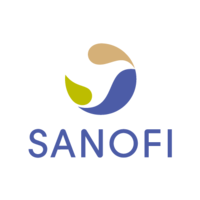 Sanofi
The job
UN ALTERNANT – CHARGE DE L EXPERIENCE EMPLOYE (H/F)
Work-Study

 

Gentilly

Master's Degree
This position was filled!
About
La vie est un parcours de santé, avec ses hauts et ses bas.
Chaque jour chez Sanofi France, 25 000 femmes et hommes unissent leur force avec passion pour transformer les avancées scientifiques en solutions thérapeutiques afin que chacun vive sa vie pleinement.
Face aux défis de santé et à la complexité des maladies, la mission de Sanofi se résume ainsi : prévenir, traiter et guérir les maladies.
En France, Sanofi met à disposition plus de 400 médicaments, vaccins et produits de santé, parmi lesquels 17 vaccins et plus de 200 médicaments d'intérêt thérapeutique majeur.
Sa large gamme de produits fait de Sanofi un acteur majeur et incontournable de la santé en France : 1 boîte sur 6 délivrées en pharmacie en France est un produit Sanofi.
Sanofi est aussi engagé pour la santé publique : avec ses vaccins, il protège les enfants, les adolescents et les adultes contre plus de 11 maladies infectieuses.
Chaque année, 8 millions de personnes sont vaccinées en France grâce à ses vaccins.
Job description
SANOFI a pour ambition d'être un Leader Mondial et intégré de la Santé, centré sur les besoins des patients.
Rejoignez SANOFI et prenez part à notre ambition : protéger la santé, apporter l'espoir et améliorer la qualité de vie des sept milliards de personnes dans le monde.
Dans ce contexte, Sanofi Aventis Groupe recherche :
UN ALTERNANT – CHARGE DE L'EXPERIENCE EMPLOYE (H/F)
Site Campus Val de Bièvre - Gentilly (94)
Au sein du service Diversité & Employé Expérience Monde de Sanofi Aventis Groupe et en lien avec votre tuteur, vous apporterez votre support à la conception et la mise en œuvre de la stratégie du cycle de vie de l'Expérience Employé.
Dans ce cadre, vous serez amené(e) à :
Évaluer le parcours et l'expérience actuels des employés sur différents points de contact (internes et externes),

Assurer l'amélioration et/ou la conception d'une nouvelle architecture de points de contact,

Accompagner les équipes de Talent Acquisition, Learning, Rewards, Well-Being, Brand & Communication dans la mise en œuvre et l'amélioration de l'Expérience Employé (EX),

Collaborer avec les équipes numériques pour intégrer l'Expérience Employé dans le parcours numérique global des employés.
Profil recherché
:
Vous recherchez un contrat en alternance d'une durée de 12 mois, débutant en Septembre 2021 dans le cadre d'une formation de niveau Bac +5 en Marketing, Communication, Gestion de Projets de type Ecole de Commerce, Faculté de Pharmacie, Université.
Pour ce poste, vous justifiez d'une première expérience ou de connaissances dans le domaine du Marketing, Digital ou Communication, Médias Sociaux.
Une expérience dans la gestion du changement et le « Design Thinking » serait appréciée.
Vous maîtrisez les logiciels du pack Office, et plus particulièrement PowerPoint.
La maîtrise de Adobe Creative Cloud serait un plus.
Intervenant dans un environnement international, vous êtes en capacité de converser aisément en anglais avec des interlocuteurs non francophones.
Autonome et motivé(e), vous possédez un bon relationnel et vous faites preuve d'esprit d'équipe et de capacité d'adaptation. Pour cette alternance, votre capacité d'organisation, votre rigueur et votre esprit analytique vous permettent de mener à bien vos missions.
Vous souhaitez en parallèle de vos apprentissages théoriques, les mettre en pratique immédiatement en entreprise, merci de nous transmettre vos CV et lettre de motivation.
Chez Sanofi, la diversité et l'inclusion sont au cœur de notre fonctionnement et sont intégrées à nos Valeurs fondamentales. Nous sommes conscients que pour exploiter véritablement la richesse que la diversité nous apporte, nous devons faire preuve d'inclusion et créer un environnement de travail où ces différences peuvent s'épanouir et être développées pour améliorer le quotidien de nos collègues, patients et clients. Nous respectons et valorisons la diversité de nos collaborateurs, leurs parcours et leurs expériences dans un objectif d'égalité des chances pour tous. Dans le cadre de son engagement diversité, Sanofi accueille et intègre des collaborateurs en situation de handicap.
Sanofi is dedicated to supporting people through their health challenges. We are a global biopharmaceutical company focused on human health. We prevent illness with vaccines, provide innovative treatments to fight pain and ease suffering.
We stand by the few who suffer from rare diseases and the millions with long-term chronic conditions. With more than 100,000 people in 100 countries, Sanofi is transforming scientific innovation into healthcare solutions around the globe.
Sanofi, Empowering Life
In this context, Sanofi Aventis Group is looking for:
AN APPRENTICE – GLOBAL EMPLOYEE EXPERIENCE ARCHITECT (M/ F)
Location: Campus Val de Bièvre - Gentilly (94)
Assignment:
Within the Global Diversity & Experience Office department of Sanofi Aventis Group and in conjunction with your tutor, you will be part of the Employee Experience team and you will be involved in the design and implementation of the Employee Experience lifecycle strategy.
In this context, you will be required to:
Assess the current employee journey and experience across different touch points (internal and external),

Be the lead on improving specific experience touchpoints by being an architect to design or redesign them,

Provide the support for Talent Acquisition, Learning, Rewards, Well-Being, Brand & Communication Teams in the implementation and improvement of the Employee Experience (EX),

Collaborate with Digital Teams to embed the Employee Experience in the overall digital employee journey.
Required profile:
You are looking for a work-study contract of 12 months, starting in September 2021 as part of a training level in Bac +5 (Master's degree) in Marketing, Communication or inProject Management such as Business School or University.
For this apprenticeship, you have a first experience in Digital Marketing or Communication or Social Media.
Knowledge in Design Thinking and Change Management would be appreciated.
You are fully literate on Excel, Powerpoint and Word.
Knowledge of the Adobe Creative Cloud suite would be appreciated.
Part of an international environment, you are fluent in English and, you can write and hold a conversation in English.
Proactive, you are recognized for your interpersonal skills and you appreciate teamwork.
If you are interested in our mission, send us a CV and cover letter.
At Sanofi diversity and inclusion is foundational to how we operate and embedded in our Core Values. We recognize to truly tap into the richness diversity brings we must lead with inclusion and have a workplace where those differences can thrive and be leveraged to empower the lives of our colleagues, patients and customers. We respect and celebrate the diversity of our people, their backgrounds and experiences and provide equal opportunity for all.
Meet the team
This content is blocked
Youtube cookies are required to show you this content
Questions and answers about the offer
Add to favorites

Share on Twitter

Share on Facebook

Share on LinkedIn