Passbolt is composed of various specialised teams working together to provide the best possible product experience for users. The front-end team builds the user interface, back-end team focuses on technology and infrastructure. Marketing, comms and design create a strong brand and promote the product. Project management ensures efficient teamwork, QA tests product quality, sales acquires new customers and generates revenue. SRE focuses on infrastructure stability and scalability, support assists customers, administration handles daily operations like finances and legal matters. All teams share the values of security, collaboration, and a commitment to delivering a best in class product.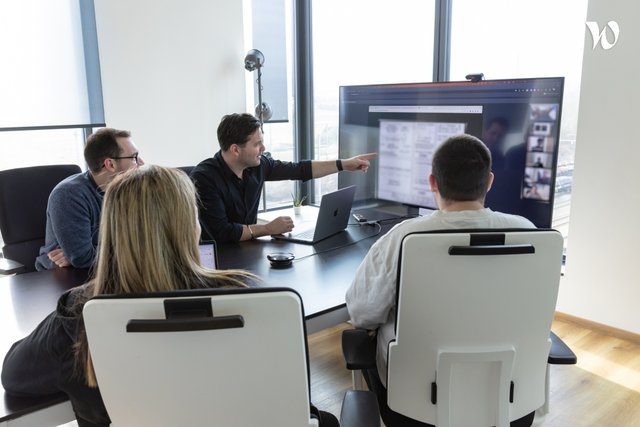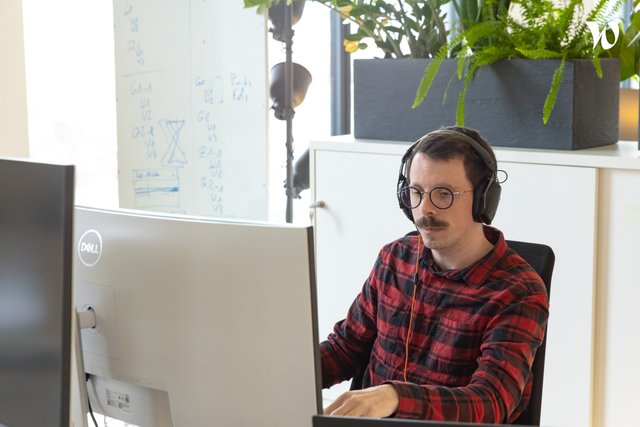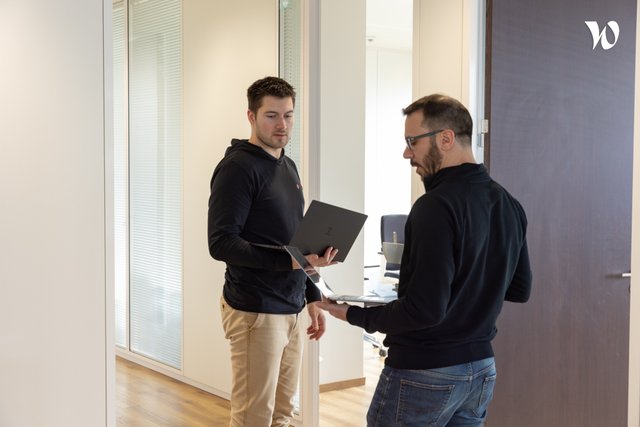 Marketing, Comms & Design

13%
The product development team is in charge of developing a best in class product that is used by 200,000 users daily and that is responsible for their most sensitive data: the company credentials. Consequently the product development team believes in qualitative work, processes an documentation.
"

What I love about our work is that, due to the open source nature of the software, our code is accessible by everyone in the Github repository. As developers, it makes us proud to deliver elegant & bullet-proof code which can be reviewed by anyone.

"

Stephane, Front End Developer
Latest job listings
No openings for now; please check back in a few days!