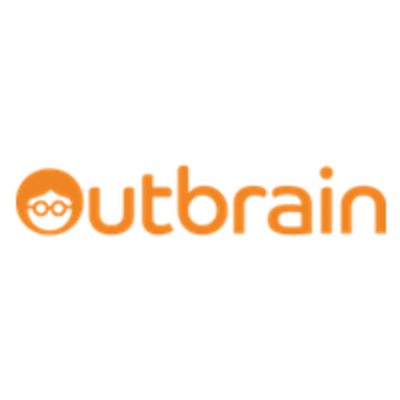 Outbrain
Account Manager
Education:
Master's Degree
Qui sont-ils ?
Outbrain, plateforme leader de Discovery en France et dans le monde, fait découvrir aux internautes des contenus personnalisés selon leurs centres d'intérêt (vidéo, éditorial, offres, produits, services, etc.). Outbrain génère plus de 275 milliards de recommandations par mois et touche plus d'1 milliard de visiteurs uniques dans le monde. Sa technologie de recommandation est installée sur les plus grands sites média au monde parmi lesquels Le Monde, TF1, L'Équipe, 20 Minutes, Allociné, CNN, ESPN, The Guardian, The Telegraph…
Fondé en 2006 et basé à New York, Outbrain s'est développé à l'international avec des bureaux dans de nombreux pays, dont la France, le Royaume-Uni, l'Allemagne, l'Italie, l'Espagne, Singapour, le Japon ou encore l'Australie.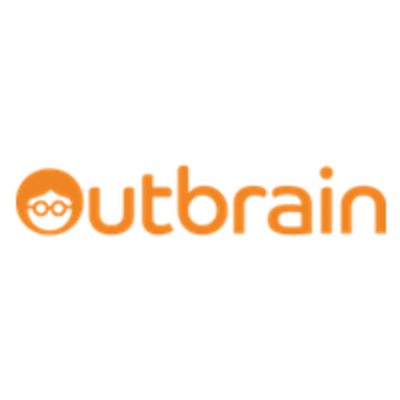 J'y vais !
François-Xavier, Directeur Général France
Descriptif du poste
**We are Outbrain
**
We're one of the world's largest content recommendation platforms, delighting audiences with engaging, personalized content recommendations while serving as the primary engagement partner and platform for the world's top digital media companies. 
 A day in the life. 
 More specifically, the Junior Account Manager will help and learn work on all operational parts of the promoted content campaign to ensure delivery and results for all types of clients (agencies, brands, performance buyers). This includes the full cycle from the planning stages with the client and the Outbrain sales representatives, to the set-up and launch, optimisation and performance reporting. In addition, you will be supporting the sales team in delivering strategic direction to help clients reach their marketing objectives using the Outbrain solutions.
You will be expected to build strong relationships and clear lines of communication with clients and other Outbrain teams and partners. The ideal candidate is analytical and communicative and uses their problem-solving capabilities and creativity to identify and execute the right solutions for each client, with the long-term objective of growing key accounts and reaching performance goals.
Profil recherché
What you'll bring
Candidates should be energetic self-starters who enjoy working with clients and have a commercial mindset, be proactive in delivering the best possible customer experience and be committed to creating new business opportunities in a dynamic environment.
Outbrain provides a fun, fast-paced, hard-working culture, built on top performance. We offer a competitive package, performance-related bonus, and some free lunches!
Deliverables: What you will achieve
Your first year should look like this:
In your first month, you should find your bearings, get to know your team, do a deep dive into our Amplify product and start to build key relationships externally.

After three months, you'll have mastered our technology and tools and you'll be building on new business opportunities via optimisation, cross-selling and upselling. Additionally, you'll give feedback to product management on features that would provide partners with additional value.

After six months, you will have ownership of your campaigns and be working closely with cross-functional teams

By the end of your first year, you'll be an essential part of the Spanish team, using your knowledge and expertise to provide first-class support and account management to brands and agencies whilst also using your strategic insight and learnings from the environment, further become an external ambassador of native across the web.
We are looking for evidence of:
1 to 3 years experience within the digital industry

Good understanding of all performance KPIs's including CPO, CPL, ROI

Problem-solve and ability to offer tailored solutions to specific challenges of each client

Work smart to meet and exceed goals

Capacity to manage the whole of Outbrain's campaign workflow: preparation, upload, kick-off call, follow-up, daily optimisations, reporting & campaign analysis

Proven ability and desire to interface with clients both remotely and face-to-face to provide timely, consistent and accurate support and account management

Possess a technical aptitude and a desire to learn the intricacies of the Outbrain system and to leverage that knowledge to help clients with support issues

Analytical ability to monitor and identify trends in performance metrics and data

Ability to proactively influence and work with high-profile clients independently and within a team environment.

Languages: French,  Dutch would be wonderful (native/equivalent) and English (very good)
Questions et réponses sur l'offre
Other Account Management jobs
These job openings might interest you!