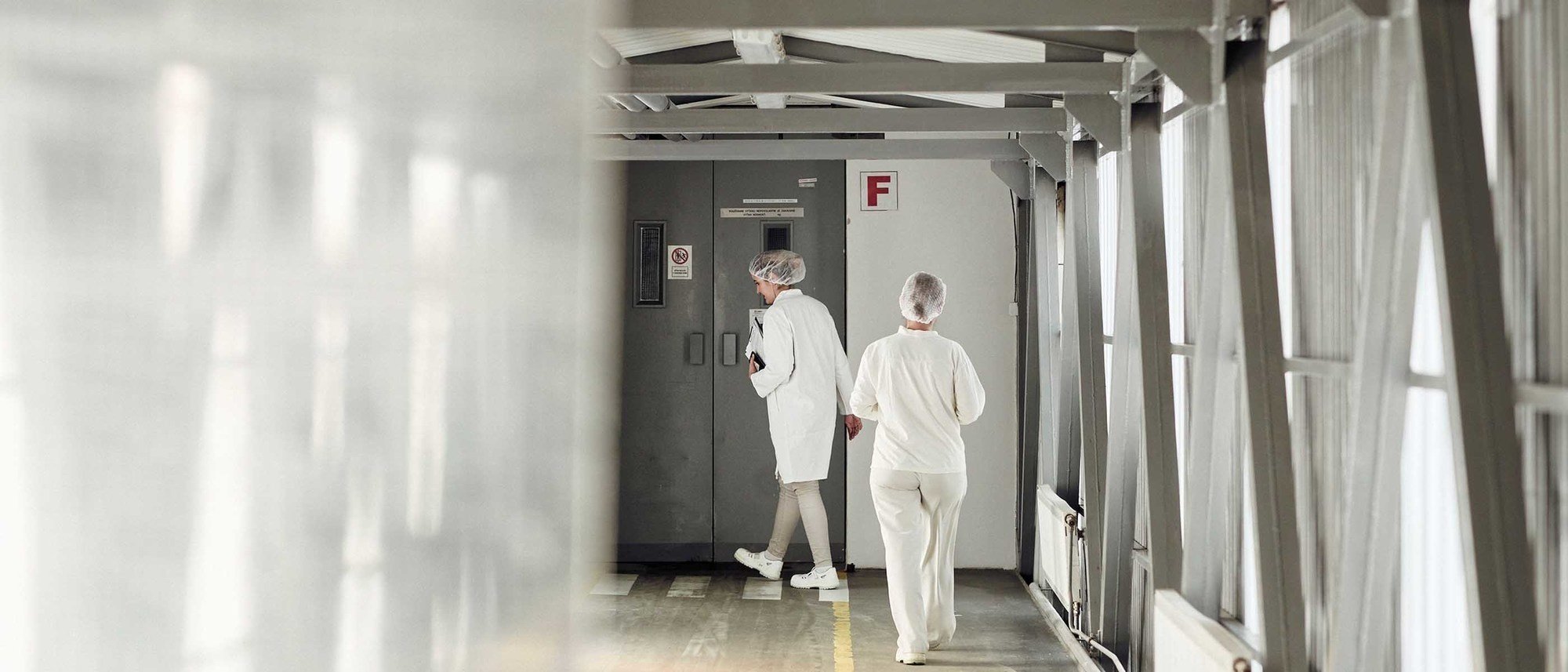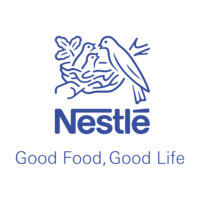 Nestlé Slovensko
Potravinářský technolog/Food Technologist - Senior
Permanent contract

 

Salary between CZK 40K and CZK 60K

/ month

Krupka
The company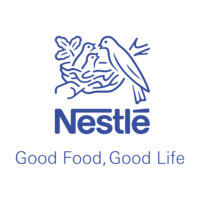 Nestlé Slovensko
The job
Potravinářský technolog/Food Technologist - Senior
Permanent contract

 

Salary between CZK 40K and CZK 60K

/ month

Krupka
This position was filled!
O společnosti
V hlavnom meste má Nestlé kanceláriu, v ktorej sa zameriavajú predovšetkým na predaj, promočné aktivity a uvádzanie výsledných produktov na trh. Vytvárajú marketingové nástroje na podporu predaja a robia finančné rozhodnutia. Odporúčajú, čo predávať, za akú cenu a podobne. V Bratislave sú skrátka úzko spätí s trhom.
Závod Carpathia má v Prievidzi už skoro legendárny status. Zamestnávame množstvo obyvateľov priamo z mesta, ale aj zo širokého okolia. Zároveň u nás vyrástlo už niekoľko generácií ľudí. Nehovoríme tu o sebe ako o kolektíve, ale skôr ako o veľkej komunite, ktorá spolu funguje aj mimo pracovného prostredia. Špecializujeme sa na výrobu dehydratovaných kulinárskych výrobkov, teda bujónov, polievok a hotových jedál. Našimi vlajkami sú Carpathia a Maggi s rozsiahlym exportom do celej Európy i do zámoria.
Popis pozice
Leading E2E Development and implementation of new products based on input by marketing or unit head in agreed time with agreed success criteria. Modification of existing products and manufacturing processes to improve overall efficiency and profitability. Can be functional lead of Technologists or Trainees.
NA ČEM BUDETE PRACOVAT?
Works on the basis of marketing requirements that are formulated in the development brief of new products and on the basis of the requirements of the head of the department. Manages independently timeline of new development projects from E2E. Key contact to respective marketing project leader.
• High degree of independence in control of development of frozen vegetarian products.
• Is contact to the Factory for product/process problem solving, technologist in sense of line problems.
• Subordinating to the Head of Unit. Has no direct subordinates, leads technologists and/or trainees functionally.
• Represents the company in the selection of new raw material. Manages documentation of products, new raw materials, development and product analyzes.
• Aligns with marketing key product attributes in terms of sensory, cost and technical feasibility until final approval. Coordinates the preparation of the product samples for individual markets.
• Responsible for shelf life assessment, HACCP/QMS updates, TA, conducts RSA assessment with respective experts of Innovation and bigger renovation projects.
• Gives input for costing of product to relevant experts. Compares competitors' solutions for new and innovative products as well as develops solutions for cost saving.
• Conducts and evaluates industrial trials. Coordinates the implementation of storage tests for new and upgraded products.
• Industrializes product and process for commercial production. Works closely with the production, quality, legislation, export and packaging departments. Working in SAP, GLOBE, etc.
• Participates/leads Innovation and/or idea sessions together with Marketing. Proactive participant in 60/40 process.
• Observance responsibility of valid legal and internal regulations in the field of hygienic safety and food safety, GMP, work safety and environmental protection.
HODÍTE SE K NÁM, POKUD MÁTE:
• VŠ potravinářského nebo biochemického zaměření
• Praxe v daném či příbuzném oboru
• Anglický jazyk na dobré komunikativní úrovni
• Znalost systému HACCP
• Pokročilý uživatel PC - MS Office, Outlook apod.; SAP výhodou
• Týmový hráč, který respektuje kolegy, stejně jako oni jeho
Osobnost s ochotou a vůlí:
• pracovat spolehlivě a pečlivě,
• učit a rozvíjet se a neustále se zlepšovat v tom, co dělá,
• přizpůsobovat se změnám (tak, jak se mění svět, mění se i naše práce),
• komunikovat a řešit problémy i ve složitějších situacích, zvládat stres
CO VÁM MŮŽEME NABÍDNOUT?
25 dní dovolené v roce
Roční bonus 15 %
Benefitní systém Cafeteria
Sick days
Podporu pro další vzdělávání
Příspěvek zaměstnavatele na penzijní nebo životní připojištění po třech měsících trvání pracovního poměru
Dotované stravování
Další benefity, které se sem ani nevejdou…
Benefits
Bonusy/prémie/13. plat
Příspěvek na dovolenou
Příspěvek na penzijní/životní připojištění
Dovolená 5 týdnů
Vzdělávací kurzy, školení
Závodní stravování
Kafetérie
Občerstvení na pracovišti
Příspěvek na sport/kulturu/volný čas
Zdravotní volno/sickdays
Otázky a odpovědi ohledně nabídky
Add to favorites

Share on Twitter

Share on Facebook

Share on LinkedIn
We thought these articles might interest you
Get inspired with this selection of articles