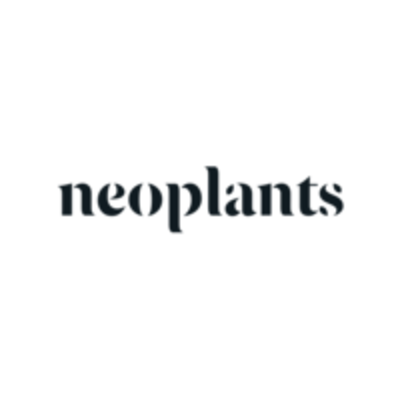 Neoplants
Plant in vitro culture and transformation engineer
Education:
Master's Degree
This position was filled!
Who are they?
Neoplants is a biotech start-up founded by Lionel (Ex Google) and Patrick (PhD Genetic Editing, ENS), working on the first generation of bio-engineered plants to fight air pollution. We're starting with indoor air pollution, which is up to 5 times higher than outdoors, and is caused by a specific type of pollutant called VOCs. We create plants capable of effectively remediate these compounds in your home (up to 30 times more effective than traditional plants). Our longer-term ambition is to leverage our technologies for other large-scale applications, such as CO2 capture and storage. We are backed by top tier Silicon Valley and European investors and we are currently based in Paris, France.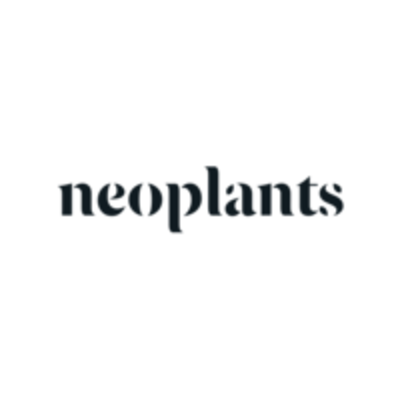 Let's go!

Job description
We are looking for a highly skilled and motivated Plant in vitro culture and transformation engineer to join our "Plants & Transformation" team and help us get our most crucial R&D project to the next level: Transforming and regenerating our enhanced indoor plants. You will need to have good scientific rigor and be comfortable with managing many parallel tasks. You will also need to be meticulous and have very high attention to detail, as from day 1 you will work on a crucial workstream to achieve results within demanding timeline.
Your work will impact all future Neoplants products, and thus will be instrumental in achieving our long-term vision.
Main scope of position (but not limited to):
Support and accelerate the company's research.

Participate in molecular biology work such as plasmid construction and purification, plant transgenesis and phenotype observation.

Participate in routine laboratory tasks such as preparation of solutions, reagents, plants, bacteria and biological materials.

Troubleshoot complexe problems with minimum guidance

Suggest and implement improvement on our current R&D processes

Stay up to date with the latest advancements in the field of in vitro culture and transformation

Give strategic inputs to the leadership team
Preferred experience
Master or equivalent, in biology with 3+ years of experience 

Experience in plant tissue or cell in vitro culture and regeneration

Extensive experience in plant in-vitro tissue culture and transformation of model and non-model plants

Extreme scientific rigor and attention to details

Ability to work autonomously with little or no supervision

Excellent organizational and interpersonal skills 

Proactive and action-driven mindset

Team spirit, good interpersonal and communication skills

Proficiency in English

Nice to have:

Experience with monocots plant species

Experience in basic molecular biology techniques
Recruitment process
Step 1 - 1 technical interview focusing on Role-Related Knowledge.
Step 2 - 1 technical interview focusing on General Cognitive Ability (case study)
Step 3 - 1 interviews focusing on Leadership and Karma
Step 4 - 1 Culture fit interview
Step 5 - Meet the team & visit the Seed
Questions and answers about the job