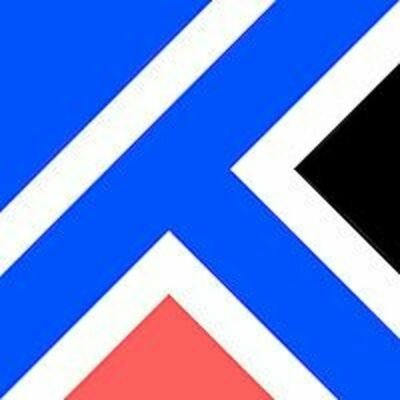 MYTRAFFIC
Senior Account Executive - Remote Friendly
Permanent contract

 

Possible full remote

Education:

Master's Degree

Experience:

> 3 years
The company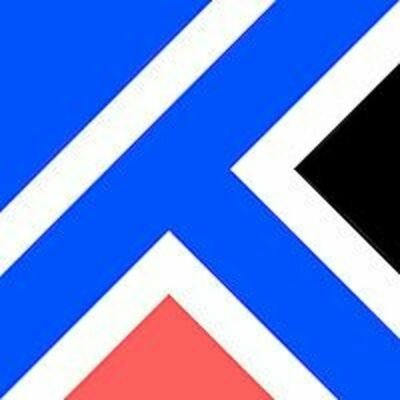 MYTRAFFIC
Software, Digital Marketing / Data Marketing, SaaS / Cloud Services

From 50 to 250 employees
The job
Senior Account Executive - Remote Friendly
Permanent contract

 

Possible full remote

Education:

Master's Degree

Experience:

> 3 years
Who are they?
Mytraffic, created in 2016, aims to boost the performance of commercial real estate players (Retail, Real Estate, Local Authorities, Consultancy) thanks to an innovative Saas solution raising the real world to the level of the digital world in terms of data analytics.
We have already convinced more than 420 clients (Nhood, Nuveen, H&M, Dyson, Amorino, Carrefour, Klepierre, American Express, BNP) to work with us across Europe to help them expand their business, analyze and predict the performance of their investments, understand their customers' habits and benchmark themselves against their competitors.
Mytraffic is a hyper growing scale up (+110%/year) supported by 30 Millions € Series B fundraising round with Axa Venture Partners, Alven and Kernel Investissements in November 2022 to finance its European expansion. Their ambition is to quickly become the European leader in data solutions for commercial real estate.
Their values are:
Believe in DATA
Only MERIT prevails
Be AMBITIOUS
Work together with EMPATHY
See things ANOTHER WAY
Get it DONE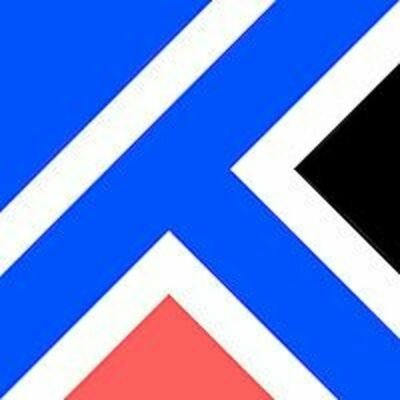 Visit the profile
Meet Brice, Lead Software Engineer PM

Meet Anaëlle, Senior Product Manager
Job description
The German Business Unit at Mytraffic deals with Retail, Real Estate and the Cities. Within a year the department has grown up and we are still hiring !
As a Senior Account Executive for the German Market you'll be in charge of building new partnerships with major German target clients in various sectors.
To give you more details about your day-to-day at Mytraffic:
Dealing with the entire sales cycle (between 3 to 4 months) with the help of your BDR and the marketing team
Promoting our unique value proposition across many different stakeholders
Developing Mytraffic brand awareness by attending major events
Helping set up local marketing campaigns with our growth team
Share your ideas and experience to make our team greater and more efficient
🧑‍💻 ABOUT YOUR MANAGER AND TEAM 👩‍💻
As a Senior Account Executive, you'll be working with Maximilian Gödecke our Head of Sales Germany but also with a team of high-motivated BDR, Account Executive and Marketing specialist..
📈 What are their key objectives ?
Achieving (and eventually overachieving) their performance goal : 600K € per year
Raising Mytraffic brand awareness
Be innovative : Good is not enough and better is not that far away
Be the Rock Star of Mytraffic
If you want to know more about the team, click here !
What is at stake during your first year at Mytraffic ?
Being a team player and help the team growing
Fulfilling the team's objectives and yours as well!
Being a active member of Mytraffic : Good Mood and Smiles are required !
Preferred experience
🏅About you🏅
You're an Expert : you have at least 3 years of experience in a sales role for a Saas Company
You're a Top Performer: You achieve and overachieve your goals
You're Result-driven : data and metrics are your friends and you're not afraid of them
You're a Team Player : working in squad and with people from different backgrounds are natural from you
You're a Learner : always wanting to improve yourself, to learn new things
You're a Communicator : interacting with people and explaining things simply is important.
And of course, you speak German fluently or as your Native language !
It may be possible that you don't fit all the criteria. At Mytraffic, we strongly believe that everything can be learnt. So if this job attracts you, please feel free to apply and don't hesitate to explain your motivations on your application. We'd love to hear from you !
🎁Perks🎁
Here are the things to make your work experience the best as possible :
Office life :
Remote friendly : trust is key at Mytraffic
A computer (of course)
Monthly events
Free coffee, tea, hot chocolate
Business travel in Paris
All our benefits :
10 days of in addition to the legal 20 days
Moka.care for mental health
Citizen days : The possibility of devoting 4 days a year to an association on your work time
Personal Development : Development opportunities for all our employees through workshops such as "Feedback Culture", "Non-Violent Communication", "Women in Leadership".
Team Building : Frequent team building activities because team spirit is at the heart of our values at Mytraffic
Recruitment process
🚀 Our Recruitment Process : Don't worry it won't last more than 2 weeks !
30 min video call with one of our Talent Acquisition Managers : getting to know you, understanding your career plan and answering your questions
30 min call with our Head of Sales
1h30 hour Business Case with our Head of Sales
30 minute meeting with Julien, our Chief Revenue Officer
30 minute call with Hakim, our CEO : Giving you more information about the company, the future and discussing the vision of Mytraffic
Questions and answers about the offer