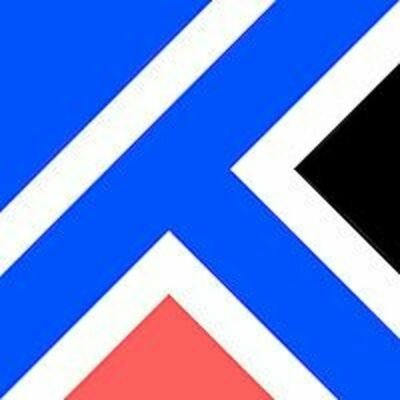 MYTRAFFIC
Head of Customer Success
Permanent contract

 

Partial remote authorized

Education:

Master's Degree

Experience:

> 7 years
The company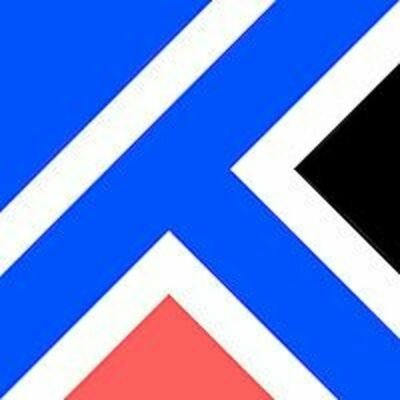 MYTRAFFIC
Software, Digital Marketing / Data Marketing, SaaS / Cloud Services

From 50 to 250 employees
The job
Head of Customer Success
Permanent contract

 

Partial remote authorized

Education:

Master's Degree

Experience:

> 7 years
Who are they?
Mytraffic, created in 2016, aims to boost the performance of commercial real estate players (Retail, Real Estate, Local Authorities, Consultancy) thanks to an innovative Saas solution raising the real world to the level of the digital world in terms of data analytics.
We have already convinced more than 420 clients (Nhood, Nuveen, H&M, Dyson, Amorino, Carrefour, Klepierre, American Express, BNP) to work with us across Europe to help them expand their business, analyze and predict the performance of their investments, understand their customers' habits and benchmark themselves against their competitors.
Mytraffic is a hyper growing scale up (+110%/year) supported by 30 Millions € Series B fundraising round with Axa Venture Partners, Alven and Kernel Investissements in November 2022 to finance its European expansion. Their ambition is to quickly become the European leader in data solutions for commercial real estate.
Their values are:
Believe in DATA
Only MERIT prevails
Be AMBITIOUS
Work together with EMPATHY
See things ANOTHER WAY
Get it DONE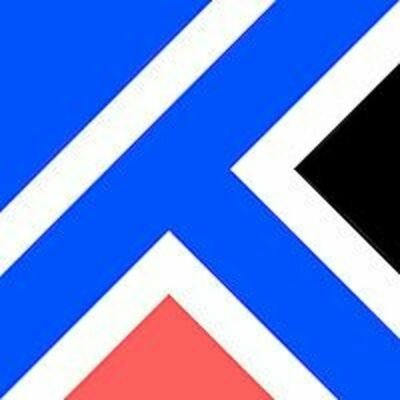 Visit the profile
Meet Brice, Lead Software Engineer PM

Meet Anaëlle, Senior Product Manager
Job description
Our revenue is growing fast so our customer base.
Customer Success is extremely important at MyTraffic. Making sure customers successfully go live, see the value, and feel comfortable asking for support is critical. By supporting them in their journey, we assure sustainable revenue and are able to create strong relations that will lead to expansion.
As the Head of Customer Success, you will lead our Customer Success organization into the next phase of growth. Reporting directly to the CRO (Chief Revenue Officer), this position has a huge impact on the future of our company.
You will be responsible for an existing International Customer Success team that is forecasted to grow in size quarter after quarter. You will lead the strategic direction and management of the Customer Success engine to fine-tune, optimize, scale, and successfully help the company meet its short and long-term objectives.
Main missions
Client satisfaction: from onboarding to client renewals. Make sure customers achieve their objectives, are satisfied, and maintain their usage of MyTraffic.
Develop and scale the team: design the org structure and strategy to hire and continuously develop new and existing customer success team members.
Build systems and processes: optimize and transform our current systems, processes, and analytics.
Focus on data: analyze our existing metrics to benchmark our team's success and use data to guide decisions for future growth and relevant strategy proposals.
Partner with our Sales (both Acquisition and Account Management) & Product team on planning key initiatives to drive opportunities and movement through our customer portfolio. Identify growth opportunities.
Management
Ensure the CSM team's objectives (renewal rate) and support the team so that they have the necessary resources to carry out a qualitative follow-up of their client portfolio.
Ensure that the team members are monitoring the customer KPIs and support them in prioritizing their actions to achieve these objectives.
Attend client strategy meetings with the team and advise CSMs on the preparation of these key moments.
Manage meetings with key contacts and decision makers on the client side and identify opportunities for project expansion with the AM team.
Internal processes
Continuously learn and master the product in order to drive its evolution and be able to support the teams on related issues.
Monitor and implement internal processes and identify the tools and documentation required for scalability and team development.
Ensure regular meetings with the sales, marketing and product teams to address cross-team issues and implement the necessary action plans.
Organize and lead the CSM team's key events: monthly team meetings, training.
Preferred experience
7 years+ professional experience
Experience in managing client portfolios
Experience in managing a CSM Team
Appetite for tech solutions and data
Fluent English
Ability to adapt and prioritize in a constantly changing environment
Analytical, methodical and rigorous
Ability to manage both strategic discussions and operational exchanges
Questions and answers about the offer