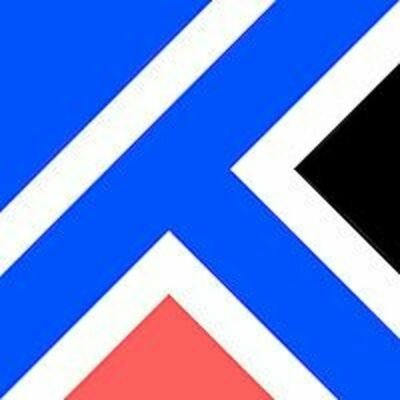 MYTRAFFIC
Engineering Manager - Web Team
Permanent contract

 

Partial remote authorized

Education:

Master's Degree

Experience:

> 7 years
The company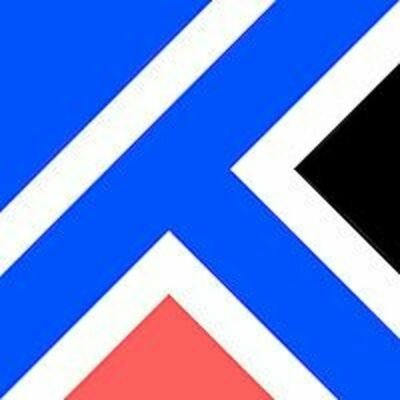 MYTRAFFIC
Software, Digital Marketing / Data Marketing, SaaS / Cloud Services

From 50 to 250 employees
The job
Engineering Manager - Web Team
Permanent contract

 

Partial remote authorized

Education:

Master's Degree

Experience:

> 7 years
Who are they?
Mytraffic, created in 2016, aims to boost the performance of commercial real estate players (Retail, Real Estate, Local Authorities, Consultancy) thanks to an innovative Saas solution raising the real world to the level of the digital world in terms of data analytics.
We have already convinced more than 420 clients (Nhood, Nuveen, H&M, Dyson, Amorino, Carrefour, Klepierre, American Express, BNP) to work with us across Europe to help them expand their business, analyze and predict the performance of their investments, understand their customers' habits and benchmark themselves against their competitors.
Mytraffic is a hyper growing scale up (+110%/year) supported by 30 Millions € Series B fundraising round with Axa Venture Partners, Alven and Kernel Investissements in November 2022 to finance its European expansion. Their ambition is to quickly become the European leader in data solutions for commercial real estate.
Their values are:
Believe in DATA
Only MERIT prevails
Be AMBITIOUS
Work together with EMPATHY
See things ANOTHER WAY
Get it DONE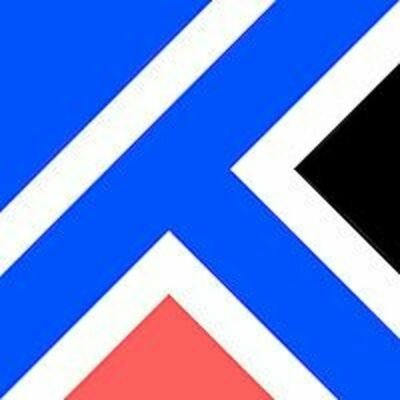 Visit the profile
Meet Brice, Lead Software Engineer PM

Meet Anaëlle, Senior Product Manager
Job description
You'll be focused on people and delivery execution. Reporting to the CTO.
The Engineering Manager is in charge of the Web Development Team. Within this feature team:
- is responsible for keeping people happy and motivated to work at Mytraffic (KR = employee retention rate, internal satisfaction surveys).
- is responsible for ensuring that pace of delivery stays high (KR = delivery results of the team)
After building solid statistics on pedestrian and vehicle data geolocation, we continue to improve the performance of our algorithms.
We plan to explore other data sources (social network data, banking transactions…) to integrate into our platform.
The goal is to use these new datasets with existing ones to provide metrics to our customers to drive even better decisions.
The Engineering Manager must have a technical background to understand the team's blockers, to be able to evaluate individual contributions and to recruit effectively for the team (technical skills will be evaluated during the recruitment process).
The Engineering Manager is not responsible for taking technical decisions within the team (but may have good insights), this is the scope of the tech lead. The Engineering Manager should take only 0-20% of its time in the code, to be familiar with the stack and understand the blockers, without slowing down the team as a whole.
Tech Team Philosophy
→ test, test, test. At Mytraffic, every line of code in production is a tested one, whether in the back or in the front end.
→ constantly improve and help others. Whether on a daily basis via code reviews, or occasionally via workshops. Our goal is to progress together towards exemplary technical quality.
→ questioning our processes and technical choices, proposing solutions and bringing up existing problems. Critical thinking is a guarantee of excellence.
→ evolve according to your inclinations, we offer to help you grow by joining other teams during your career, or to specialise in the technology of your choice
→ Participate in design thinking with the Product Manager, Designer and other stakeholders
Preferred experience
This job was meant for you if…
You have at least 7 years of experience in technologies similar to ours with operational constraints.
Background in mentoring / leading a development team
You have a good attitude towards change and uncertainty about the future, which is common in young, fast-growing start-ups.
You are able to provide constructive and reasoned criticism of architectural and design decisions.
You have the ability to give a relevant opinion on important business decisions such as hiring, implementing new processes, changing methods when necessary.
Your written and verbal communication is good and concise so that you can easily convey your thoughts, opinions and feelings to other team members, teammates, clients or founders.
You are open to feedback in order to continue to improve.
What we offer
Competitive salary: our demand for excellence pushes us to recruit the best profiles
Possibility to dedicate 4 days a year to an association during your working time because Mytraffic's values also lie in having a positive impact around us
Frequent team building activities such as renting a house in the countryside to spend a week together because team spirit is at the heart of our values at Mytraffic
Development opportunities for all our employees through workshops such as "Feedback culture", "Non Violent Communication", "Women in leadership" (at Mytraffic, half of our managers are women)
And as a bonus, we have great offices in the centre of Paris (75002)
Recruitment process
Interview process (2 weeks long)
Call with our Talent Acquisition Manager
First meeting with our CTO
Meeting with Tech Leads
Onsite Meeting with our CTO + the team
Interview with our CEO
Questions and answers about the offer