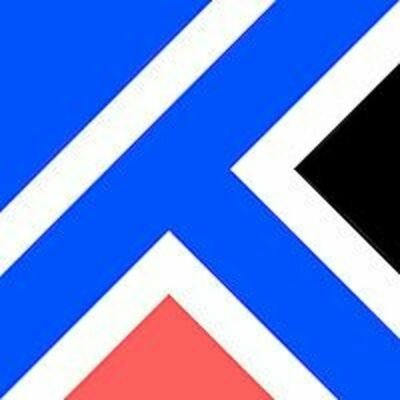 MYTRAFFIC
Account Executive Italy
Permanent contract

 

Partial remote authorized

Education:

Not specified

Experience:

> 3 years
The company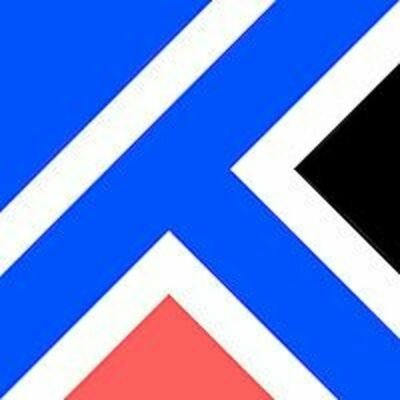 MYTRAFFIC
Software, Digital Marketing / Data Marketing, SaaS / Cloud Services

From 50 to 250 employees
The job
Account Executive Italy
Permanent contract

 

Partial remote authorized

Education:

Not specified

Experience:

> 3 years
Qui sont-ils ?
Mytraffic, créé en 2016 a pour mission de booster la performance des acteurs de l'immobilier commercial (Retail, Foncières, Collectivités locales, Conseil) grâce à une solution Saas innovante qui analyse les comportements des passants (piétons / véhicules) dans le monde réel ! Une plateforme Analytics appliquée aux places physiques !
Ils ont déjà convaincu plus de 420 clients (Nhood, Nuveen, H&M, Dyson, Amorino, Carrefour, Klepierre, American Express, BNP) de travailler avec eux à travers l'Europe afin de les aider à étendre leur business, d'analyser et de prédire la performance de leurs investissements, de comprendre les habitudes de leurs clients, de se benchmarker à leurs concurrents.
Mytraffic est une Scale-up en hyper croissance supportée notamment par une Serie B de 30 millions d'€ auprès d'Axa Venture Partners, ALVEN et de KERNEL Investissements en Novembre 2022 pour poursuivre le développement de leur plateforme et financer leur déploiement à l'international. Leur ambition est de devenir rapidement le Leader Européen des solutions data pour l'immobilier commercial. Ils sont aujourd'hui présents dans 7 pays différents.
Leurs valeurs sont :
Believe in DATA
Only MERIT prevails
Be AMBITIOUS
Work together with EMPATHY
See things ANOTHER WAY
Get it DONE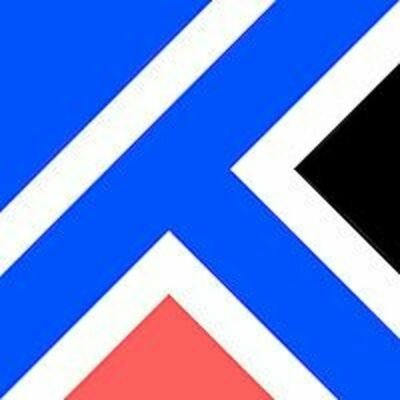 Visiter le profil
Meet Brice, Lead Software Engineer PM

Meet Anaëlle, Senior Product Manager
Descriptif du poste
The Italian Business Unit at Mytraffic deals with Retail, Real Estate and the Cities. Within a year the department has grown up and we are still hiring !
As a Senior Account Executive for the Italian Market you'll be in charge of building new partnerships with major Italian target clients in various sectors.
To give you more details about your day-to-day at Mytraffic:
Dealing with the entire sales cycle (between 3 to 4 months) with the help of your BDR and the marketing team
Promoting our unique value proposition across many different stakeholders
Developing Mytraffic brand awareness by attending major events
Helping set up local marketing campaigns with our growth team
Share your ideas and experience to make our team greater and more efficient
🧑‍💻 ABOUT YOUR MANAGER AND TEAM 👩‍💻
As a Senior Account Executive, you'll be working with our Head of Sales Italy but also with a team of high-motivated BDR, Account Executive and Marketing specialist..
📈 What are their key objectives ?
Achieving (and eventually overachieving) their performance goal : 600K € per year
Raising Mytraffic brand awareness
Be innovative : Good is not enough and better is not that far away
Be the Rock Star of Mytraffic
If you want to know more about the team, click here !
What is at stake during your first year at Mytraffic ?
Being a team player and help the team growing
Fulfilling the team's objectives and yours as well!
Being a active member of Mytraffic : Good Mood and Smiles are required !
Profil recherché
🏅About you🏅
You're an Expert : you have at least 3 years of experience in a sales role for a Saas Company
You're a Top Performer: You achieve and overachieve your goals
You're Result-driven : data and metrics are your friends and you're not afraid of them
You're a Team Player : working in squad and with people from different backgrounds are natural from you
You're a Learner : always wanting to improve yourself, to learn new things
You're a Communicator : interacting with people and explaining things simply is important.
And of course, you speak Italian fluently or as your Native language !
It may be possible that you don't fit all the criteria. At Mytraffic, we strongly believe that everything can be learnt. So if this job attracts you, please feel free to apply and don't hesitate to explain your motivations on your application. We'd love to hear from you !
Questions et réponses sur l'offre