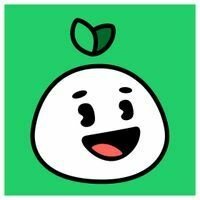 Mozza
Senior Account Executive
Permanent contract

 

Salary between €70K and €100K

Possible full remote

Master's Degree
The company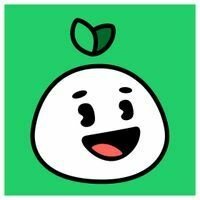 Mozza
Mobile Apps, Design, Strategy

From 15 to 50 employees
The job
Senior Account Executive
Permanent contract

 

Salary between €70K and €100K

Possible full remote

Master's Degree
Who are they?
Since 2019, Mozza has gathered the best talents in the product ecosystem with one unique goal : helping create the next generation of unicorns.
We are supporting two kinds of companies :
Well funded entrepreneurs to build the V1 of their product : Cajoo (40M € raised), Boxy (25M € raised), Bloom (ex GM France Bird), Finnt (Y Combinator), Timeleft (ex founder of MinuteBuzz)

French and International scale-ups to improve their current product : Airbnb, Sorare, Aircall, Blablacar, Ornikar, Bird, Flink, Frichti, Ankorstore, Alma, Singulart, Brut…
We had a very high growth in less than 3 years with more than 150 clients, 30 members in our community and a revenue growth multiplied by 2 or 3 each year.
To help us support more ambitious entrepreneurs we are looking to create our new sales team. They will also help us achieve our vision :
Gathering 300 high profiles within a pioneering organization
Rising up as the European reference for product strategy and design
Partnering with the most exciting entrepreneurs through coaching & venture investment
Starting our product studio to leverage our knowledge as a community and build projects together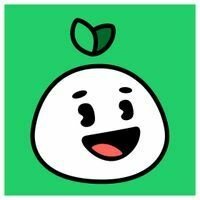 Visit the profile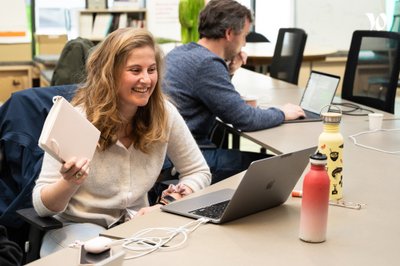 Rencontrez David, Chief Revenue Officer
Rencontrez Pol, Membre Product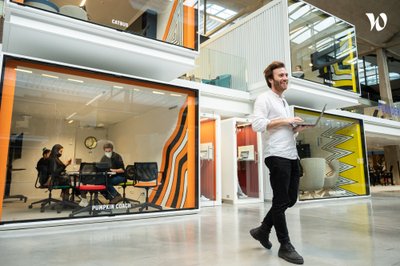 Job description
We are creating our new sales team at Mozza composed of David our Chief Revenue Officer, 2 new Account Executives and 2 new Customer Success Manager.
You will be responsible of the whole sales cycle with 2 main priorities : bringing new exciting projects to the crew and creating long term relationships with our existing clients.
To help you take care of our customers, you will be supported by an Costumer Success Manager under your management. Their role will be to put the right teams on each mission and ensure that they run smoothly.
Mozza's reputation makes it possible to have inbound leads (100% of our pipe) or to be easily introduced to the right contacts. We therefore do not expect a hunter's approach but rather an advisor who will always find the right solution for their prospects.
Half of our clients are well funded entrepreneurs that come to us with an idea. We have a decisive impact on the success of their company. We must therefore have a personalized and privileged approach for each of them.
The main challenges are :
Manage a junior account manager
Handling inbound leads, developing a strong network, sourcing referrals, and maintaining relationships with lost opportunities.
Create a dedicated and personalized commercial relationship with our existing clients
Take ownership on your client base and develop new commercial offers to fit their needs
Grow the MRR on each client of your portfolio
Preferred experience
you have between 3 and 5 years of experience with 2-3 years of sales, key account management or consulting
you are used to dealing with senior executives and decision makers
you are ambitious, autonomous and resourceful
you are passionate about tech entrepreneurship
you want to grow a personal network with the best French entrepreneurs and C-levels.
you want to explore an international tech ecosystem
Recruitment process
One hour interview with our CRO David
One hour case study with our CRO David
One hour interview with our CEO Adrien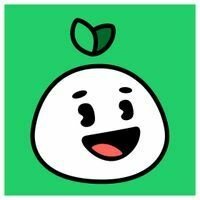 Mozza
Interested in this offer?
Questions and answers about the offer
Add to favorites

Share on Twitter

Share on Facebook

Share on LinkedIn