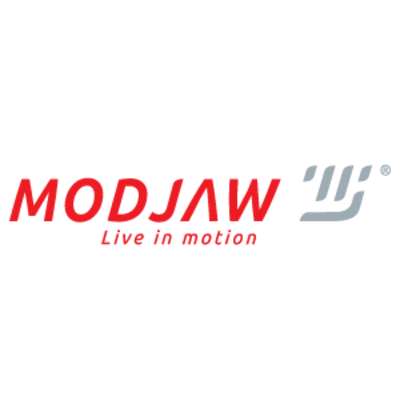 MODJAW
Key Account Manager
Who are they?
MODJAW, an innovative start-up founded in 2013, has created the Tech in Motion solution, a patented medical device that directly visualizes, records and analyzes the patient's masticatory movements (4D dentistry). Derived from the motion tracking technologies of the animated film industry, this disruptive innovation revolutionizes dentistry by enabling complete digitization of workflows, with unrivalled precision and unprecedented patient data.
MODJAW is seeking a highly motivated and results-driven individual to join its team as a Territory Key Account Manager for innovative 4D Dentistry Sales.
As a Key Account Manager, you will be responsible for managing and developing relationships with our key dental professionals, ensuring customer satisfaction, and driving sales growth within ModJaws innovative and disruptive 4 D Dentistry product and services.
Your expertise in dental sales and strong business acumen will be vital in expanding our market presence by building a solid foundation of dental professionals, and achieving sales targets.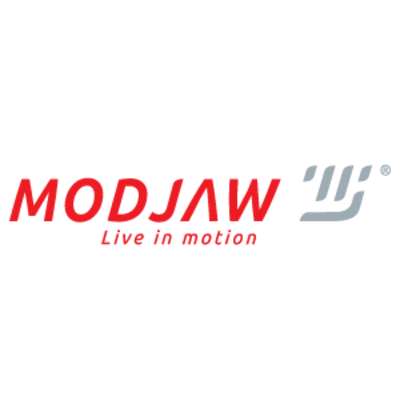 Let's go!
Rencontrez Antoine, Co-fondateur et CEO
Job description
Main missions on the defined area
Implementation of the MODJAW Action Plans and Sales Strategy for a defined geographic area, with a view to developing and increasing the company's revenue and market share

Present products and services to potential customers

Promote MODJAW technology during in-office demonstrations, e-demonstrations, via prescribers, etc.

Initiates the organization of events/workshops to promote technology discovery and participation in

national/international events/fairs

Oversees the training of practitioners in coordination with the teams of the Clinical Division

Provides follow-up and support to new and existing customers in the area to ensure their total satisfaction

Identify new needs and be a force for proposal in creating new service offerings

Participates and contributes to the commercial reach of MODJAW

Regular analysis of performance indicators

Provides weekly/monthly activity reports to Sales Management

Day-to-day guarantee of compliance with instructions given in connection with compliance with the company's ISO 13485 certified quality management system

Regular travel across the Territory and abroad
Preferred experience
• Equivalent Bachelor's Degree +3/4 – Commercial Negotiation, Business, Marketing or related field.
• Significant experience (3 years) in similar functions in Dental industry
• Fluent French
• Fluent English
Qualities
• Excellent communication skills
• Lively and dynamic
• Negotiation techniques
• Ability to solve problems
• Organizational and leadership capacity
Questions and answers about the job
These job openings might interest you!