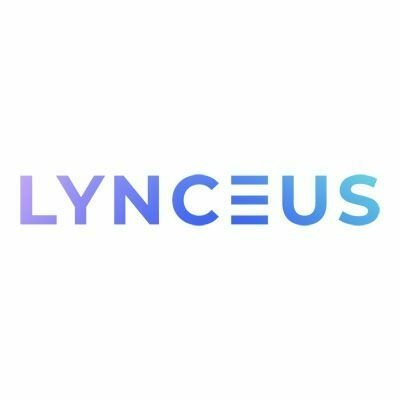 Lynceus
Senior MLOps Engineer
Permanent contract

 

Possible full remote

Education:

Master's Degree

Experience:

> 3 years
The company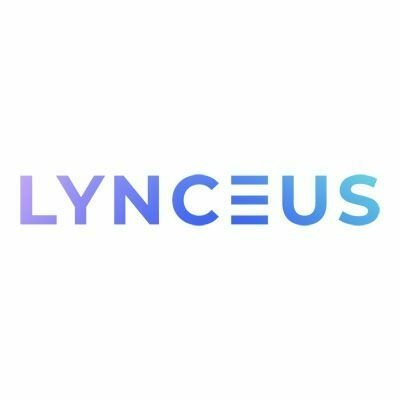 Lynceus
Software, Artificial Intelligence / Machine Learning, SaaS / Cloud Services

< 15 employees
The job
Senior MLOps Engineer
Permanent contract

 

Possible full remote

Education:

Master's Degree

Experience:

> 3 years
Who are they?
Who we are
At Lynceus, we are building a predictive system for high-value manufacturing.
Our platform leverages manufacturing data and in-house process comprehension to predict the performance of high-value products (in-line and end-of-line quality tests), enabling engineers to manage their manufacturing processes in real-time. We provide gains for our customers both through yield improvement and added production capacity.
Our vision is to use our core quality/performance prediction product as a base for a comprehensive, predictive system for high value manufacturing.
We are deployed and have secured contracts with several major semiconductor companies, our first target market. We are also relevant for most high added-value manufacturing, with use cases and interest proven in LED, battery, biopharma and chemical industries.
We are venture-backed and supported by prominent players of both enterprise software and semiconductor industries. As we scale our team, we are actively looking for enthusiastic, ambitious and driven individuals to help us support our growth.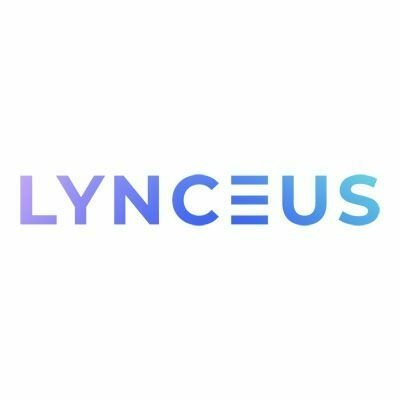 Visit the profile
Meet David, CEO and Co-founder

Meet Carl, Head of Global Customer Operations
Job description
What you will do
As a senior MLOps engineer, you will join the Lead MLOps to:
Own the machine learning workflows supporting our platform in the cloud and at the edge in factories
Collaborate with our Machine Learning team to accelerate the integration of new industrial processes to our product
Use our platform to automate model training, evaluation and deployment directly in semiconductor factories
Build highly available and elastic pipelines using our AWS and on-premises Kubernetes clusters
Build from scratch and use the latest technologies fit for the job like MLFlow
Promote a data driven and data quality culture
Spread good MLOps practices in the teams by trainings, workshops and processes definition
Preferred experience
What we're looking for
Experience within or working very closely with a Data Science team
Experience following software engineering practices to deliver code used internally or externally
Several machine learning models put in production and maintained
Good understanding of data science principles
Ability in at least one scripting language, preferably python
Version control (git favoured) and docker knowledge
Software development and delivery practices
A mindset that is: Agile, Iterative, DevOps and value-driven
Ability to receive and integrate feedback
Good communication & teamwork
Interest in training and helping others
Ability to take the lead on important projects and be proactive
Fluency in english
What would be nice
Strong data manipulation skills (pandas)
Deep learning knowledge
Scikit-learn advanced use (pipelines and transformers)
Kubernetes regular use
Ease to work in a cloud environment (we use AWS)
MLOps tools (flow, project setup, model storage, model serving)
CI/CD setup
Automated testing proficiency
Experience in providing and maintaining (internally or externally) a library (preferably python)
Familiar with implementing and maintaining HTTP REST services (preferably fastAPI)
Interest in software craft practices and architecture patterns
Past experiences of working with data at factories
Recruitment process
A 30 min screening call with the Lead MLops to meet each other and see if you match
A technical assesment to do at home that should not take you more than one hour
A technical interview with several Lynceus employees among Data engineers, scientists, the engineering lead and the VP product. You shall discuss your assesment as well as other MLOps topics
A final culture fit interview with Lynceus founders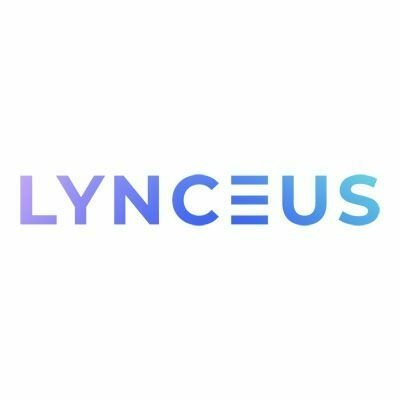 Lynceus
Interested in this offer?
Questions and answers about the offer
Share on LinkedIn

Share on Facebook

Share on Twitter