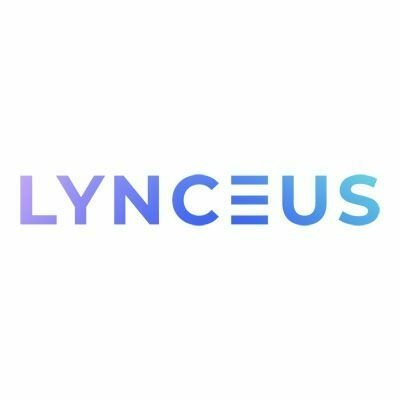 Lynceus
Senior Data Scientist
Permanent contract

 

Starting date:

Partial remote authorized

Education:

Master's Degree

Experience:

> 2 years
The company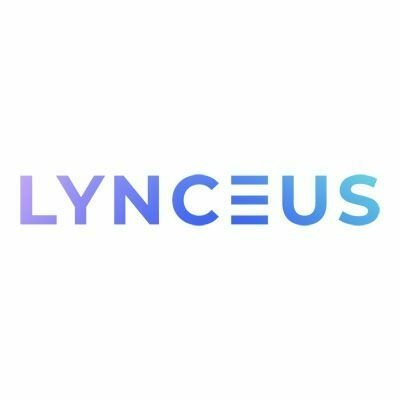 Lynceus
Software, Artificial Intelligence / Machine Learning, SaaS / Cloud Services

< 15 employees
The job
Senior Data Scientist
Permanent contract

 

Starting date:

Partial remote authorized

Education:

Master's Degree

Experience:

> 2 years
Who are they?
Lynceus is building the first predictive OS for manufacturers. They use manufacturing data and process comprehension to predict the performance of goods and systems within factories. They eventually aim to integrate within the process control tools, and allow for powerful simulations of new process steps.
Semiconductor manufacturing is their first market, but they are also relevant for most high added-value manufacturing, with use cases proven in LED, battery, biopharma and chemical industries.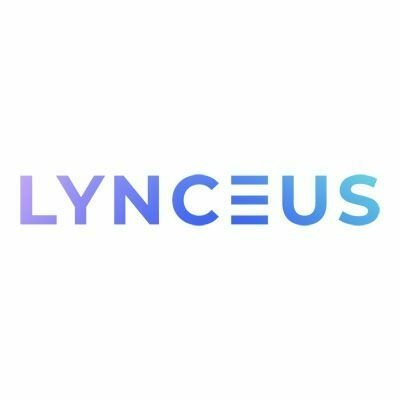 Visit the profile
Meet David, CEO and Co-founder

Meet Carl, Head of Global Customer Operations
Job description
As a senior data scientist, you will:
Be responsible for the full-chain construction of quality prediction ML algorithms
Perform deep data exploration using physical modelling of the system
Contribute to the general R&D initiatives of Lynceus
Interact with customers (process engineers, innovation teams, project managers…) to understand the context and advocate your models
Assist junior data scientists in their daily work
Take part in model deployment, working together with our ML Engineers
Preferred experience
Candidates should have the following qualities:
At least 3 years of experience in the design and deployment of ML algorithms, either for consulting missions or as part of data initiatives in industrial data initiatives
Strive to apply cutting edge AI techniques
Capacity to lead technical communication with customers
Desire to build physics-driven ML models
Strong coding skills, notably for the deployment of ML models written in python
Autonomous, hard working, team-oriented and fast learning
Strong analytical and problem-solving skills
Ability to multitask and handle various priorities in a high paced environment
Fluent in English
The following would be considered as an advantage, but is not required:
Previous experience in innovation with industrial partners
Recruitment process
We have a standard recruitment process, based on the following steps:
A first screening call (around 30 min)
An online coding session (around 45 min), to assess general coding skills and ability to manipulate and explain datasets
A ML restitution task: the day before, we give you a dataset and some questions, which are very close from situations we treat in our daily work; and we organize a restitution to assess your pure ML skills, as well as your ability to communicate and innovate
A management task
A final interview, with non-technical profiles of the company, including the founders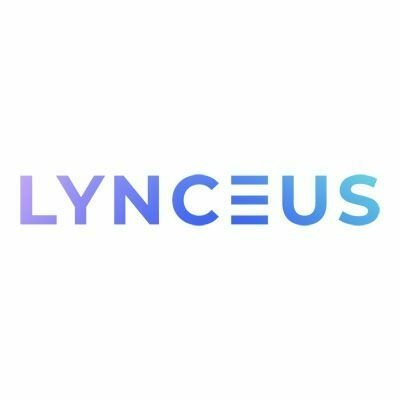 Lynceus
Interested in this offer?
Questions and answers about the offer