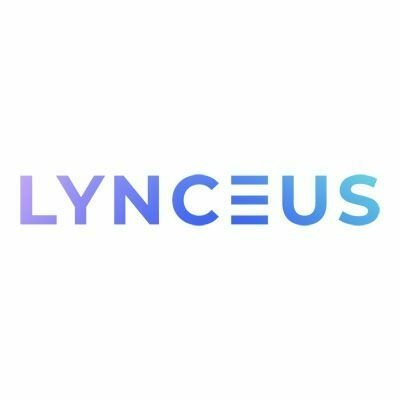 Lynceus
Senior Data Engineer
Permanent contract

 

Starting date:

Salary between €60K and €100K

Possible full remote

Education:

Master's Degree

Experience:

> 3 years
The company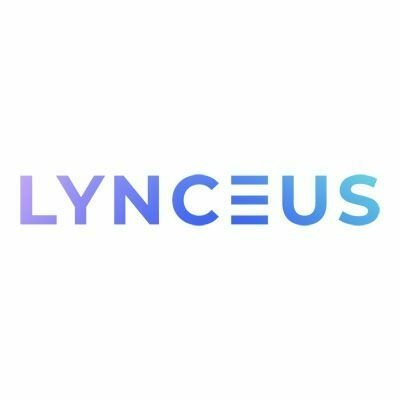 Lynceus
Software, Artificial Intelligence / Machine Learning, SaaS / Cloud Services

< 15 employees
The job
Senior Data Engineer
Permanent contract

 

Starting date:

Salary between €60K and €100K

Possible full remote

Education:

Master's Degree

Experience:

> 3 years
Who are they?
Lynceus is building the first predictive OS for manufacturers. They use manufacturing data and process comprehension to predict the performance of goods and systems within factories. They eventually aim to integrate within the process control tools, and allow for powerful simulations of new process steps.
Semiconductor manufacturing is their first market, but they are also relevant for most high added-value manufacturing, with use cases proven in LED, battery, biopharma and chemical industries.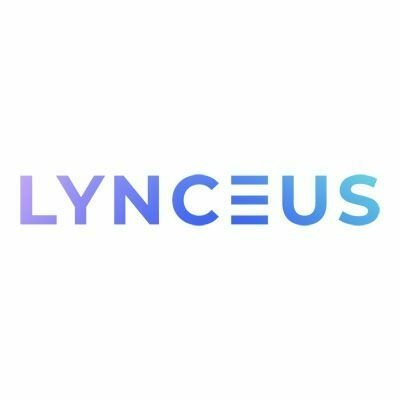 Visit the profile
Meet David, CEO and Co-founder

Meet Carl, Head of Global Customer Operations
Job description
Own the data architecture supporting our platform in the cloud and at the edge in factories
Collaborate with our Data Science team to define, develop and deploy the data interface required for our AI (Python)
Collaborate with our Machine Learning team to define & develop scalable and reusable data pipelines to improve our product (Pyspark)
Provide support and education to any teams member on big data topics: guidelines, best practices, hands on experience via workshops, process definition etc
Be comfortable building from scratch and/or from an existing codebase, using the proper technologies to fit the job
Promote a data driven and data quality culture
Preferred experience
What we're looking for
Someone who has
3+ years of hands-on data engineering (Spark)
Excellent data manipulation skills
Track record of deploying and maintaining efficient and scalable data pipelines
Knowledge of pipeline deployment and execution with proper cluster configuration
At least one significant experience in a Cloud based environment
A mindset that is: Agile, Iterative, DevOps and value-driven
Good communication & teamwork
Interest in training and helping others
Ability to take the lead on important projects and be proactive
Fluency in english
Cherry on the cake
Pyspark experience
Docker and Kubernetes regular use
AWS Experience
CI/CD culture and experience
Interest in software craft practices and architecture patterns
Recruitment process
A first screening call (around 30 min)
A technical interview (1h)
A final interview with the founders of the company (1h)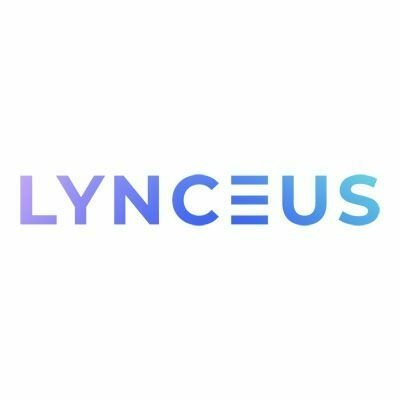 Lynceus
Interested in this offer?
Questions and answers about the offer
Share on LinkedIn

Share on Facebook

Share on Twitter