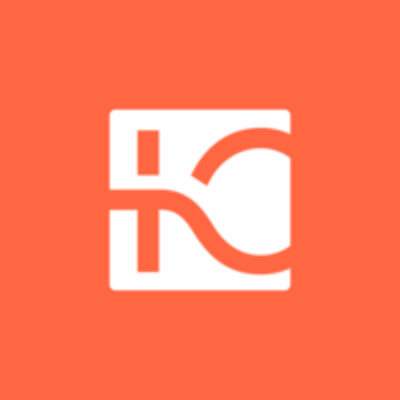 Lifen
IT Administrator - M/F/D
Permanent contract

 

Education:

Not specified

Experience:

Not specified
The company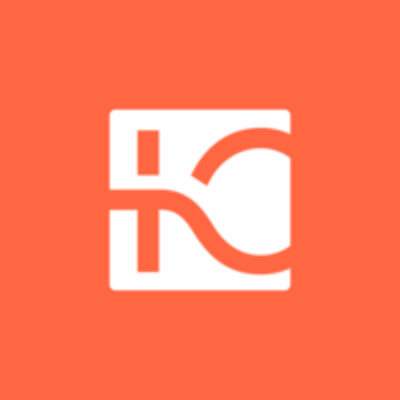 Lifen
Software, Health

From 50 to 250 employees
The job
IT Administrator - M/F/D
Permanent contract

 

Education:

Not specified

Experience:

Not specified
This position was filled!
Who are they?
About Lifen
⚕️ Digital technology has simplified everyone's daily life, whether in private life or in business. Yet its benefits within the healthcare system are still very low.
🤖 That's where Lifen comes in. Since its creation in 2015, the company has been offering digital solutions that facilitate cooperation between actors in the healthcare system, providing healthcare professionals with simplified access to the data and innovations they need.
🤝 We are a motivated team, passionate about enabling the entire healthcare ecosystem to care better, by caring together. Are you ready to join-in? 
Lifen knows how to bring engineers and doctors to communicate together and relies on the real needs of healthcare professionals to give them access to the tools that are most relevant to them and that fit naturally into their daily routines. 
We are growing and looking for our new talents! 👱🏼‍♀️🧑‍🚀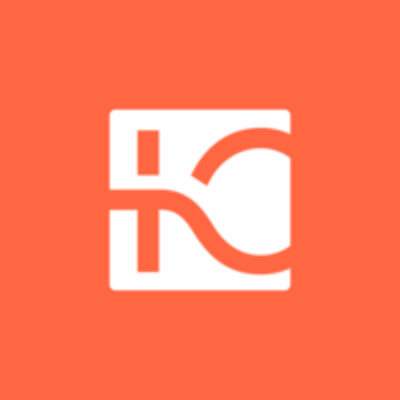 Visit the profile
Rencontrez Arnaud, Lead Service Delivery Manager

Rencontrez Bettina, Machine Learning Engineer

Rencontrez Carole, Compliance Program Manager
Job description
Tu es à la recherche de ton prochain défi professionnel ? Au sein d'une startup ambitieuse et dans un secteur qui fait sens ? Tu souhaites avoir un impact sur l'évolution future de notre produit et du quotidien des professionnels de santé ? 😎
Viens rejoindre notre équipe IT Services en tant que IT Administrator !
L'équipe IT est en charge de la gestion complète du parc Lifen, du support Niveau 1 à l'administration des serveurs et du réseau en garantissant une totale sécurité du système. Elle développe et adapte l'infrastructure à l'activité.
Au delà de la technique, notre mission est d'offrir réactivé et qualité de services à tous les collaborateurs Lifen.
Notre périmètre d'intervention est vaste ! Tu auras l'opportunité de travailler sur une multitude de systèmes : virtualisation, poste de travail, firewall, switch, cloud, MDM, messagerie etc.
Responsibilities
💻Gestion du parc
- Traiter les tickets d'incidents du parc informatique
- Maintenir la flotte à jour à l'aide de notre MDM
- S'assurer du bon fonctionnement de notre Antivirus en ajustant les règles selon le niveau de sécurité attendu
- Maintenir le reporting des évènements de sécurité
- S'assurer du bon suivi de l'inventaire
🔐Administration réseaux / Sécurité
- Optimiser les liaisons VPN
- Revoir l'infrastructure Réseaux
- Mettre en place du SD WAN ou a minima un backup de connexion internet
- Optimiser les accès Wifi
- Augmenter la sécurité d'accès à nos différents systèmes internes
- Mettre en place une solution de filtrage web / applicative
⛓Administration serveur
- Mettre en place des infrastructures à des fins de test
- Améliorer nos systèmes de virtualisation ainsi que leur backup
- Revoir les interconnexions entre nos différents outils
Requirements
📱Tu détiens une solide expérience sur la gestion d'un parc informatique et d'un gestionnaire de flotte
🛡Tu maitrises une solution antivirus, BitDefender est un plus
♻️Tu es à l'aise avec les différents environnements (MacOS, Windows, Linux, Android)
🎡Tu détiens une expérience significative dans la gestion des serveurs Windows et Linux
🪐Tu as déjà eu l'opportunité de travailler sur différents systèmes (virtualisation, firewall, cloud)
🗃Si tu as déjà travaillé avec Sharepoint, Google Drive et Dropbox, c'est un réel atout
🤹‍♀️Tu fais preuve d'autonomie et de flexibilité. Tu es capable de gérer plusieurs projets en même temps
🙌Tu as le sens du service
🧐Autodidacte, tu fais preuve de curiosité
🏥 Si tu as une connaissance de l'industrie de la santé, c'est la cerise sur le gâteau !
Caring together also means acting benevolently. Like the industry in which we operate, we foster diversity, inclusion and equity. We highlight your skills and know-how, and banish all forms of discrimination, whether sexual, religious or political.
Hiring process
HR interview
Interview w/ IT Manager
Technical test
Final Round w/ CTO
Ref check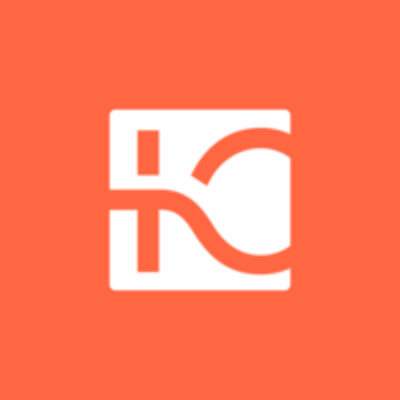 Lifen
Interested in this offer?
Questions and answers about the offer