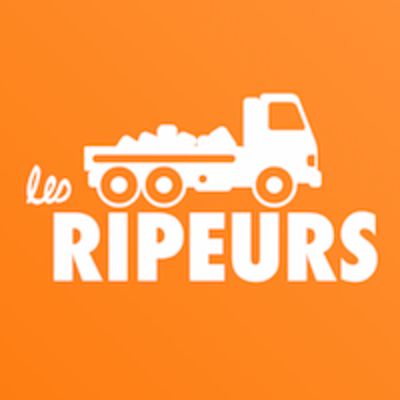 Les Ripeurs
Operations Coordinator H/F
Permanent contract

 

Starting date:

Salary between €40K and €45K

Education:

Master's Degree

Experience:

> 6 months
The company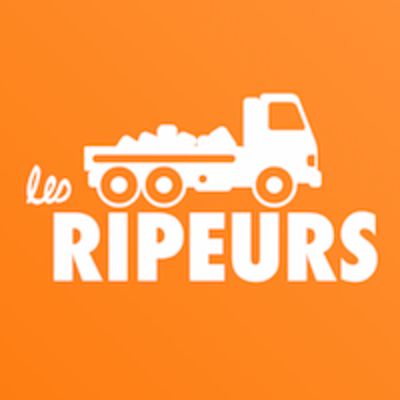 Les Ripeurs
Logistics, Collaborative Economy, Building / Public Works

From 15 to 50 employees
The job
Operations Coordinator H/F
Permanent contract

 

Starting date:

Salary between €40K and €45K

Education:

Master's Degree

Experience:

> 6 months
This position was filled!
Qui sont-ils ?
Les Ripeurs, French Team trully convinced that any type of waste can be re-used and not just thrown away. We want to be the sole contact point for any type of waste, any quantity on any facilities with minimum effort on the customer' side. We internaly developed an end-to-end application / desktop solution, enabling the disposal of the client's waste within 24 hours. We also automatically provide the client with meaningful information (recycling rate, orders and all legal documentation).
We are a team of ambitious people, looking after each other with a strong commitment of improving our positive impact thanks to our services and our expertises.
We are expert on
Logistic : Thinking out of the box is our motto. Whatever issue you will face, we will rise and shine with a solution.
Client service : Changing plans are part of our daily activities, no matter the topic : we got you covered. Customer satisfaction is our priority and we will make our best to fulfill all needs.
Technologic innovation : Based on our algorithm, we will provide you with a tailored solution in order to get thing done with the less negative impact possible (it can be on the recycling rate and/or on the type of transport for instance).
In France, since 4 years, we collected more than 117 000 tonnes of construction waste with a recycling rate of 87% (which is above the national rate by more than 10%). 2022 was not only the year of French coverage but also the opening of our subsidiary in Berlin aka LASTREIN.
You will join then a team of 3 people :
Country Manager: Neal
Head of Sales: Arndt
Coordinator Operator / CSM: Nico
Description of LASTREIN and the Team
LASTREIN is the German subsidiary of Les Ripeurs. With a team of 3 people (Neal, Arndt and Nico), they build up a strong machine. Ecological impact, awareness and ambition are the motto. The activity has started back in October 2022 and we are already at 60K€. Our goal is to reach 1m€ of turnover by next year and for that, we will need your skills.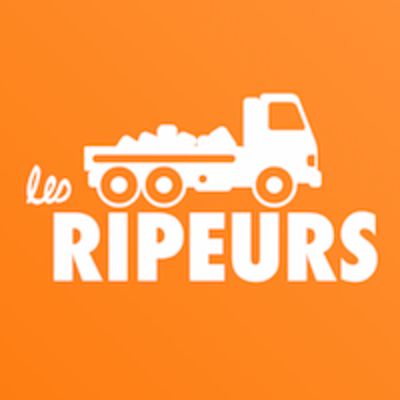 Visiter le profil
Rencontrez Romain, Fondateur

Rencontrez Jason, Growth manager

Rencontrez Chloé, Coordinatrice Logistique
Descriptif du poste
As an Operations Coordinator between our clients and partners / suppliers, you need to be the perfect middleman / woman in order to get everybody happy at the end and get things done. The overall goal is to ensure the smooth operations of a variety of channels aiming for maximum efficiency.
Responsabilities :
• Organizing a daily schedule to your suppliers on every construction site
• Dealing with unexpected situations / client's claims
• Be aware of your competitors and do your analysis (market, competitors) in order to create new service / products.
• Building up a strong network of trustful suppliers in order to improve our quality of service.
• Implementing of internal and external processes to help your efficiency.
• Optimizing of gross margin
• Pricing negotiation with your suppliers
• Coordinate and monitor supply chain operations
• Ensuring premises, assets and communication ways are used effectively
• Using logistics IT to optimize procedures
• Communicate with suppliers, customers etc. to achieve profitable deals and mutual satisfaction
• Planning and tracking the shipment of final service / product according to customer requirements
• Keeping logs and records of orders / actions etc.
• Preparing accurate reports for upper management
Profil recherché
Qualifications and requirements:
• Communication and negotiation skills
• Well-versed in supply management principles and practices.
• Experience in customer service will be appreciated
• Ability to work with little supervision and track multiple processes
• Outstanding organizational and coordination abilities
• Excellent communication and interpersonal skills
• Analytics minds
• German native / English Fluent
Déroulement des entretiens
Step 1: visio with Quentin (Head of development)
Step 2: meeting with Neal (Country Manager)
Step 3: meeting with Arndt (COO) and Nico (Coordinator Manager)
Step 4: visio with Mélanie (HR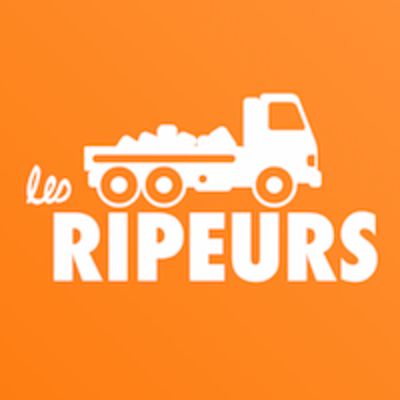 Les Ripeurs
Interested in this offer?
Questions et réponses sur l'offre