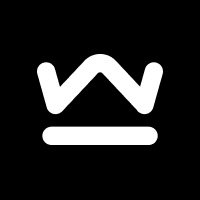 lempire
SRE Engineer (M/F)
Permanent contract

 

Starting date:

 

Possible full remote

> 3 years
The company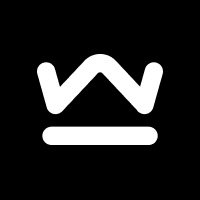 lempire
SaaS / Cloud Services

From 15 to 50 employees
The job
SRE Engineer (M/F)
Permanent contract

 

Starting date:

 

Possible full remote

> 3 years
Who are they?
lempire is a group of passionate and curious individuals who have a healthy obsession with building the world's finest products and helping entrepreneurs around the globe grow profitable and successful businesses.
The mantra we live by: Just dare!
Want to step inside lempire world?
Our most famous product, lemlist, changed the way people do outreach. lemverse is making remote work feel more connected than ever before. Cold Email and LinkedIn Masterclasses have generated millions of dollars for B2B businesses, startups, and agencies worldwide. There's also lempod, the tool that we sold in 2020, which helped thousands of people grow their LinkedIn profiles.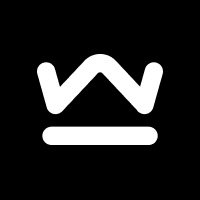 Visit the profile
Meet Guillaume, CEO and cofounder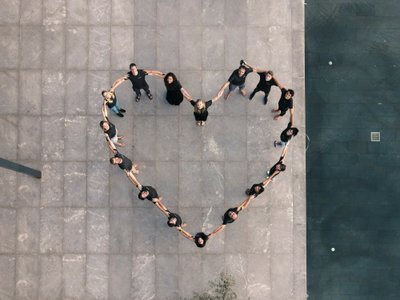 Meet Simon, Senior Business developper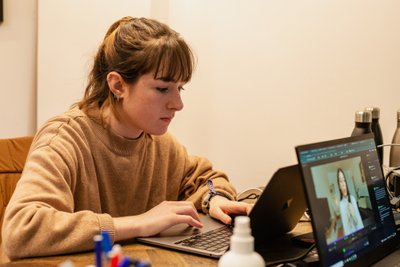 Meet Roxana, Creative social media manager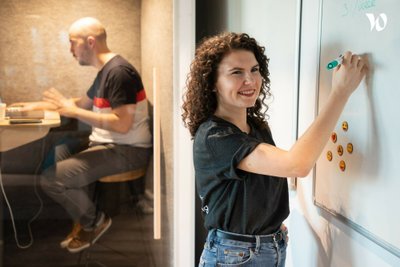 Job description
You built your PC yourself at 8? You have your own dedicated server at home? We're interested!
We're looking for people interested in the B2B SaaS world (not Sass, SaaS!), who like to work in a small team. If working remotely and learning new stuff is your thing, keep reading!
You will join lempire at a key moment, as our goal is to multiply our revenue by ten in the coming years.
You will have a direct impact on how we build the infra to achieve this scaling.
To accomplish our goal we need people with reliability, security, and standardization mindset.
You need to be curious, be able to learn new things, having a growth spirit.
What your first three months might look like
1st month
Onboarding with some team members (discover the team, the product, the tools, the infra…)
Enable core dump to help future postmortems
Add a second DNS entry as a fallback in case of DNS server issue
Add logrotate on MongoDB logs
2nd month
Add prometheus stats of top 10 consuming memory processes
Properly get rid of old nginx service to use caddy
Upgrade from Grafana 7 to 8
Investigate and solve one production issue/concern with the team
3rd month
Setup a custom DNS server with enforced TTL values
Plan & upgrade from MongoDb 4.0 to 4.4
Investigate and solve two production issues/concerns with the team
Plan next steps with the team
What we offer
Our focus with perks and benefits is to offer everything teammates need to do their best, healthiest work and keep developing their craft.
💰  Competitive salary
⛺️  Where you live and work is totally up to you - we do have an office in Paris if you enjoy life at the office 🇫🇷
🏡 If you wish to relocate in Paris, we'll provide the professional services of Settlesweet to help you find a home and make sure you receive all the support you need as you transition to your new city / country
🏝  Vacations: 25 days per year
📈  Profit sharing: When lempire wins, all team members share the profits
💻  Gear: Get a laptop + tools and equipment you need for your job
✈️  Team building: We all get together twice per year, in really cool places around the world
🤓  Bat(wo)man fund: Your dedicated budget for learning and development
Preferred experience
You know very well OVH baremetal offers and usages (or any other baremetal hosting offer like Scaleway, Hetzner,…)

You know one OS configuration management by heart. We use Ansible, so knowing it is a plus but not mandatory

You are very familiar with Ubuntu software ecosystem (bash, systemctl, apt,…)

You have actual experience with operating an infrastructure. (Incident management: solve, postmortem, follow up)

You know how to add monitoring, logging, alerting, and how they are linked together

You have some network skills (net-tool, net-plan, iptables, dns, proxy, load balancing, …)

You have at least 3 years of professional experience. We are moving fast and we operate with a lot of autonomy, so we need people with experience

You are a HACKER. You're comfortable with ambiguity, love technical challenges, prototyping, and finding creative ways to solve problems in the shortest time possible

You are a DOER. "Tomorrow" is not in your vocabulary. You'd rather code than make specs

You speak French perfectly. We've all been working remotely since day one, but we still need everyone to be in a time zone close to France and speak French for optimal communication. The marketing and sales teams are abroad, so you need to have good professional English too

Having already worked in a fast-growing B2B SaaS startup is a plus

You like to communicate. You like to work remotely and Slack & Notion are your best friends

You're better than us at least one thing. This can be in design, html/css, javascript, mongodb, sysadmin, …You should be able to teach us new things

You are self-taught, you have been developing personal projects since you were a child or in the evenings and weekends. This is not mandatory but a big plus for us, we are all passionate about computers and like to create things, both at work and outside
Recruitment process
To apply, send us a message mentioning 2 or 3 pro or personal projects you have developed in the last 3 years. They can be serious projects, side projects, anything you want to share. Also, tell us what you are an expert in. The last point, in your message, put the word watermelon to show us that you are rigorous and that you have read this job description to the end.
See you soon ❤️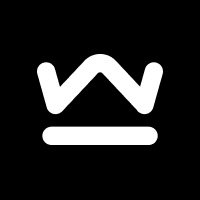 lempire
Interested in this offer?
Questions and answers about the offer
Share on LinkedIn

Share on Facebook

Share on Twitter