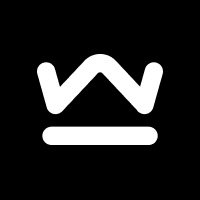 lempire
Head of Sales
Permanent contract

 

Paris

Occasional remote authorized
The company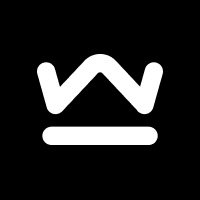 lempire
SaaS / Cloud Services

From 15 to 50 employees
The job
Head of Sales
Permanent contract

 

Paris

Occasional remote authorized
Who are they?
lempire is a group of passionate and curious individuals who have a healthy obsession with building the world's finest products and helping entrepreneurs around the globe grow profitable and successful businesses.
The mantra we live by: Just dare!
Want to step inside lempire world?
Our most famous product, lemlist, changed the way people do outreach. lemverse is making remote work feel more connected than ever before. Cold Email and LinkedIn Masterclasses have generated millions of dollars for B2B businesses, startups, and agencies worldwide. There's also lempod, the tool that we sold in 2020, which helped thousands of people grow their LinkedIn profiles.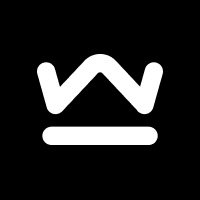 Visit the profile
Meet Guillaume, CEO and cofounder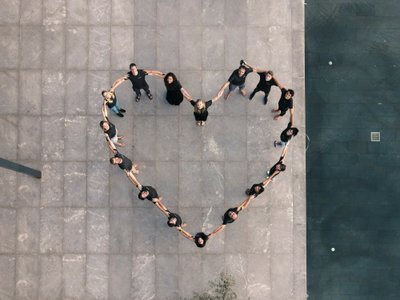 Meet Simon, Senior Business developper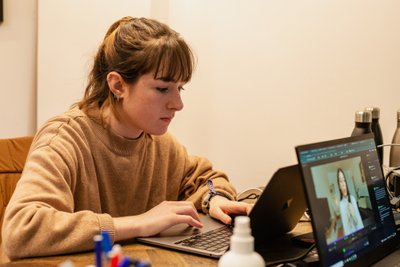 Meet Roxana, Creative social media manager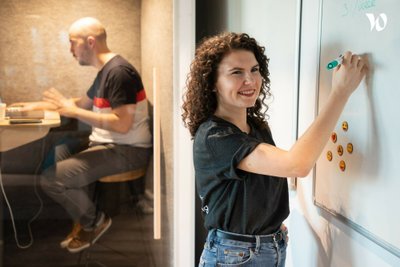 Job description
Want to become the Head of Sales of an international startup who makes $10M in ARR with SaaS project, to grow your personal brand and to become a strong sales leader?
Then continue reading 😎
In the next 4 years we want to grow from $10,000,000 to $100,000,000 in ARR. We want to change the face of sales automation and make it more human, personalized and fun. The role of our sales team represent that change.
The role of the team is to identify potential buyers, raise awareness and generate interest by building relationship with them using cold emails and social selling, understand their pains and provide constructive feedback on how they can use prospecting to building genuine relationships and identify where lemlist could be of help.
As the Head of Sales, we want you to be one of the best sales leader in the market, we will help you to become the best version of yourself, to build a strong audience and deliver inspiring content for them.
Your main missions will be:
Manage, grow, inspire and motivate our sales team
Build and optimize our outbound sales strategies with efficient processes, methods and reportings to deliver quality leads and skyrocket our outbound performance
Build and optimize playbooks
Document your work, bring high value to your audience and inspire them as a sales leader
Preferred experience
You are ambitious and you want to work in a creative and fast-paced environment.
You are a doer and possess a player mindset; you strive to grow and develop and never back down from a challenge
You have a strong work ethic and continuous learning attitude - anything you don't know you make up with hard work
You have strong management skills, you like to motivate and inspire your team, build strategies, and manage reporting
You're resilient - you're not afraid of failures but use them as an opportunity to learn
You are self-motivated with an entrepreneurial spirit
You are creative and believe that you can always challenge the status quo
You have a clear analytical and GTM mindset - you are able to determine the best strategic approach on who's mostly likely to buy and what approach would resonate
You have worked with sales enablement tools and you understand what is crucial in outbound sales
You have excellent copy-writing skills and can write an engaging cold campaign copy that resonates with buyers
You have great communication and closing skills and are able to clearly identify buyers pains and articulate and demonstrate our value proposition that solves that pain whilst creating excitement and enthusiasm among prospects
You have at least 2 years of experience in full-cycle sales, ideally in a fast growing scale-up.
You have a first experience in Saas targeting SMBs and middle market companies
You are native or fluent in English
Nice to have
You have a first experience managing a team of 5+ BDRs
You've already built a team who sells internationally
You've been using lemlist and you know the ins and outs of the product
Recruitment process
Online application & screening process (your CV must be in English). Please add a short video (30 secs is enough ;) ) to introduce yourself and tell us why you're applying for lempire
Interview with Simon, our Head of People & Culture
Interview with Jelisaveta, from our sales department
Skill Test
Interview with Guillaume, our CEO and Co-Founder
To join lempire, all you gotta do is crush these five steps… one step at a time. :)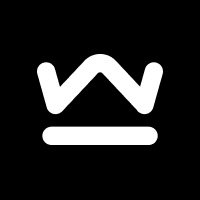 lempire
Interested in this offer?
Questions and answers about the offer
Share on LinkedIn

Share on Facebook

Share on Twitter