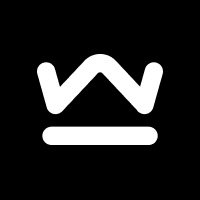 lempire
Full-Cycle Sales Expert (M/F)
Permanent contract

 

Possible full remote
The company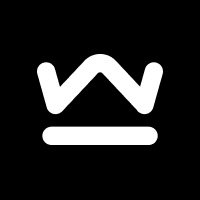 lempire
SaaS / Cloud Services

From 15 to 50 employees
The job
Full-Cycle Sales Expert (M/F)
Permanent contract

 

Possible full remote
Who are they?
lempire is a group of passionate and curious individuals who have a healthy obsession with building the world's finest products and helping entrepreneurs around the globe grow profitable and successful businesses.
The mantra we live by: Just dare!
Want to step inside lempire world?
Our most famous product, lemlist, changed the way people do outreach. lemverse is making remote work feel more connected than ever before. Cold Email and LinkedIn Masterclasses have generated millions of dollars for B2B businesses, startups, and agencies worldwide. There's also lempod, the tool that we sold in 2020, which helped thousands of people grow their LinkedIn profiles.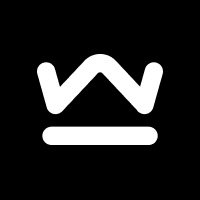 Visit the profile
Meet Guillaume, CEO and cofounder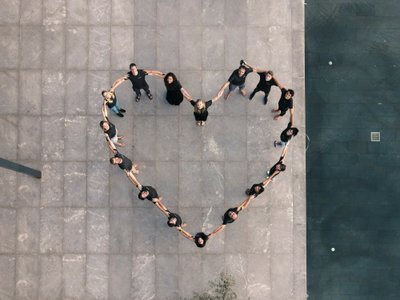 Meet Simon, Senior Business developper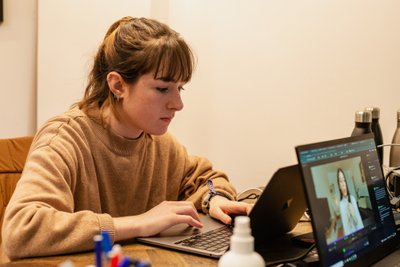 Meet Roxana, Creative social media manager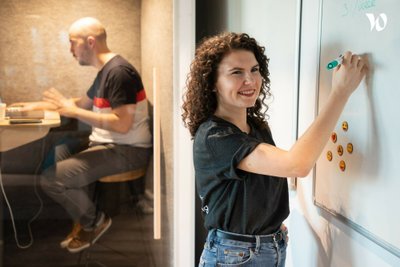 Job description
As the full-sales-cycle expert at lemlist you will be owning each stage of our sales funnel to kickstart relationships with potential prospects and convert them into clients.
In the next 4 years we want to grow from $10,000,000 to $100,000,000 in ARR. We want to change the face of sales automation and make it more human, personalized and fun. Your role represent that change. Your role will be to identify potential buyers, raise awareness and generate interest by building relationship with them using cold emails and social selling, understand their pains and provide constructive feedback on how they can use prospecting to building genuine relationships and identify where lemlist could be of help. You're going to be on the front lines helping our buyers improve their prospecting efforts and leading them through the entire buying process of them becoming a lemlister.
You will work directly with our Head of Business Development, Nadja but will also have direct interactions with our outbound sales team.
Your unique focus will be to drive revenue by experimenting with creative prospecting approaches and acquisition channels and conducting demos with potential buyers. You will also have a lot of flexibility in ways you will kick start relationships, support in building your personal brand to create your own inbound engine and resources to test different lead generation methods.
Phase 1 : week-1 (Onboarding)
Analyse existing funnels and deep dive into the vision, the mission and who our Ideal Customer Profile is.
Understanding key value propositions of our product
Create a first networking campaign to start building relationships with potential clients
Phase 2 : week-2 to week-5 (lead gen + familiarising with the product and ICP)
Understand the current sales tech stack and lead generation workflows
Learning the ins-and-outs of our platform by experimenting with different outbound campaigns
Shadowing and conducting networking calls with our customers and potential buyers
Building a strategy to grow your personal brand on LinkedIn (with our support)
Phase 3 : week-6 to week-8 (Outbound)
Conduct lead generation and spot the biggest opportunities
Create multichannel prospecting campaign
Conduct demos with prospects you've booked
Phase 4 : week-8 to week-12 (Reflection+Outbound)
Analyse results of the campaigns and what could be improved
Get coaching where improvement is needed
Implementing feedback and what you've learned by creating new outbound campaigns
Phase 5 : week-12 to week-16 (Converting)
Identifying your "champion" outbound campaigns
Continuing to conduct outbound prospecting and bring in revenue by closing deals
Additional information
💰  Competitive salary
⛺️  Where you live and work is totally up to you - we do have an office in Paris if you enjoy life at the office 🇫🇷
🏡 If you wish to relocate in Paris, we'll provide the professional services of Settlesweet to help you find a home and make sure you receive all the support you need as you transition to your new city / country
🏝  Vacations: 25 days per year
📈  Profit sharing: When lemlist wins, all team members share the profits
💻  Gear: Get a laptop + tools and equipment you need for your job
✈️  Team building: We all get together once per year, in really cool places around the world
🤓  Bat(wo)man fund: Your dedicated budget for learning and development
Preferred experience
You are ambitious and you want to work in a creative and fast-paced environment. You have at least 2 years of experience in full-cycle sales, ideally in a fast growing startup.
You are a doer and possess a player mindset; you strive to grow and develop and never back down from a challenge
You have a strong work ethic and continuous learning attitude - anything you don't know you make up with hard work
You're resilient - you're not afraid of failures but use them as an opportunity to learn
You have a clear analytical and GTM mindset - you are able to determine the best strategic approach on who's mostly likely to buy and what approach would resonate
You have excellent copy-writing skills and can write an engaging cold campaign copy that resonates with buyers
You have great communication and closing skills and are able to clearly identify buyers pains and articulate and demonstrate our value proposition that solves that pain whilst creating excitement and enthusiasm among prospects
You have worked with sales enablement tools and you understand what is crucial in outbound sales
Self-motivated with an entrepreneurial spirit
You are creative and believe that you can always challenge the status quo
You are native or fluent in English
Nice to have
You've been using lemlist and you know the ins and outs of the product
You have experience in targeting startups and their sales teams
Recruitment process
Online application & screening process (your CV must be in English). Please add a short video (30 secs is enough ;) ) to introduce yourself and tell us why you're applying for lempire
Interview with Simon, our Head of People & Culture
Interview with Jelisaveta, our Head of Business Development
Outbound Skill Test
Interview with Guillaume, our CEO and Co-Founder
To join lempire, all you gotta do is crush these five steps… one step at a time. :)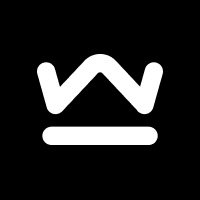 lempire
Interested in this offer?
Questions and answers about the offer
Share on LinkedIn

Share on Facebook

Share on Twitter