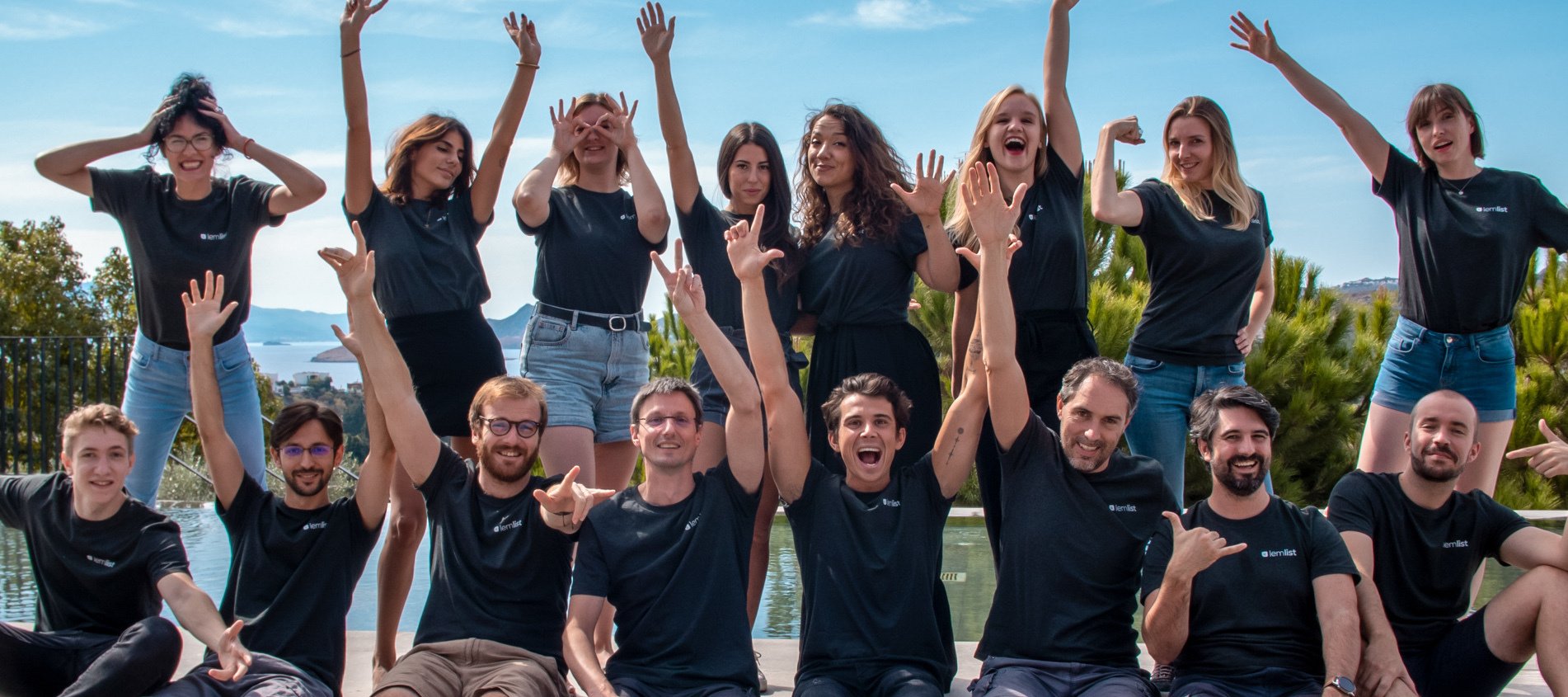 lemlist
SaaS / Cloud Services

Paris
Twitch
Vianney live streams on Twitch every Wednesday programming sessions on our Meteor tools (Javascript / Blaze / Node / Mongo)
➡️ Let's go !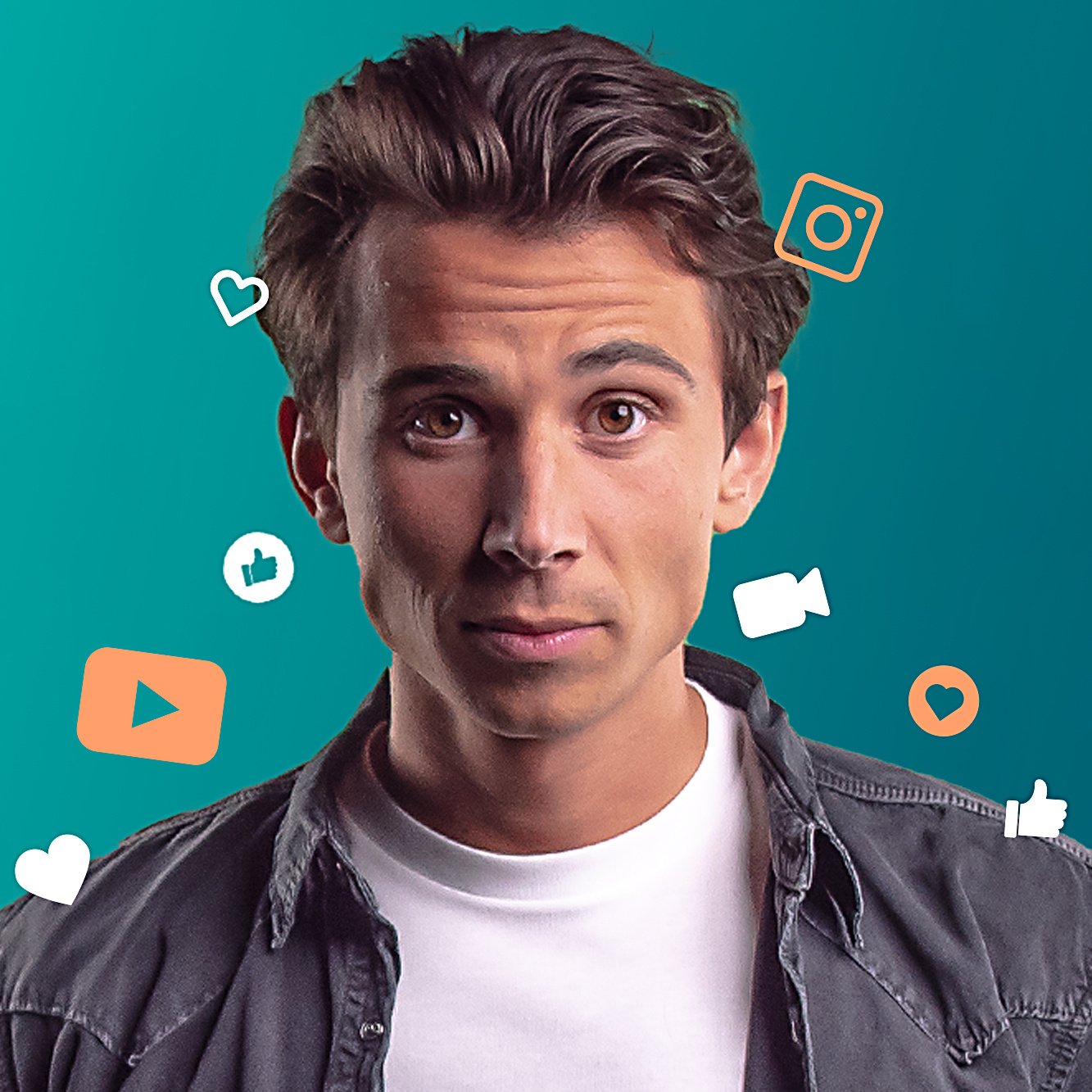 Youtube
In 2020, Guillaume launched his Youtube channel for ambitious entrepreneurs. He shares actionable advice in growth, sales, marketing, recruitment, team management, freelance, entrepreneurship, etc.
➡️ Let's go !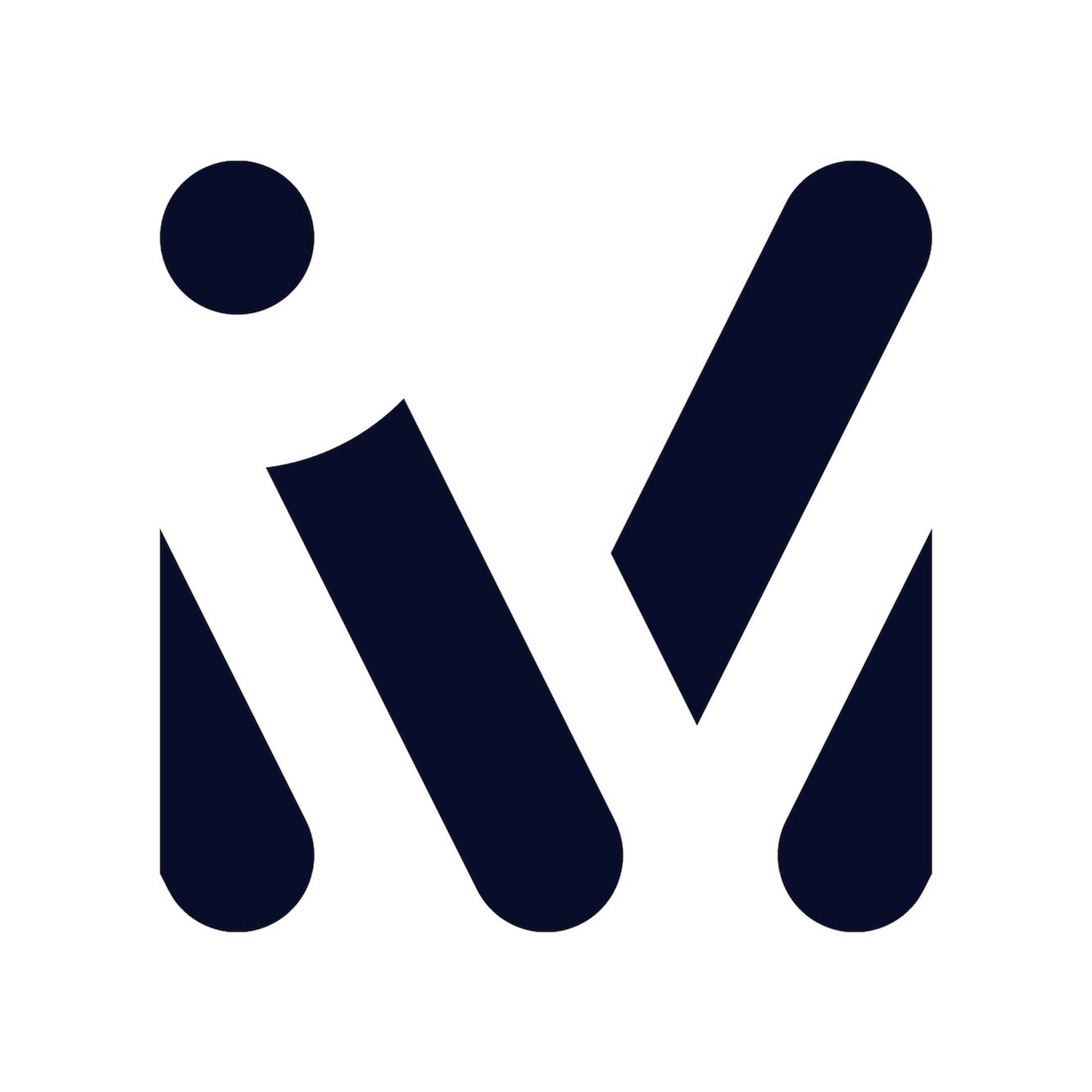 Podcasts, videos, webinars
lemlist team organizes webinars with international experts, is invited on podcasts and produces Youtube videos with advices, tips and tutorials
➡️ Let's go !
lemlist is the coolest sales automation platform on the market 😎 created in 2018 by Guillaume (CEO), Vianney (CTO) and François (lead dev). This startup is remote first and 100% bootstrapped (no fund raising).
We are a team of 40 people from 6 countries in Europe.
If you believe that B2B doesn't have to stand for Boring-to-Boring, then you came to the right place 🎉
With more than 10,000 customers worldwide, lemlist is helping sales teams to book more meetings and build meaningful relationships using its powerful and advanced personalized technology ❤️
What they are looking for
You're creative and you think that everyone at work needs more fun 🎉 You're a doer. You know that "done is better than perfect". You love solving problems and you love to learn new things. You are fluent in both French and English.
lemlist's office is in the center of Paris with a really cool rooftop and an amazing view. But remote is also part of their DNA since day one and you can work from anywhere in the world. They organize two off-sites per year, the latest being their 10-day team building in Bodrum, Turkey.