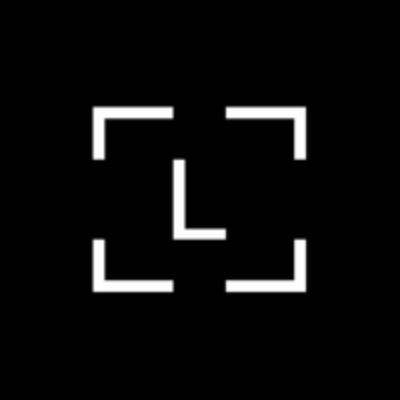 Ledger
E-Commerce Front-End Engineer
Permanent contract

 

Education:

Not specified

Experience:

Not specified
The company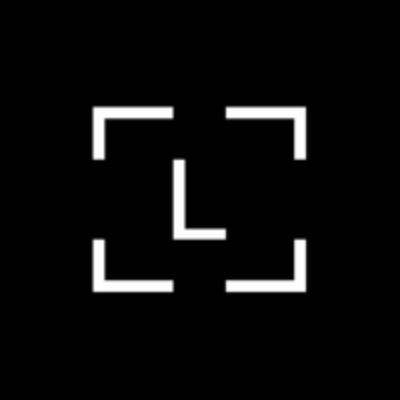 Ledger
FinTech / InsurTech, Blockchain, Cyber Security

From 250 to 2000 employees
The job
E-Commerce Front-End Engineer
Permanent contract

 

Education:

Not specified

Experience:

Not specified
This position was filled!
Who are they?
Founded in 2014, Ledger is the global leader of security solutions and infrastructure for cryptocurrencies and blockchain applications, with more than 4 million users in 180 countries.
Ledger combines hardware and software expertise to secure billions of dollars worth of almost 2,000 different crypto assets - worldwide, 15% of these assets are managed through the Ledger ecosystem.
Bolstered by accelerated growth (with revenue growing by 6 times between the first semesters of 2020 and 2021), and a new fundraiser that made Ledger a "unicorn" worth 1.5 billion dollars, Ledger will be a major player in the fourth industrial revolution - the revolution of the Internet of Value, Web3, DeFi, and NFTs.
Ledger designs the most reliable and user-friendly solutions: their R&D team created an operating system, integrated into the Nano S and X, and a platform, Ledger Live, that allows users to take back control of their digital lives by acting as a secure gateway to the entire ecosystem of digital assets. Ledger has already welcomed more than 330 people in 2021 - and they're just getting started. Based in Paris, Vierzon, Singapore, New York, London, Geneva, Montpellier and Grenoble, upon arriving at Ledger employees sign a "P.A.C.T" of values: Pragmatism, Audacity, Commitment, Transparency and Trust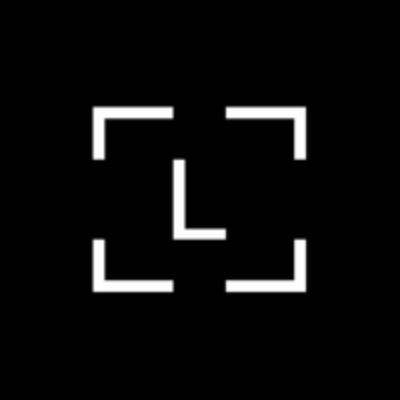 Visit the profile
Rencontrez Yacine, Software Engineer

Rencontrez Fabrice, Product Manager

Rencontrez Adrien, Chargé logistique, taxes et douanes
Job description
Senior Full Stack Engineer 
We're making the world of digital assets accessible and secure for everyone. Join the mission. 
Founded in 2014, Ledger is the global platform for digital assets and Web3. Over 25% of the world's crypto assets are secured through our Ledger Nanos. Headquartered in Paris and Vierzon, with offices in the UK, US, Switzerland and Singapore, Ledger has a team of almost 1000 professionals developing a variety of products and services to enable individuals and companies to securely buy, store, swap, grow and manage crypto assets – including the Ledger hardware wallets line with more than 5 million units already sold in 180 countries. 
At Ledger, we embody the values that make us unique: Pragmatism, Audacity, Commitment, Trust and Transparency. Have a look at our Origins video  HYPERLINK "https://www.youtube.com/watch?v=Etqa_ECbz3M"
here.
You will be joining our core web engineering team who is responsible for everything you see on ledger.com. They own the end-to-end customer experience and work on various systems ranging from our e-commerce platform which handles over €100 million of transactions a year to cutting-edge blockchain-based applications.
As a senior member of the engineering team, you will help to define our technology stack as we move into an exciting phase of re-platforming. You will lean on your wealth of experience to help rebuild some of our core systems from the ground up with the aim to deliver features and products that delight our customers and help drive our business towards an ambitious vision. This is a role that will be challenging and rewarding in equal measure while providing high levels of autonomy during an incredibly exciting phase of growth.
What you will do
: 
You will be focused on delivering new features and functionality that will continue to enhance our customer experience while improving the overall efficiency and effectiveness of our core systems. Design, build, operate, and maintain critical systems, owning reliability, performance, and availability of our core e-commerce systems. Work with your team to rapidly test ideas on users, use results for iterations and improve our product. Take technical responsibility for key areas of development, where you will influence decisions around tooling, architecture and Agile processes. Champion best practices and engineering principles, pulling from your past experiences to mentor other members of the team. 
The skills and experience we're looking for are: 
Have previous experience working in cutting-edge technology environments and have a demonstrable track record of delivering scalable, robust applications.
You have experience in software development, you write clean, lean, effective code in multiple languages, all version controlled.
You pick the right tool for the job and are open to more than just a single paradigm or language.
A solid commercial background working with our primary technologies React, Typescript, Node.js & AWSPast experience in high-traffic transactional websites with a good understanding of performance best practices.
Interest in cryptocurrency, and blockchain would be a plus
Location
: London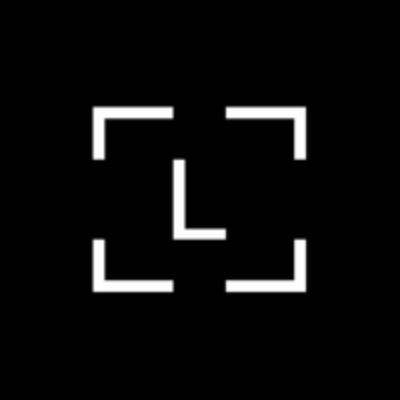 Ledger
Interested in this offer?
Questions and answers about the offer