The company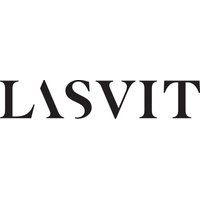 LASVIT
Interior Design, Architecture, Luxury

From 250 to 2000 employees
The job
Spontaneous Applications
Poznáte je?
LASVIT is a Czech-based designer and manufacturer of bespoke lighting installations, ready-to-shine collections and glass for architecture.
Since its foundation, the company's mission has been to inspire the world with the beauty of Bohemian glass. LASVIT creates pieces tailor-made for the place and the client and takes pride in storytelling design.
Born into a glassblowing family in Liberec, Czech Republic, its founder Leon Jakimič steers the company with the utmost respect for tradition, but also brings enthusiasm for cutting-edge design and innovation.
Headquartered in Novy Bor, the very heart of the glassmaking region, the company has offices in Prague but also in major world hubs like New York, London, Dubai or Hong Kong. Their lighting installations shine in more than 2 200 hotels, private residences, cruise ships and other public and private spaces all over the world.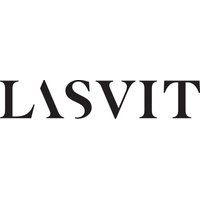 Navštivte profil
NEURONS DYNAMIC LIGHTING SCULPTURE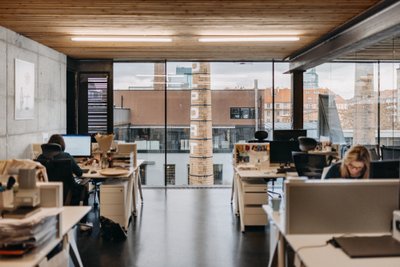 NEURONS DYNAMIC LIGHTING SCULPTURE
CRYSTAL DRAGONS IMPERIAL PALACE SAIPAN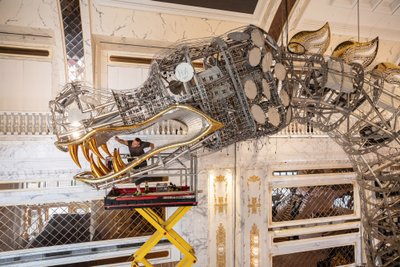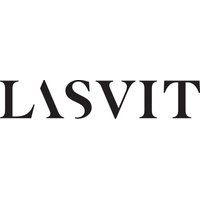 LASVIT
Interested in this offer?
Otázky a odpovědi ohledně nabídky
Add to favorites

Share on Twitter

Share on Facebook

Share on LinkedIn