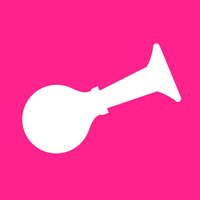 Klaxoon
KAM - Key Account Manager Mid Market (F/H/X)
Permanent contract

 

Rennes, Lyon, Paris

Partial remote authorized
The company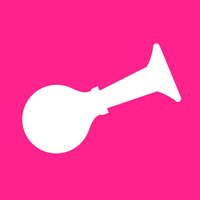 Klaxoon
Software

From 250 to 2000 employees
The job
KAM - Key Account Manager Mid Market (F/H/X)
Permanent contract

 

Rennes, Lyon, Paris

Partial remote authorized
Qui sont-ils ?
La Workshop platform de Klaxoon est la solution unique qui permet d'animer facilement des workshops productifs et efficaces. La plateforme offre aux équipes de n'importe quel métier les moyens de mener à bien tous leurs projets tout en accélérant la collaboration et facilitant l'engagement des participants, dans un contexte hybride.
Créée en 2015, Klaxoon est membre du FT120 et compte plus de 300 collaborateurs, répartis entre Rennes (Siège social), Paris, Lyon, Boston et Singapour. Klaxoon a remporté de nombreux prix, dont 4 CES innovation awards. Adopté par des millions d'utilisateurs dans plus de 120 pays, Klaxoon compte plus de 10 000 références clients : 100% du CAC 40, 15% du Fortune 500 mais aussi des PME, Universités, ONG, institutions publiques ou encore consultants indépendants, qui utilisent Klaxoon pour révolutionner leurs pratiques.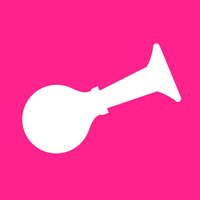 Visiter le profil
Rencontrez Gwenaëlle, Développeuse web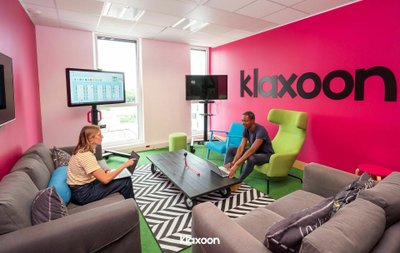 Rencontrez Faisal, US VP Sales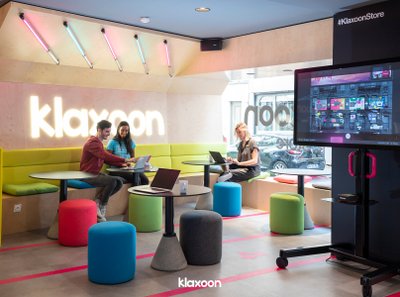 Rencontrez Anne Laure, Directrice Artistique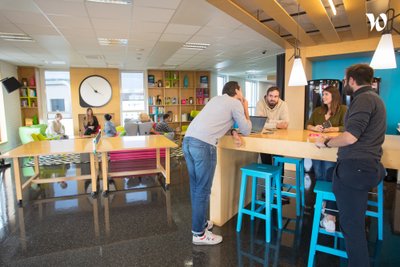 Descriptif du poste
Pioneering in collaborative solutions & the future of work, Klaxoon has launched the world's first all-in-one workshop platform :
A full suite of collaborative tools to facilitate teamwork.
What's our mission? 
Klaxoon helps company to turn theirs meetings into effective and collaborative workshops: more engagement, participation, inclusion and team productivity.

Launched in 2015, Klaxoon is a French company and a member of the Next 40.
The company today has more than 300 employees all over the world: Rennes (HQ), Paris, Lyon, Boston, New York and Singapore.
Klaxoon won numerous prizes including 4 CES innovation awards.
Adopted by millions of teams in 120 countries, Klaxoon has 5000+ client references from SMBs and mid-size companies, to universities, NGOs and public authorities as well as 100% of CAC 40 companies and 15% of the Fortune 500.
We are looking for new talents to join our Middle market Team. In this team, you will join an attractive project to conquest all middle market companies (ETIs) in the France team.
As our futur KAM, you will be in charge of a geographical area. Autonomous and with a spirit of conquest, your missions will be :
Strategy:
Mapping & Identifying accounts & key peoples in your portfolio.
Detecting new projects & opportunities.
Being an expert for your Market and a trusted advisor partner. (Animate your local ecosystem with our Partners, conduct a technology and opportunity watch).
Exchanging with C-level positions & Key peoples in your clients organisations (DSI, Purchase, IT ..).
Developing a clients & prospects portfolio of local publics organisations.
Doing strategic prospection, opening new clients and increasing loyalty.
Pitching our offers, doing demo of our product, sharing relevant use-cases, negociating and closing complex and long cycle deals.
Doing meetings with your clients & prospects like : Video meetings, workshops, face-to-face appointments, networking, meetings & events ...)
Driving a "project team" around your clients needs and always according to internals priorities (with CSM, Presales, Partners team inside the organisations).
Doing your daily reporting & monitoring on the CRM.
3 years relevant work experience of B2B sales experience within SaaS industry.
Hability to exchange with c-level profiles (DSI, IT, Purchase dpt)
With a winning spirit, you love selling, hunting and convince.
Data driven, you are motivated by the ambition of selling a new innovative offer.
Curious, you are an active listening person, and thanks to these habilities you will find solutions accordings to the environnment and challenges your customers are facing for.
Fascinate by team work, data driven and results oriented.
You have strong relationships skills which helps you to identify, create and animate networks that will help you grow your business.
Questions et réponses sur l'offre
Add to favorites

Share on Twitter

Share on Facebook

Share on LinkedIn