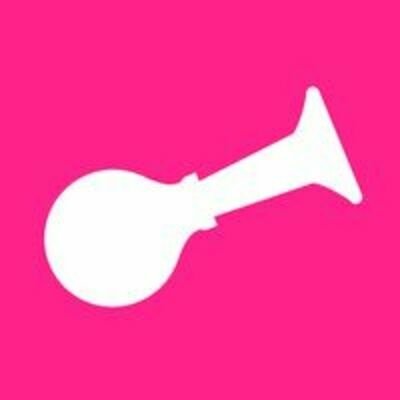 Klaxoon
Alternance Chargé(e) de Recrutement (F/H/X)
Work-Study

 

Rennes

Partial remote authorized
The company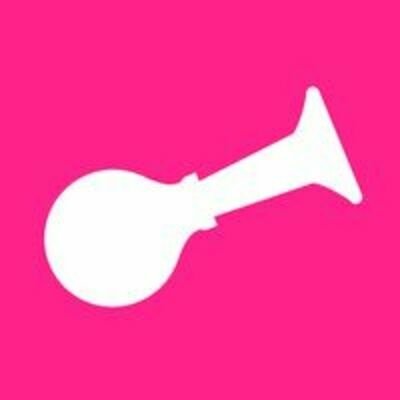 Klaxoon
Software

From 250 to 2000 employees
The job
Alternance Chargé(e) de Recrutement (F/H/X)
Work-Study

 

Rennes

Partial remote authorized
This position was filled!
Qui sont-ils ?
La Workshop platform de Klaxoon est la solution unique qui permet d'animer facilement des workshops productifs et efficaces. La plateforme offre aux équipes de n'importe quel métier les moyens de mener à bien tous leurs projets tout en accélérant la collaboration et facilitant l'engagement des participants, dans un contexte hybride.
Créée en 2015, Klaxoon est membre du FT120 et compte plus de 300 collaborateurs, répartis entre Rennes (Siège social), Paris, Lyon, Boston et Singapour. Klaxoon a remporté de nombreux prix, dont 4 CES innovation awards. Adopté par des millions d'utilisateurs dans plus de 120 pays, Klaxoon compte plus de 10 000 références clients : 100% du CAC 40, 15% du Fortune 500 mais aussi des PME, Universités, ONG, institutions publiques ou encore consultants indépendants, qui utilisent Klaxoon pour révolutionner leurs pratiques.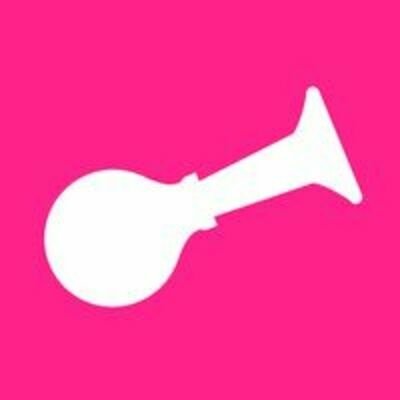 Visiter le profil
Rencontrez Gwenaëlle, Développeuse web
Rencontrez Sylvain, Tech Recruiter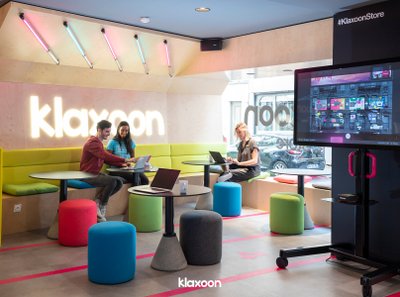 Rencontrez Natasha, Consultante
Descriptif du poste
Pioneering in collaborative solutions & the future of work, Klaxoon has launched the world's first all-in-one workshop platform : A full suite of collaborative tools to facilitate teamwork.
What's our mission ?
Klaxoon helps company to turn theirs meetings into effective and collaborative workshops : more engagement, participation, inclusion and team productivity.
Launched in 2015, Klaxoon today has more than 300 employees all over the world : Rennes (HQ), Paris, Lyon, Boston, new York and Singapore.
Klaxoon won numerous prizes including 4 CES innovation awards.
Adoptez by millions of teams in 120 countries, Klaxoon has 5000+ client references from SMBs and mid-size companies, to universities, NGOs and public authorities as well of CAC 40 companies and 15% of the Fortune 500.
Missions
Reporting to a multidisciplinary HR team, depending on the needs, current issues and your skills, you will participate in various missions of the HR team:
Recruitment : sourcing, writing job offers, selection of CVs, pre-selection by phone and physical interviews
Personnel administration : Employment contracts, DPAE, preparation of new employee files, medical visits, employee follow-up
Participation in projects : creation and improvement of processes, school relations, etc.
These missions are for France and abroad.

Profile
You are preparing a Master's degree and are looking for a 1 year apprenticeship in a Business School, university or equivalent with ideally a specialization in Human Resources.
In order to support us in our international growth, you have a professional level of English.
Curious by nature, you like to evolve in a dynamic environment. You are also creative, enthusiastic, organized and rigorous, and love to work in team.
If you recognize yourself, you need to join us and our Klaxoon spirit !
The Klaxoon Spirit is shared by the Interactive Team and is based on 3 key concepts :
Interactive Spirit : We take care to maintain this unique state of mind between passion, creativity and energy. Let's cultivate our differences, encourage dialogue and exchange, share our expertise and innovate every day.
Interactive Spaces : Klaxoon spaces have been designed to enable effective teamwork and provide an experience that reflects our product : simple, accessible, efficient, adaptable and inspiring.
Interactive Times: We encourage exchanges and interactions wherever you are and throughout the year through team rituals and collective workshops.
We are commited to equal employment opportunity regardless of your gender, religion, age, sexual orientation, ethnicity, disability or place of origin or academy background.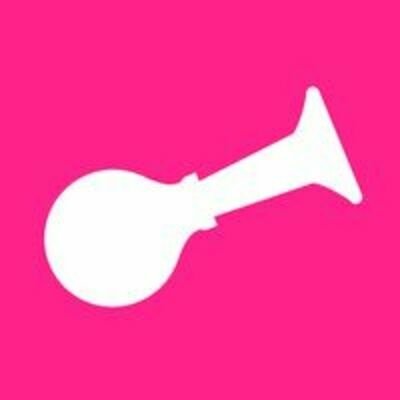 Klaxoon
Interested in this offer?
Questions et réponses sur l'offre
Share on LinkedIn

Share on Facebook

Share on Twitter