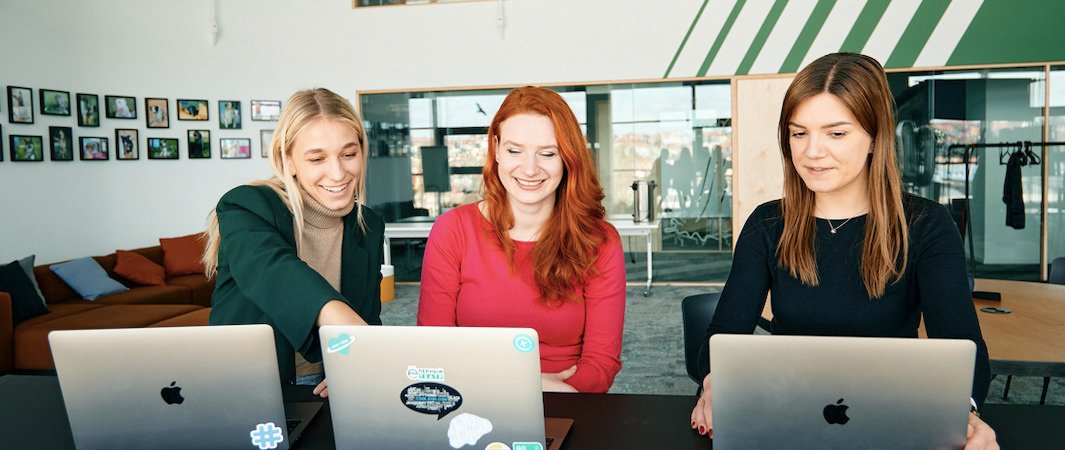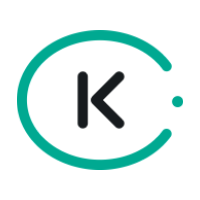 Kiwi.com
Analytics Engineer for Pricing Team
Permanent contract

 

Bratislava

> 2 years
The company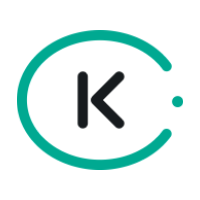 Kiwi.com
Software, Tourism

From 250 to 2000 employees
The job
Analytics Engineer for Pricing Team
Permanent contract

 

Bratislava

> 2 years
Who are they?
Kiwi.com is an online travel agency that developed its own algorithm for finding flight tickets. Their mission is to move people from any A to any B anywhere in the world, affordably and conveniently. They are achieving this by creating virtual interlining, by combining flights, trains and buses, in their search.
Kiwi.com was founded in 2012 in Brno, the Czech Republic and today they're called a young scale-up. They even got awarded by Forbes that they are the most successful Czech startup! Today, Kiwi.com is counting more than a thousand employees in their core offices and they have offices in Brno and Prague (the Czech Republic), Bratislava (Slovakia), London (UK) and Barcelona (Spain).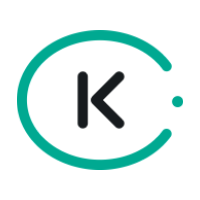 Visit the profile
Meet Petra Vaškových, Chief Product Officer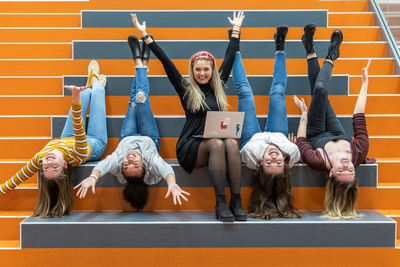 Meet Helena Torres, Head of Travel Content Acquisition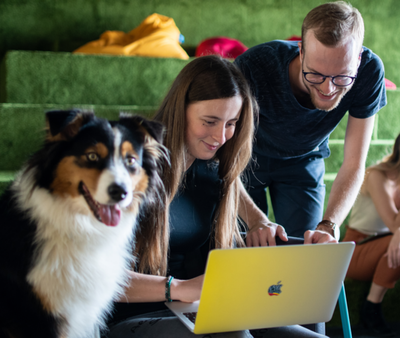 Meet Lenny McCullie, VP of Vendor Management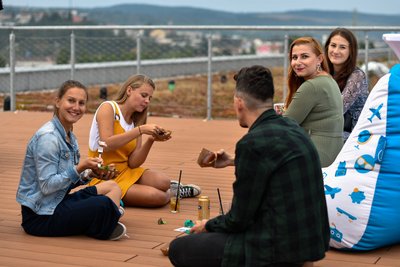 Job description
As an Analytics Engineer in the Inventory domain, you will define, prepare, maintain, and document data products so that data consumers are able to get actionable insights from the data in a self-service way. We treat data as a product and we follow the cutting-edge concept of the Data Mesh. You will work with Data Platforms, Business Analysts, and Data Intelligence teams to implement data modelling solutions and help to streamline company information management.
Job responsibilities:
Elicit business data requirements, identify data sources and required data elements, perform data validation and integration activities.- Translate business data needs to specific technical requirements and tasks.
Take responsibility for the whole ETL/ELT solution and design new sustainable solutions from the ground up.
Oversee the data warehouse, source system tables, and transformations necessary for intelligent reporting, thus ensuring that business users have access to reliable data which are essential to making informed decisions.
Work in conjunction with Data Engineering to build scalable and manageable data intelligence solutions.
Diagnose data quality issues using formal problem-solving techniques and probe underlying issues to generate potential solutions. Make recommendations and guide corrective and/or preventive actions.
Write and document the results of your work to make them easily understandable to other colleagues.
Meet with the skill matrix and achieve a level of your position.
Salary starts from 1600 eur/brutto.
We would love to see you apply, if You:
At least 2 years of relevant experience in the area of business intelligence, data analytics or data engineering.
Solid understanding of data integration tools, ETL/ELT processes, data modelling concepts and data warehouse architecture.
Familiarity with data pipeline orchestration tools such as Airflow, Fivetran, Keboola or StitchExperience with DWH platforms like BigQuery, Snowflake, Azure Data Warehouse or MS SQL Server.
Good knowledge of database principles, strong proficiency in SQL and programming languages (like Python) used for data manipulation and data analysis. Experience with BI tools like Looker, Tableau or similar is welcomed.
Inquisitive, analytical problem-solving mindset.
Fluent English.
Very good communication skills.
Carefulness,
Analytical thinking.
Willingness to learn new things.
Ability to work independently.
And other soft skills defined according to the skill matrix.
#LI-DN1
We offer you
•The opportunity to join our Phantom Stock scheme.•We also enjoy benefits, such as meal vouchers, 25 days vacation, sick days, Multisport card, Employee Assistance Program.•Flight vouchers to celebrate your kiwi anniversaries.•We give our employees a freedom to choose between the environment of work from home and our modern office located in Zuckermandel where you can enjoy sleeping spots, chillout zones, free refreshments, parking for car/bicycle/motorbike.•The latest version of Hardware from Apple or Microsoft based on your preferences.•Relocation package (including visa transfer support).•We offer unlimited contracts within a forward-thinking and ambitious company.•Dogs, kids, and parties are welcome in our offices.  
Interested? Join us and hack the traditional ways of travel! 
Kiwi.com is proud to be an equal opportunity workplace and employer. We review applications for employment without regard to their race, colour, religion, sex, sexual orientation, gender identity, national origin, ancestry, citizenship, age, uniformed services, genetic information, physical or mental disability, medical condition, marital status, or any other basis prohibited by law. Throughout the recruitment process and for some time after it's finished, we're going to process your Personal Data. You can find all the necessary information in our Privacy Policy available at:
https://jobs.kiwi.com/recruitment-privacy-policy/
.
Questions and answers about the offer
Add to favorites

Share on LinkedIn

Share on Facebook

Share on Twitter