This position was filled!
Qui sont-ils ?
1-click & chill ✨ We are JUST, the magic button which turns any online shopping experience into an unforgettable ride.
Our purpose? Make shopping easy, fun and smooth. Just as it should be!
For brands, we simplify the checkout step by offering a 1-click buying option. What for?
To optimise your buying journey, increase your conversion rates and make your clients come back, and not only once. As e-commerce experts, we are here to help you develop your online business.
For shoppers, we remove everything that can make online shopping frictional: passwords, forms and accounts. In a word, we make them gain time AND spend a great moment.
Created in 2021, and supported by Otium Capital, BPI France and top business angels, our headquarters are based in Paris.
Wanna get to know us a little more? Discover our job offers right now! Our JUSTers can't wait to meet you!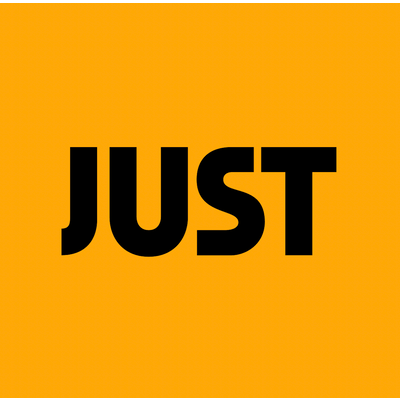 JUST
Interested in this job?
Questions et réponses sur l'offre