The company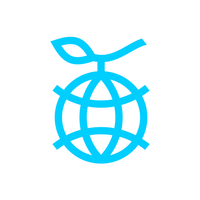 Impak Finance, the independent impact rating agency
Environment / Sustainable Development, FinTech / InsurTech, SaaS / Cloud Services

From 50 to 250 employees
The job
Scrum Master France
Permanent contract

 

Starting date:

 

Possible full remote

Bachelor's Degree

> 3 years
Qui sont-ils ?
impak est une agence leader de l'analyse et de la notation d'impact. Elle propose des données sociales et environnementales transparentes, comparables et mesurables, augmentées par l'intelligence humaine, à destination des investisseurs.
Nous avons développé le Score impakMC et le bilan d'impact, deux éléments qui permettent à leurs client·es et partenaires de mieux comprendre à la fois les impacts négatifs et positifs de leurs actifs, ce qui est essentiel pour contribuer positivement aux enjeux sociaux et environnementaux les plus urgents.
Notre mission est donc d'aider le secteur financier à faire des choix d'investissement plus durables afin d'aller vers une économie capable de répondre aux enjeux des générations futures.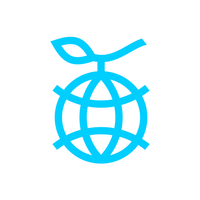 Visiter le profil
Rencontrez Tima, Co fondatrice et DG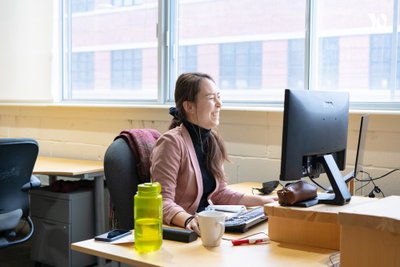 Rencontrez Naoko, Analyste senior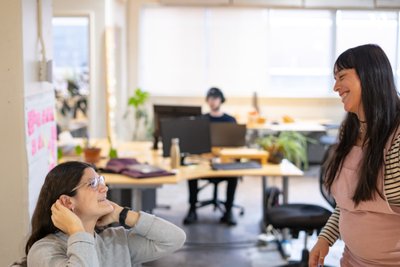 Rencontrez Alexandra, Analyste Junior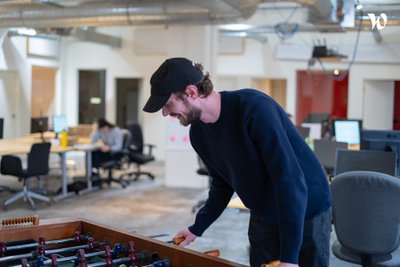 Descriptif du poste
Who is impak Finance?
We are an impact rating agency and a tight-knit family that has made it their mission to channel money towards an impact economy in order to fix the planet.
How? Equipped with the most recent financial technologies, rigor, creativity and passion.
Context
We have developed a SAAS solution that measures the social and environmental impact of companies and investment portfolios: impak IS² (Impact Investment Scoring Solution) and is inspired by the qualification methodology of the Impact Management Project (IMP), a globally recognized impact assessment framework, and linked to the United Nations Sustainable Development Goals (SDGs). This solution helps portfolio managers make investment choices that generate desired social and environmental impacts.
In an impactful start-up like ours, you will co-create for a fairer economy every day. Do you want to live a collective adventure with a gang of passionate individuals? We're waiting for you!
What we offer
Full-time job
An extraordinary team of creative people who work hard and have fun
Flexibility during working hours - remote work
Group activities: Lunch & Learn (including social and environmental issues), book club, and happy hour (yes, yes!)
Your mission
Manage all the company's technological development projects, including follow-up and scheduling
Prepare and coordinate sprints as well as daily and retrospective meetings
Understand the products in technical and functional detail, be able to make recommendations for improvement
Ensure that user stories and tasks are correctly defined at all times
Train team members in Agile frameworks
Facilitate internal communication and efficient collaboration
Work with Product Owners to handle backlogs and new requests
Resolve conflicts and remove obstacles that arise
Help teams implement changes effectively
Ensure that deliverables meet quality standards at the end of each sprint
Bring development teams to a higher level of maturity in Scrum
Support the team's strong growth and deployment of the Agile methodology
Participate in creating a productive environment where team members take ownership of the products and enjoy working on them
Profil recherché
So, if you have
Experience of 3 years or more in a Scrum Master position
Scrum Master certification (an asset)
Some knowledge of Scrumboard software, more particularly Jira (an asset)
Excellent knowledge of Scrum techniques and artifacts (including the definition of "finished", user testimonials, automated testing, backlog refinement)
Knowledge of other Agile frameworks (Scrumban, Crystal, etc.) (an asset)
Knowledge of software development
Experience in a tech startup (an asset)
What you characterize yourself by
A real intellectual curiosity
Recognized rigor and attention to detail
Excellent ability to read, write and speak in French and English (required)
Excellent communication skills
Strong ability to resolve problems and conflicts
A sense of service and leadership
A balance between autonomy and teamwork
Good management of your time and priorities
A proven ability to take initiatives
Great adaptability
Déroulement des entretiens
Initial phone call
Interview with hiring manager
Job offer & Onboarding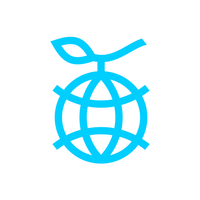 Impak Finance, the independent impact rating agency
Interested in this offer?
Questions et réponses sur l'offre
Add to favorites

Share on Twitter

Share on Facebook

Share on LinkedIn