The company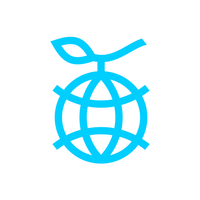 Impak Finance, the independent impact rating agency
Environment / Sustainable Development, FinTech / InsurTech, SaaS / Cloud Services

From 50 to 250 employees
The job
CSR News Researcher Canada
Permanent contract

 

Starting date:

 

Possible full remote

Bachelor's Degree

< 6 months
Qui sont-ils ?
impak est une agence leader de l'analyse et de la notation d'impact. Elle propose des données sociales et environnementales transparentes, comparables et mesurables, augmentées par l'intelligence humaine, à destination des investisseurs.
Nous avons développé le Score impakMC et le bilan d'impact, deux éléments qui permettent à leurs client·es et partenaires de mieux comprendre à la fois les impacts négatifs et positifs de leurs actifs, ce qui est essentiel pour contribuer positivement aux enjeux sociaux et environnementaux les plus urgents.
Notre mission est donc d'aider le secteur financier à faire des choix d'investissement plus durables afin d'aller vers une économie capable de répondre aux enjeux des générations futures.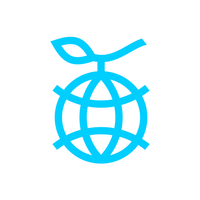 Visiter le profil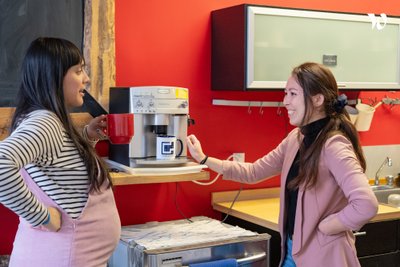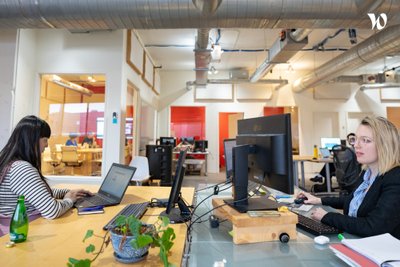 Rencontrez Axel, Directeur Bizdev Europe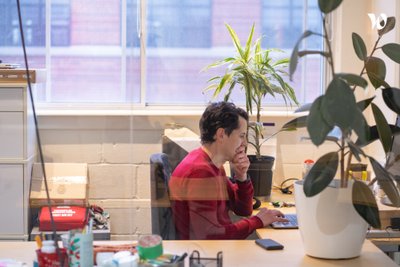 Descriptif du poste
Who is impak Finance?
It's an impact rating agency and a tight-knit family whose mission is to help the financial sector make more sustainable choices to fix the planet.
How will we get there? We are equipped with the latest financial technology, rigor, creativity and passion.
Context and job description
Corporate social responsibility is an important aspect of the financial sector today. In this position, you will be responsible for monitoring the news related to companies in our universe to find out if they are involved in CSR controversies, in order to better inform our clients of their investment choices.
As the Monitoring Department is in its infancy, this is an opportunity for anyone with leadership skills to participate in the development of this unit, under the supervision of senior analysts and our Head of Impact. In addition to media monitoring, you will conduct sectoral research and other related tasks, in order to support the activities of the impact analysts team.
In an impact start-up like ours, you will be co-constructing every day for a fairer economy. Do you want to live a collective adventure with a team of passionate people? If so, we're waiting for you!
Join our 3th impak cohort of CSR news researchers!
What we offer
A full-time position;
An amazing team of creative people who work hard and have fun;
Flexibility for job hours- possibility of remote work;
Insurance coverage after 3 months of employment that includes access to a telemedicine platform;
Group activities: Lunch & Learn (including on social and environmental issues), book club and happy hours (yes, yes! even during the coronavirus); and,
An office located 5 minutes walk from the Rosemont metro station, in the heart of Montreal's Mile End district.
Under the careful benevolence of our impact keepers, we will give you the mission to
Monitor the news related to companies in our universe to identify their involvement in CSR controversies;
Participate in building the media monitoring unit and optimizing the processes of this service;
Participate in the deepening of impak's sectoral expertise;
Participate in the optimization of data collection and processing processes using an impact methodology; and,
Any other related tasks that will help grow the impak project and its team.
Profil recherché
So if you have
A bachelor's or graduate degree in a relevant field (environment, finance, law, business, science, economics);
A good command of the Google suite and Excel files,
And that you are
Bilingual in English and French (research and writing are done in English);
That you have
Legal and business law knowledge (asset);
Sector knowledge (energy, industry, pharmaceutical, etc.) (asset);
Research experience with the Factiva research tool (asset);
Good knowledge of CSR issues (asset);
And that you are characterized by
Your sense of initiative, intellectual curiosity and strong autonomy;
A strong critical sense that allows you to do complete and factual research with added value;
Attention to detail and a rigorous approach to research, analysis and documentation;
A proactive attitude and a strong capacity for autonomy;
An ability to work in a changing/constructing environment; and,
A good ability to work in a team environment,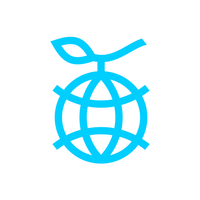 Impak Finance, the independent impact rating agency
Interested in this offer?
Questions et réponses sur l'offre
Add to favorites

Share on Twitter

Share on Facebook

Share on LinkedIn