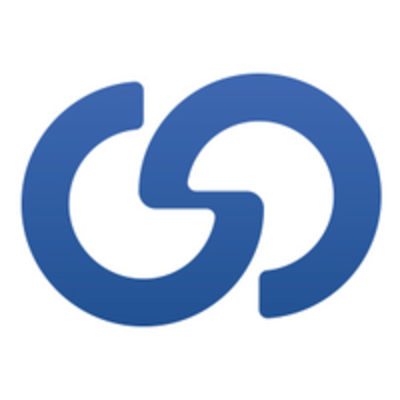 GLOBAL SAVINGS GROUP
Account Executive (m/f/d)
Permanent contract

 

Education:

Not specified

Experience:

Not specified
The company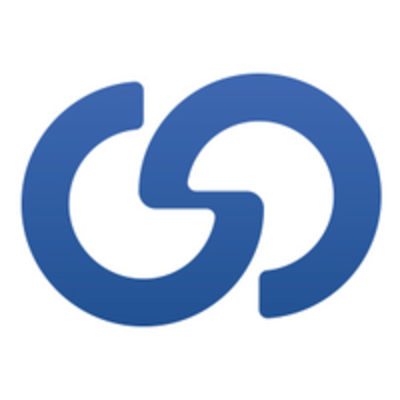 GLOBAL SAVINGS GROUP
IT / Digital, E-commerce, AdTech / MarTech

From 250 to 2000 employees
The job
Account Executive (m/f/d)
Permanent contract

 

Education:

Not specified

Experience:

Not specified
Who are they?
We are the Global Savings Group, the leading European Commerce Content platform focusing on the delivery of consumer rewards, cashback, savings opportunities, and shopping content.
Founded in 2012, we began our journey towards becoming the leading commerce content platform. After having specialized in the couponing sector, we extended our product portfolio with Pouch, our new shopping assistant, in 2018. In early 2020 we expanded again as iGraal, France's biggest cash-back player, also became a proud part of the Global Savings Group family.
Our fast-growing team of more than 500 tech enthusiasts, online marketers, account managers and editors today funnels more than 3 million purchases every month.
By assisting millions of consumers to make smarter purchasing decisions, we enable our partners to reach high-intent users at scale in 20+ markets around the world. We operate 100+ digital assets with the world's leading publishers, helping them to monetize on their digital platforms.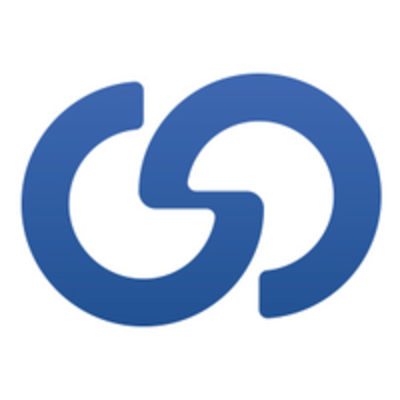 Visit the profile
Rencontrez Thibault, Editorial Team Lead

Rencontrez Pauline, Key Account Manager

Rencontrez Denis, Président et Directeur Général
Job description
What we offer...
A culture that cherishes your individual and professional development

An open-minded team that embraces new ideas, perspectives, and methodologies

A healthy and safe work environment enrolled into a hybrid working model with the flexibility of working from home or from the office

Cloud-based company

Free training through LinkedIn Learning and Global Training opportunities
Opportunities to attend Industry events
Local and international get-togethers - subject to local Covid-19 regulations
You will work for our Connect tribe, which builds and operates interconnected shopping platforms for our B2B partners (e.g. CNN, Elpais, Business Insider, Focus Online, DailyMail, Microsoft, etc.). Connect aspires to be "the customer's easy, fair, and caring shopping partner from discovery to purchase". We focus on helping consumers to make the best purchasing decision through shopping recommendations, product comparisons, reviews, deals, and coupons. The tribe traces its origins back to 2012 and operates across 21 markets in Europe, North America, APAC, and Latin America. 
We are currently looking for an Account Executive (m/f/d) to join our Key Account Team - German Market in our office in Munich or Berlin. In Germany we operate the domains gutscheine.focus.de and gutscheine.chip.de, whereby we focus on the commercial side of the business, negotiating higher commissions, exclusive codes, and branded marketing campaign deals with global players like H&M, Adidas, and TUI, as well as local SME brands. Among many exciting challenges, you will:
Being responsible for the KPI of several verticals and Key partners
Manage and build relationships within a portfolio of top brands in the German market
Secure market leading codes for our retail partners
Selling exposure opportunities and promotional packages on a fixed fee basis
Work creatively with our partners to fulfill their immediate and wider business goals
Prepare campaign reports and analysis for effective long-term growth
Proactively managing partners in a transparent and professional manner
Participate in wider project work as and when required
Autonomously manage accounts under the guidance of your team leads
Work strategically with the editorial team to promote brand partners 
Represent the company at industry events and any other additional duties as and when required
We are a match if you have...
New starter or 1+ years' relevant work experience
An analytical mindset, data-driven decisions and sound business judgment
Proven ability to work well under pressure, capable of problem-solving
Good knowledge of the e-commerce and/or affiliate marketing sector
Good partner relationship management and negotiation skills
Detail-oriented and is able to take pride in the quality of their work
Excellent communication skills and the ability to solve unforeseen problems logically and strategically
Intercultural awareness and the ability to work in a dynamic matrix organization
Entrepreneurial, data driven decision making mentality and sound business judgment through analytical thinking
Native-level German and Fluency in written and spoken English
Are you up for it?
Send us your CV in English.
Any questions? Get in touch withSabrina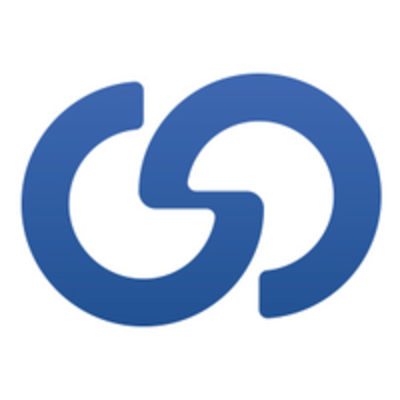 GLOBAL SAVINGS GROUP
Interested in this offer?
Apply
Questions and answers about the offer
Share on LinkedIn

Share on Facebook

Share on Twitter