The company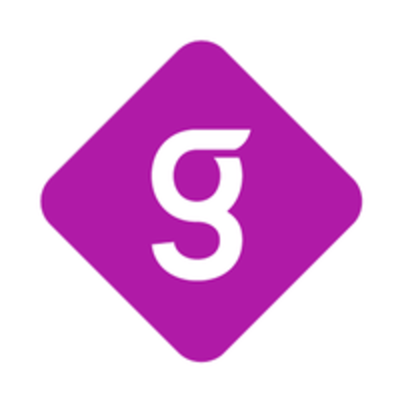 Getaround (ex Drivy)
Mobile Apps, Collaborative Economy, Automotive

From 50 to 250 employees
The job
Spontaneous Applications
Education:

Not specified

Experience:

Not specified
Qui sont-ils ?
Getaround est la plateforme d'autopartage leader dans le Monde avec une communauté de plus de 5 millions d'utilisateurs se partageant des milliers de voitures dans plus de 300 villes aux Etats-Unis et en Europe.
L'app Getaround permet aux citadins qui ne possèdent pas de voiture de réserver un véhicule instantanément, que ce soit pour quelques heures ou quelques jours, directement de leur smartphone.
Créée en 2009, la startup a connu une très forte croissance: elle est maintenant présente dans 8 pays et s'est récemment étendue en Europe avec l'acquisition des startups d'autopartage Drivy et Nabobil.
Le siège est à San Francisco et l'équipe possède des bureaux à Paris, London, Berlin, Barcelone, et Oslo.
Getaround a été certifié Great place to work en France et en Norvège, pour l'année 2022.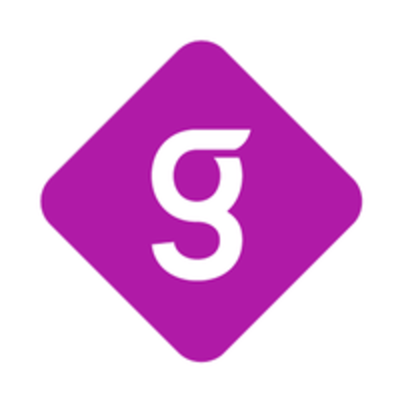 Visiter le profil
Meet Joana, Data and Product Analyst

Meet Solène, Head of Product Design

Meet Kirsten, Head of Customer Operations Strategy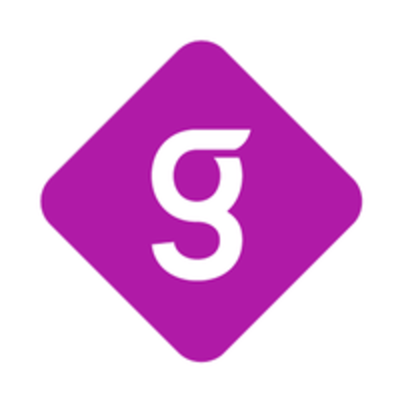 Getaround (ex Drivy)
Interested in this offer?
Apply
Questions et réponses sur l'offre