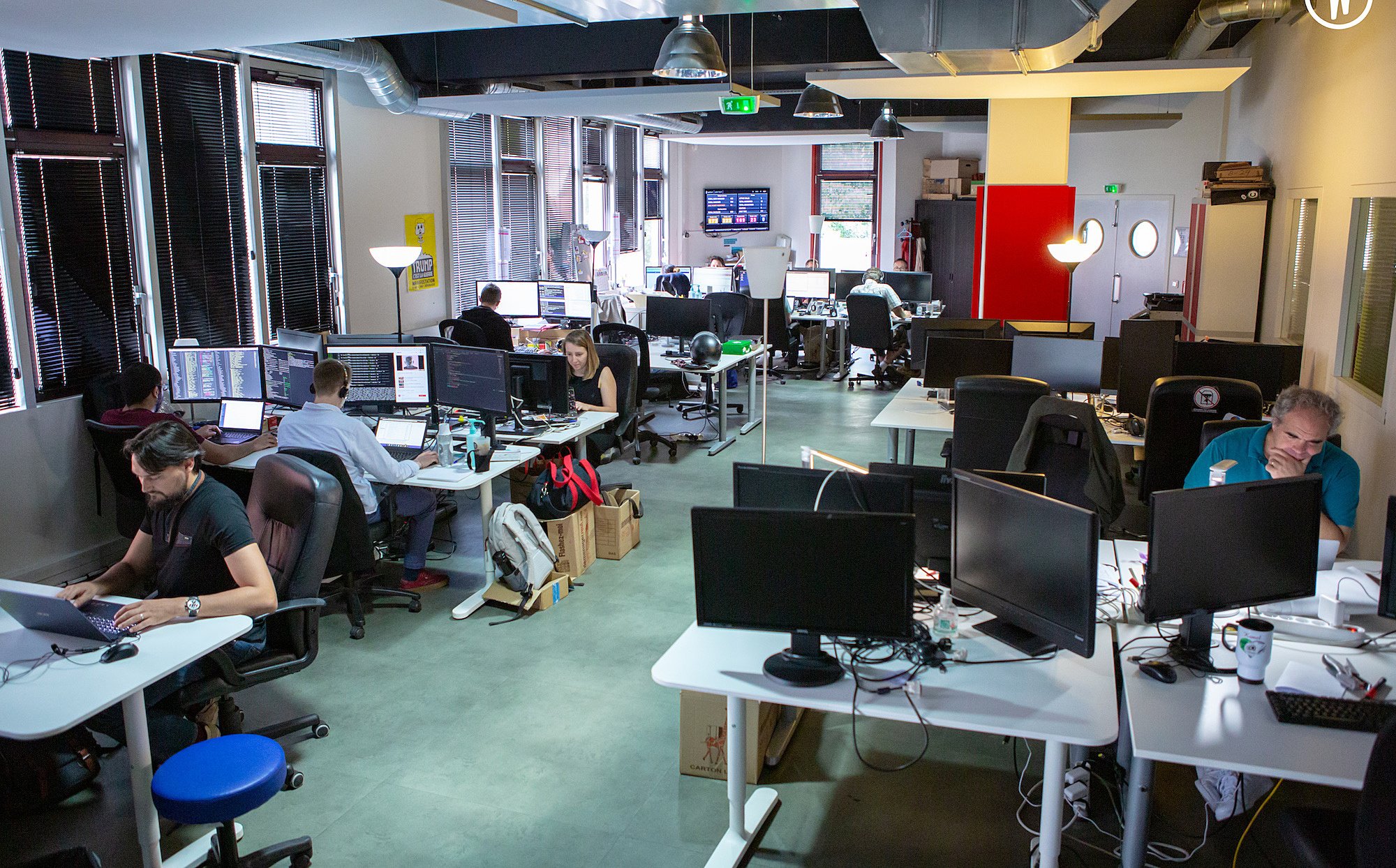 Gandi
Cyber Security, Electronics / Telecommunications, IT / Digital

Paris, Luxembourg, San Francisco, Taipei
Founded in 1999 by 3 French Internet pioneers who wanted domain name registration to not be the exclusive purview of just a few major U.S. companies, Gandi became the first ICANN-accredited French registrar in 2000. That same desire for independence has guided them ever since.
Offering an alternative for Internet users, defending the privacy of their customers, and supporting open source projects is part of the company's DNA, which they sum up with the slogan "No Bullshit," and drives them to seek alternatives to old and staid traditions and methods.
Gandi now offers a catalogue of 750 domains for individuals, small businesses, and major accounts. With offices on 3 continents, they have more than 140 employees spread between Paris, Luxembourg, Munich, San Francisco, and Taipei. Gandi manages more than 2.5 million domain names, 200,000 sites and applications, and 55,000 SSL certificates for nearly 350,000 customers.
At Gandi, it is the quality of service, guaranteed by an in-house—not outsourced—customer service team and committed employees, as well as an exceptional level of transparency that has enabled the company to become one of the biggest domain name sellers in the world over the past 20 years.
As a major technological player, Gandi offers its customers:
domain name registration and management
email management and storage
platform security (SSL certificates)
cloud server hosting
What they are looking for
Gandi is looking for authentic and curious collaborators, passionate about technology, for whom freedom of expression and web neutrality have real meaning, and who care about offering customers the quality of service they themselves expect.
Numerous events in the office (regular meetings with supported projects, technical presentations, happy hours at the end of the day) and outside (conferences, hackathons).